Monthly Archives: October 2018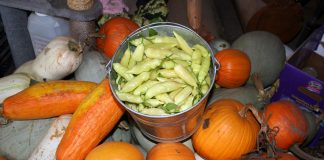 Wow, is winter hitting us early this year. A little over a week ago we got dumped on by 4 inches of heavy wet...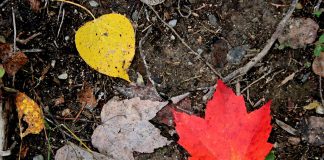 Yep, it's still raining. Boy, is this getting old! It did kind of quit on Sunday so I went out and dug the last...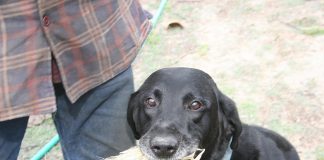 Gee, this is getting kind of old. It's supposed to rain for the next week, with only a day's break with "cloudy" weather (which...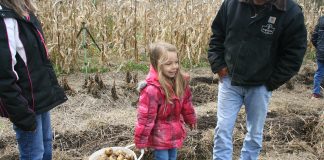 But luckily, we had a fairly nice day on Saturday when son, Bill, and his family came up for a visit. He and Mason...