For instance, last night it was -40° F and yesterday, our high was -24° F. Hey, it keeps northern Minnesota under-populated … But I can't lie; I'll sure be glad when Saturday comes as the forecasted temperature is 30 above zero. This intense, prolonged cold makes homesteading hard at times. Monday night, our old doe goat, Shadow, died. Putting a coat on her and a bunch of extra bedding in the stall just wasn't enough. We're so sad. If I would have guessed, I would have brought her into the house, but she was fine earlier that night. The severe cold is hard on the heart.
Will moved the entire herd of cattle into the training ring last night so they could all get into the barn for additional warmth as the windchill was going to -60 degrees. That's just too cold! When he came back up, his mustache was iced over and even his trusty dog, Hondo, had frost on his muzzle. And to think, mushers were out there, running the John Beargrease race, all 300 miles of it, in that cold. (The Beargrease is the longest sled dog race in the Lower 48 and is preparation for the Alaskan Iditarod race.)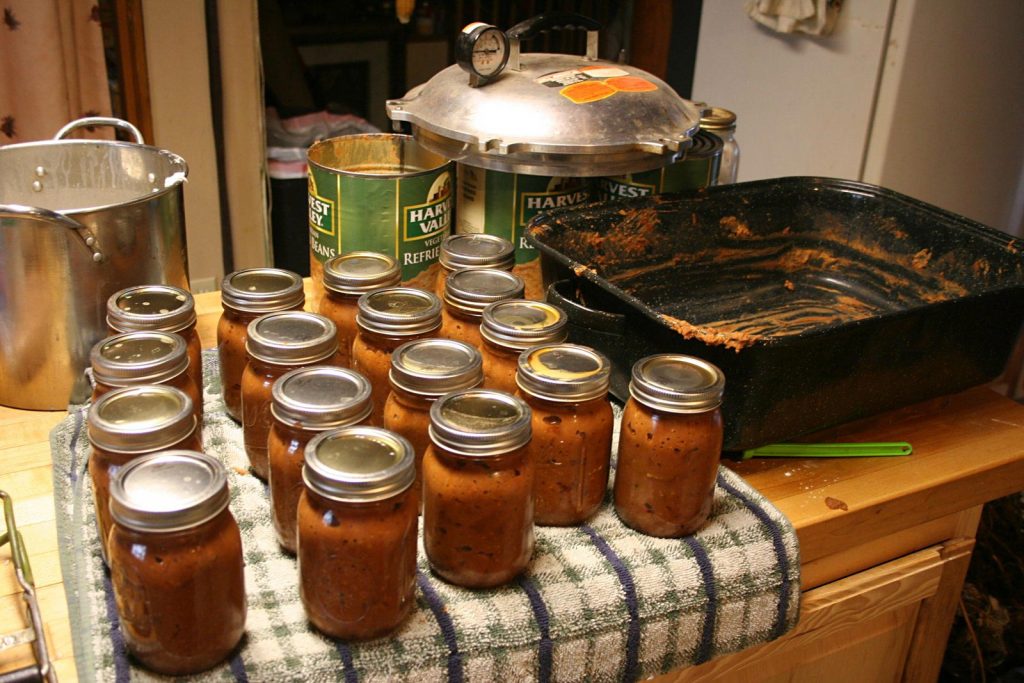 Meanwhile, it's been homesteading like normal. I'm still canning up the #10 cans of refried beans I was given. As they are "vegetarian" refried beans, they don't have much flavor. So besides adding enough water to make them soupy enough to can safely, I also added onion, garlic, and chile powder. Much better! Yesterday, I canned 17 pints and will do that again today. They're so nice to have in the pantry for additions to quick Mexican meals.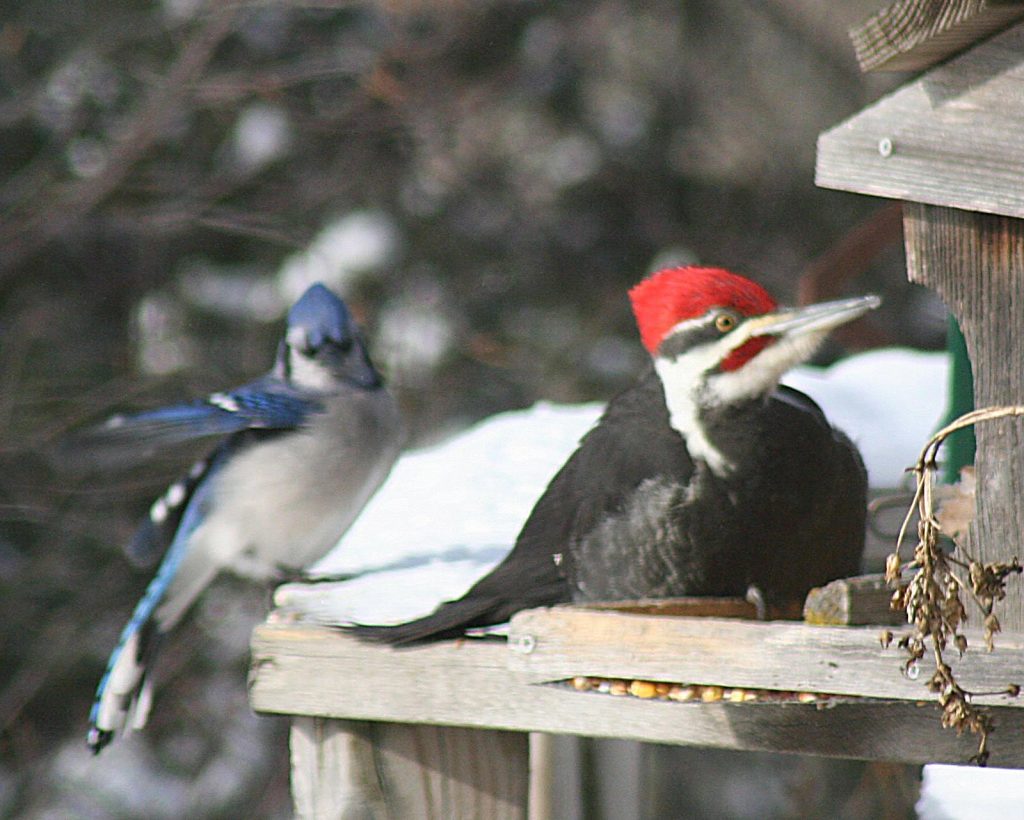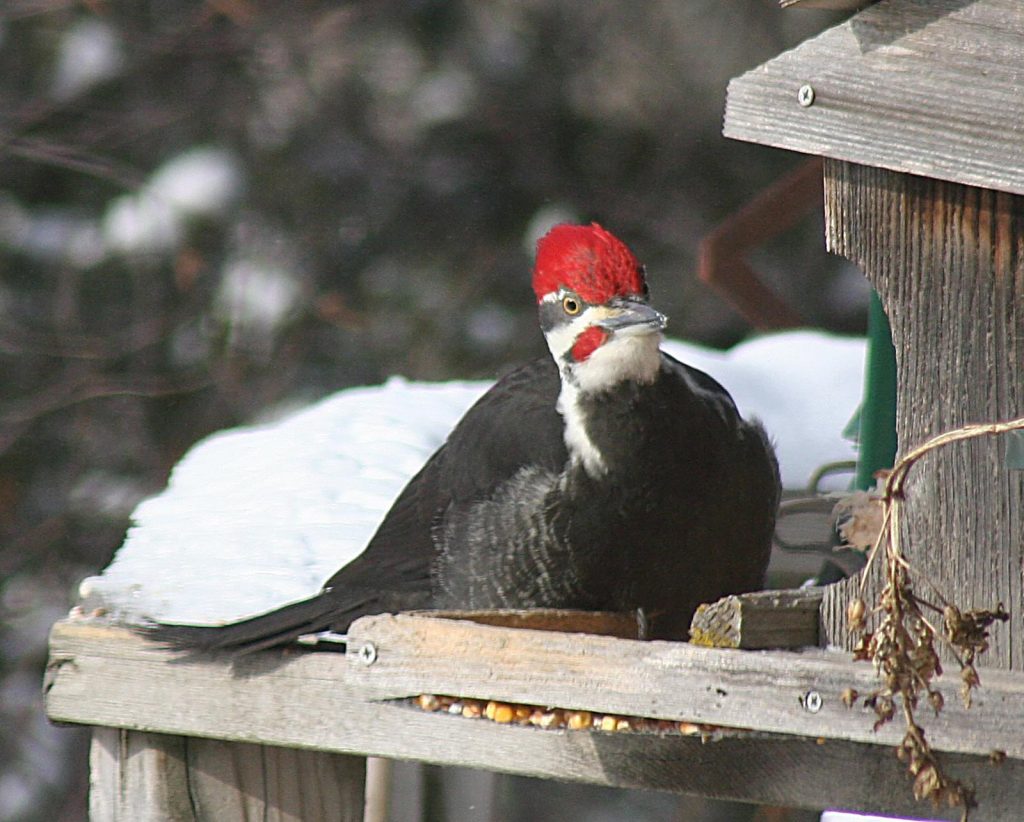 I've been putting out extra food for both the birds and deer in this cold. We have lots of blue jays, chickadees, nuthatches, and woodpeckers. Imagine my surprise when yesterday, a big pileated woodpecker landed on a feeder and began gulping down suet. They're as big as a crow — but very pretty. He's been back several times too. We're enjoying his visits as his bright red crest sure brightens up the yard. — Jackie