I haven't seen my step-daughters, Randie and Tricia, for several years, or my granddaughter and her kids either. So when I learned Randie was flying in from Boston to visit her daughter and grandkids at their home in Wisconsin, I had to go! Luckily, my oldest son, Bill, and his family live 100 miles or so south of us so I was able to drive down there, spend the night, and ride the rest of the 125 miles with them. There was a big snowstorm forecast and we held our collective breaths.  But it came early, and by the morning we left, the roads were pretty clean and not slippery.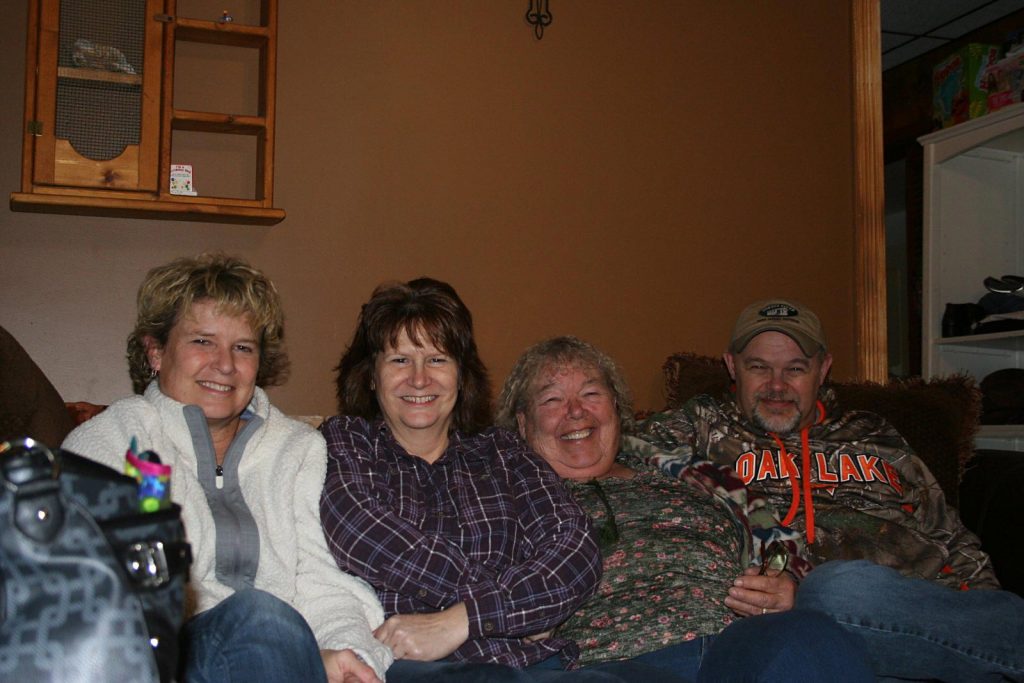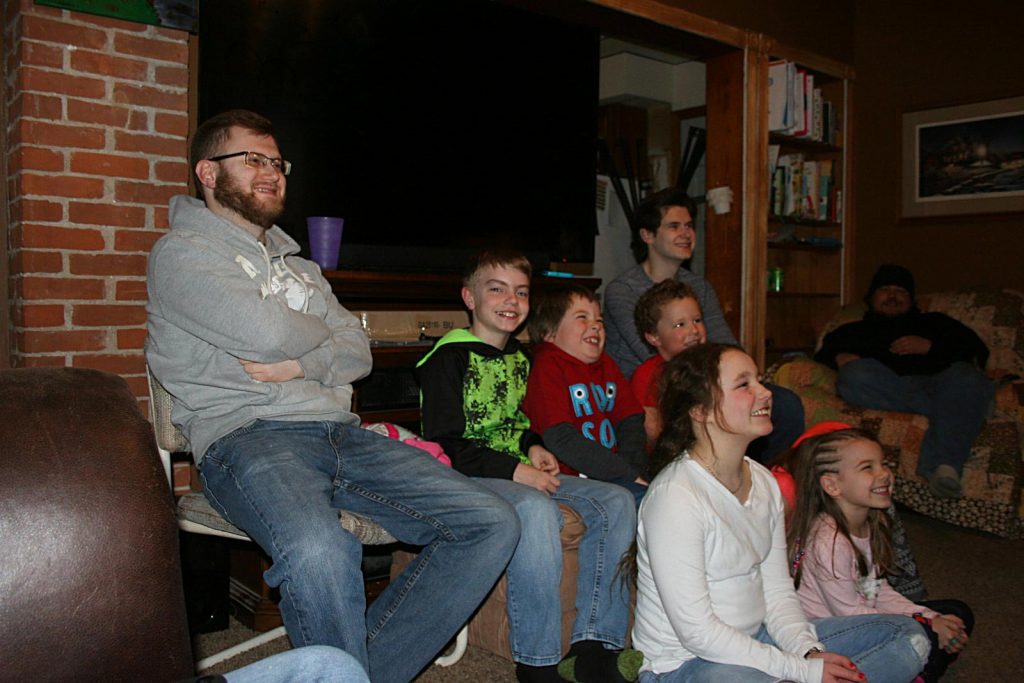 We had a wonderful visit and tried getting all caught up in several hours. We also got to meet my granddaughter's family's pets, including a very spunky cat who acted just like Mittens and their turtle. What a turtle it is too! I've had turtles, but this one actually loved attention. She swam to the end of her tank and scratched on the glass to be picked up. She also loves having her head stroked. The kids all loved her.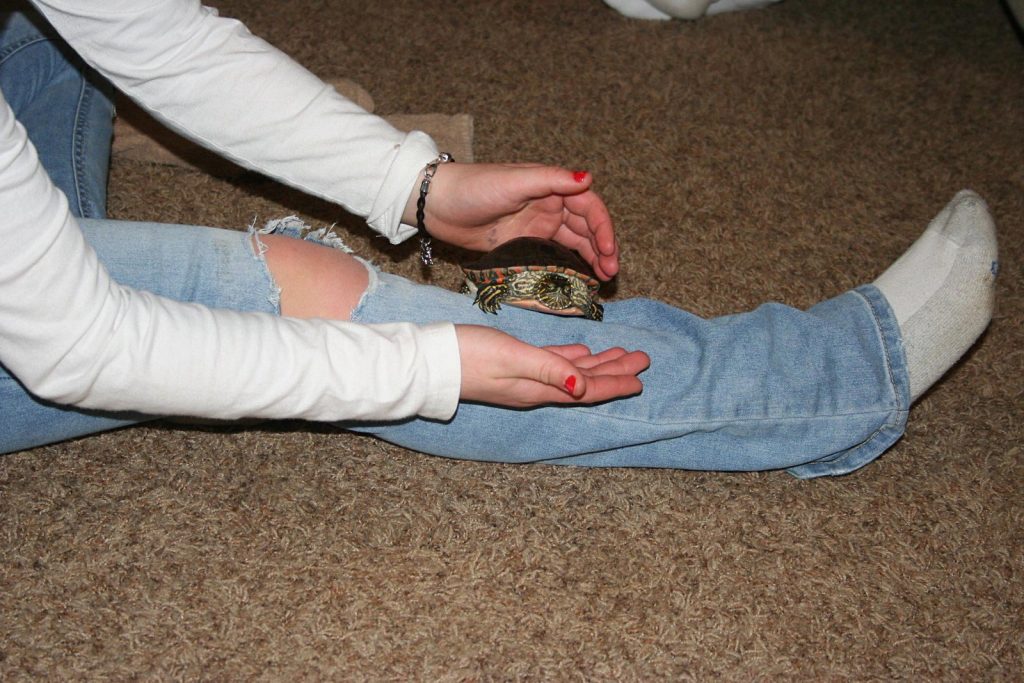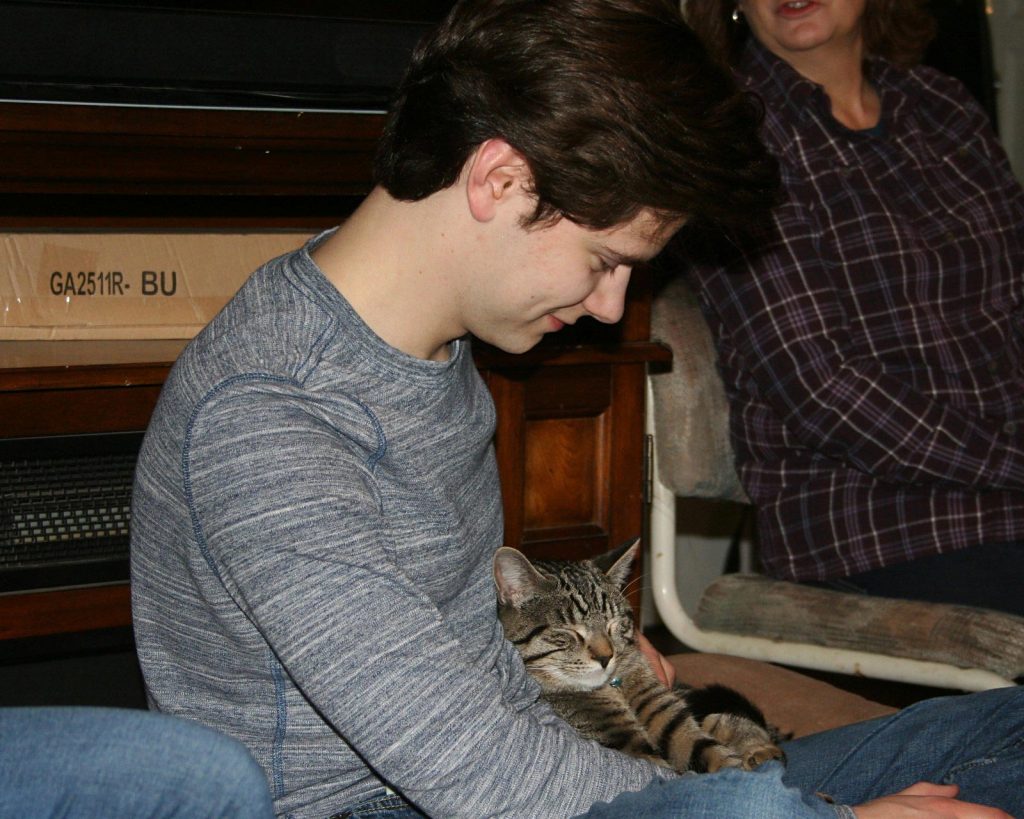 All too soon the visit was over and we had to head to Bill's as Mason and Ava had school Monday morning. I love such family get-togethers but hate the sad feeling of parting again.
Today our winter's showing it's nearly over. We had sun and 42 degrees above zero.  Wow, did that feel great! Now puddles are forming all over the place, the snow has slid off the storage barn's roof, and big icicles are falling off the south side of the house. While I was gone visiting Will hooked up our last charge controller so all nine of our solar panels were charging great today. The batteries were topped off full. — Jackie