We've been blessed with a few days of no rain. What a miracle! And boy, have we been busy. Will's hauling big round bales from various fields home every day to row up in our hay yard — only two more fields to go. I've been picking peppers, tomatoes, and more dry beans like mad. Not only do I take the seeds from the peppers and tomatoes to save but have also canned a bunch of salsa and more Vaquero relish and Cowboy candy. I have to tell on myself though; while switching from the Cowboy candy, I'd strained the extra syrup, removing the jalapeno seeds so the Vaquero relish wouldn't be hot, then put the lid on the pot and turned the burner on under the hot water bath canner so I could process the Cowboy candy. Only I got the wrong burner. I went out to dump the scraps to the chickens and returned to the kitchen to find the syrup at a full, rolling boil. And because I'd put the lid on the pot, it boiled over, all over the stovetop, oven door, and floor! What a mess to clean up. I won't make that mistake again. Haste makes waste…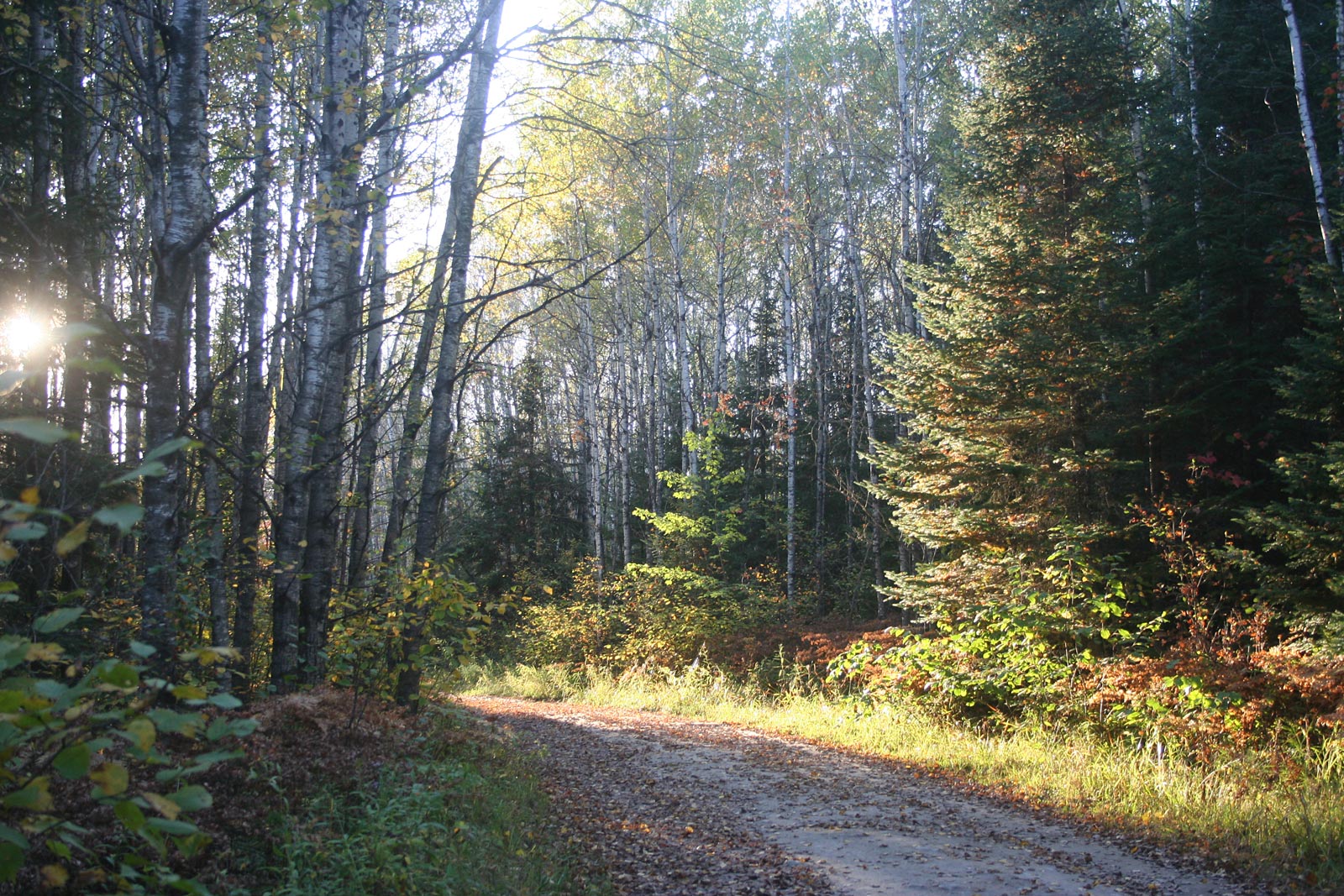 Two of the beans I'm bringing in now are the wonderful Crawford pole beans and the Borlotto Di Vigevano Nanos. I'll swear the Crawfords should have been named "Snake Beans" as they get so huge and fat when making ripe seed you'd swear they were snakes! And as each bean has between five and eight seeds, they are really lumpy. Those Borlottos? Absolutely gorgeous when at the shelling to nearly dry stage. The pods are bright red and white striped. They really stand out in the garden. And the flavor of those wonderful Italian dry beans can't be beat! So I grew plenty this year after trying them last year.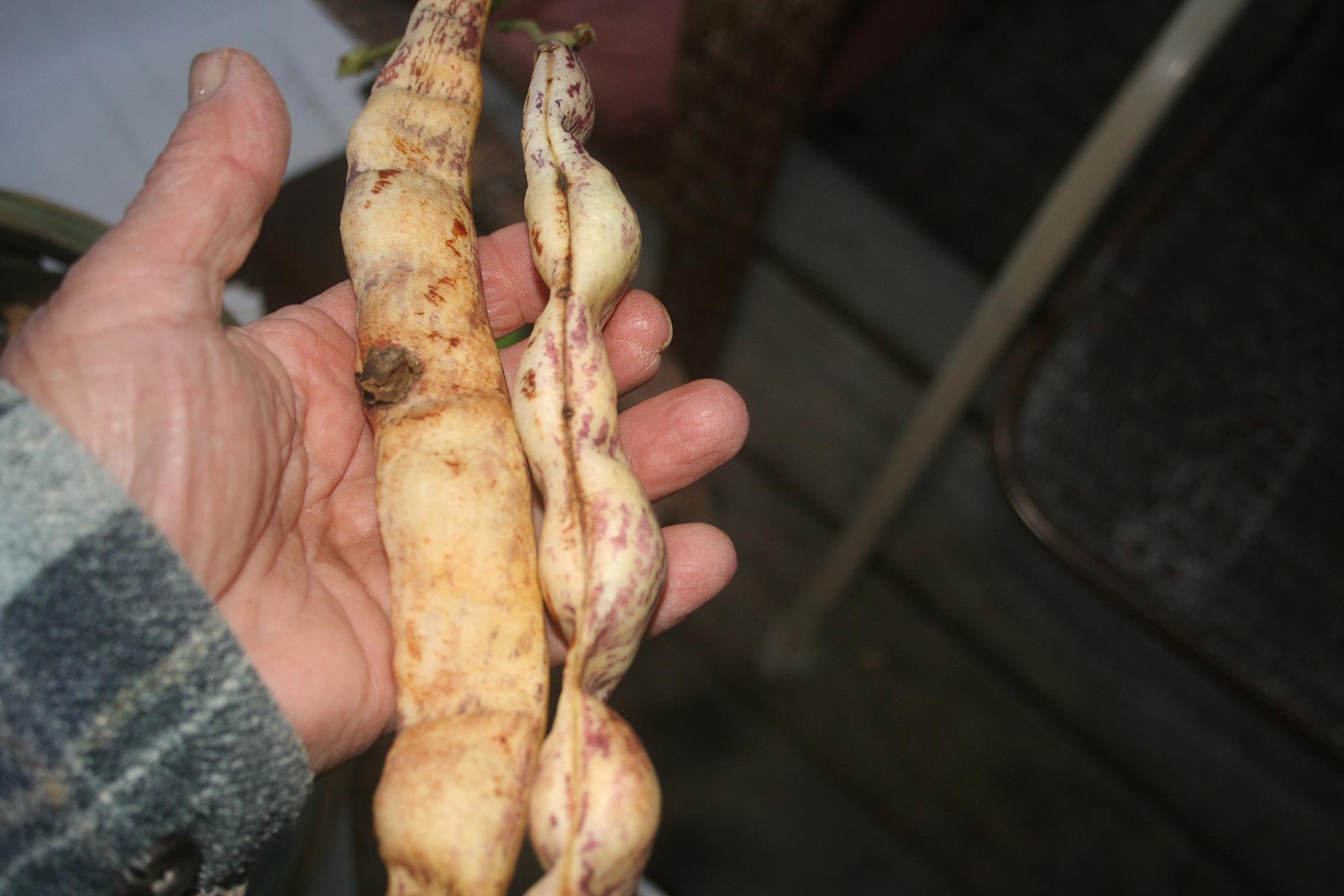 We celebrated harvest season by eating our first Oka muskmelon. Although late this year — as everything was — due to the weather, these melons were worth waiting for. Will, David, and I ate a huge one. That thick meat is melting smooth and tastes like fruity honey.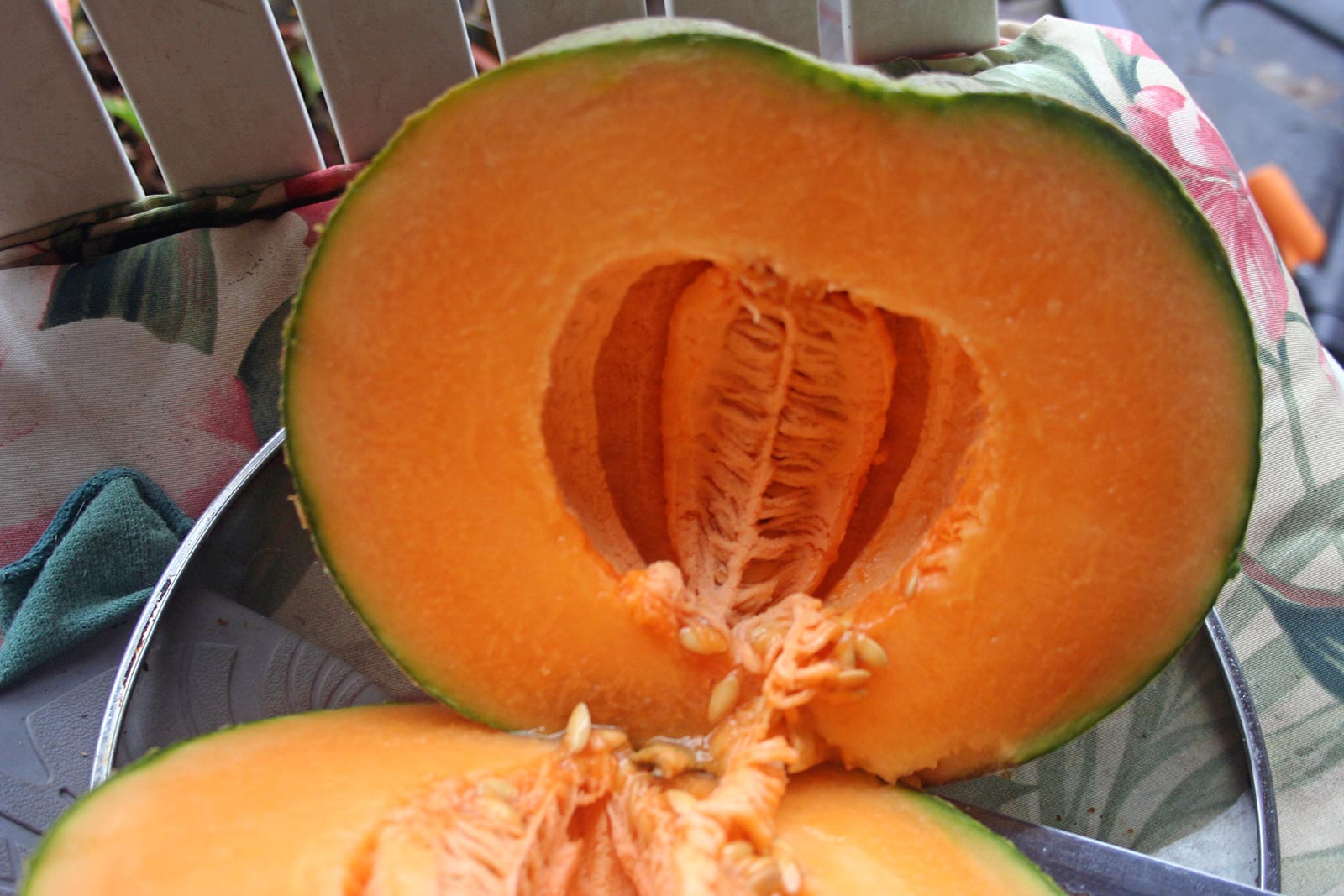 It's getting near frost time, so Will and I pulled in a few of our Hopi Pale Grey squash … just to be safe. They're so huge and productive we can hardly believe it. We heaped up a wheelbarrow full and scarcely touched the patch. We also picked some pumpkins for our friends Dianne and Gina at the Watering Can Nursery in Cook. They're going to the Pumpkin Festival in Orr this Saturday and want to take a van load of pumpkins to sell. We just don't have the time to go. It gets like that, this time of the year! — Jackie