We sure are. Yesterday we got four more inches of snow and it dropped to -21° F last night and the high today is -4. But at least the sun is out and that makes us feel better. I shouldn't complain because it's usually -35 below this time of January, but this winter started with snow on October 3rd, so I guess it just feels so long. We're supposed to get another six inches tonight and tomorrow. Sigh. Now where are my seed catalogs and garden maps?
That's the one plus — as winter is getting shorter, we are into planning mode. Yep, the Seed Treasures catalog is all done and we got our first boxes yesterday! Everyone on our list is having their catalog mailed out today from Stevens Point, Wisconsin. With that done, we can sigh and get on with normal life. Will's got tons of seeds packed up now so we get a break. We do know that soon orders will come flooding in. And that's a happy thing; they're so much fun to fill and get sent out. We add love to each and every seed!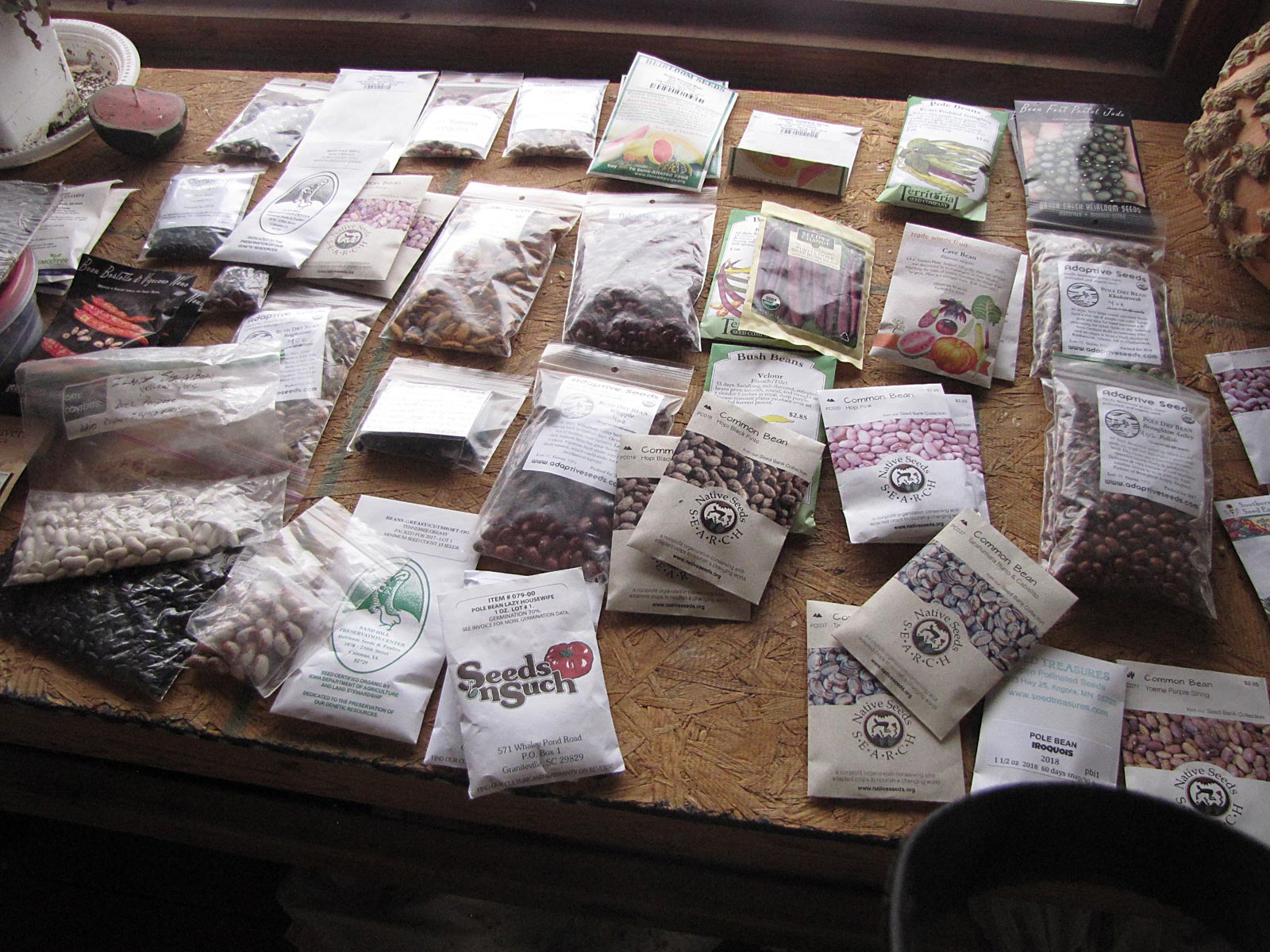 I just found out that an old seed-saving friend in Washington has an old flint corn I used to grow way back when, and she has saved some for me. I couldn't find a good source anywhere and was getting desperate. Seneca Blue Bear Dance is a beautiful Native American meal corn with exceptional flavor to go along with the gorgeous blue and white kernels. We are trying to find and grow more Native crops, so when Tessa said she had seed I did a giant happy dance.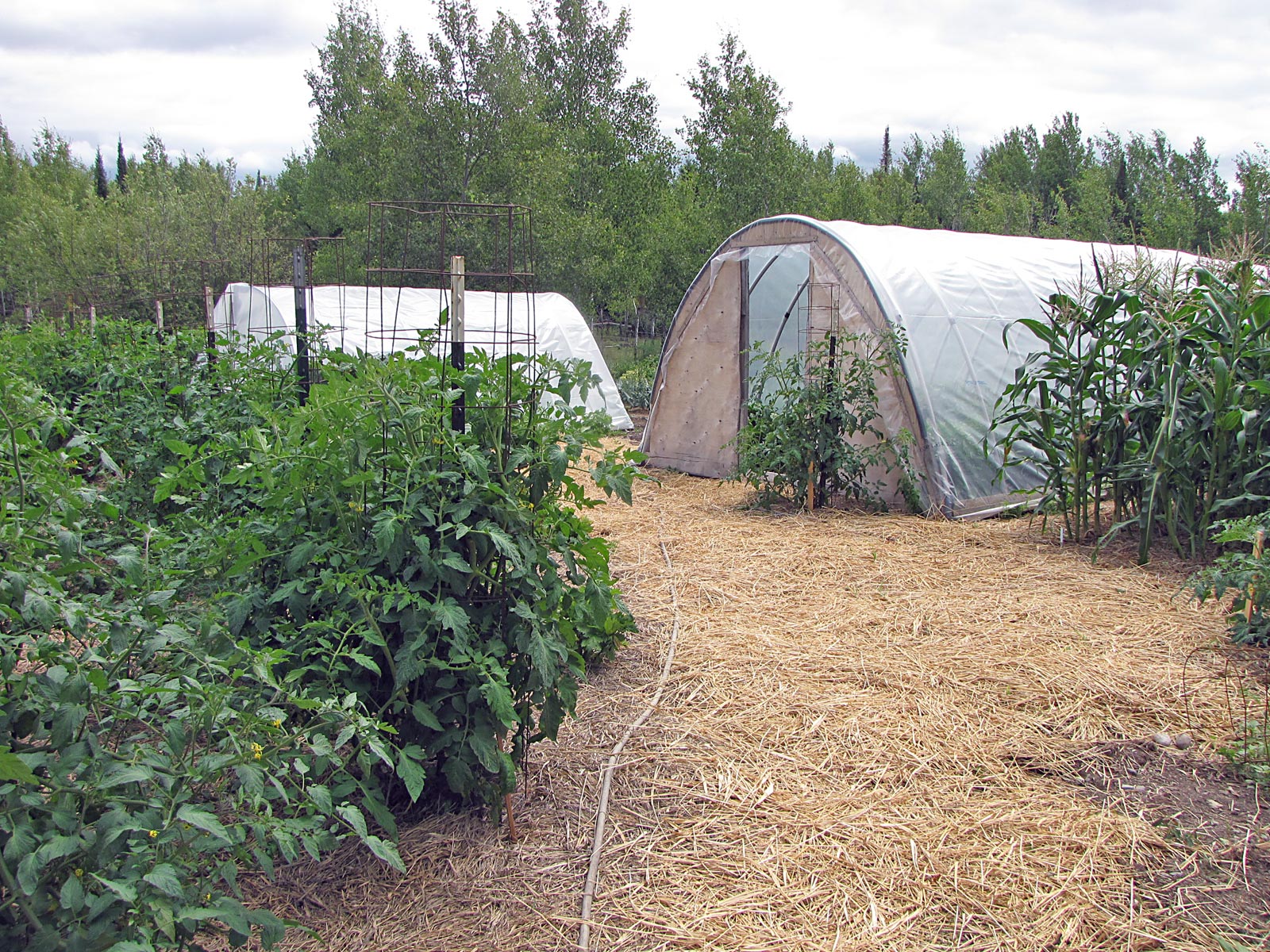 My oldest son, Bill, and grandson, Mason, are coming up this Sunday so we can grind some of Mason's venison into jerky sticks. So I need to get out my grinder and make sure I have a tip small enough as I haven't made any sticks with it yet. That should be fun (and tasty!).
I've just been thinking about how much homesteaders reduce the carbon footprint on the planet. Most people buy store food which has traveled hundreds, if not thousands, of miles, from farmer (who uses fuel, buys fertilizer, chemicals, etc.) to processing plant (which uses fuel, electricity, wrapping, etc.) on a truck (which uses fuel), then to a wholesaler (on that same truck) and finally to the store, often hundreds of miles away. We won't even talk about foods imported from foreign countries.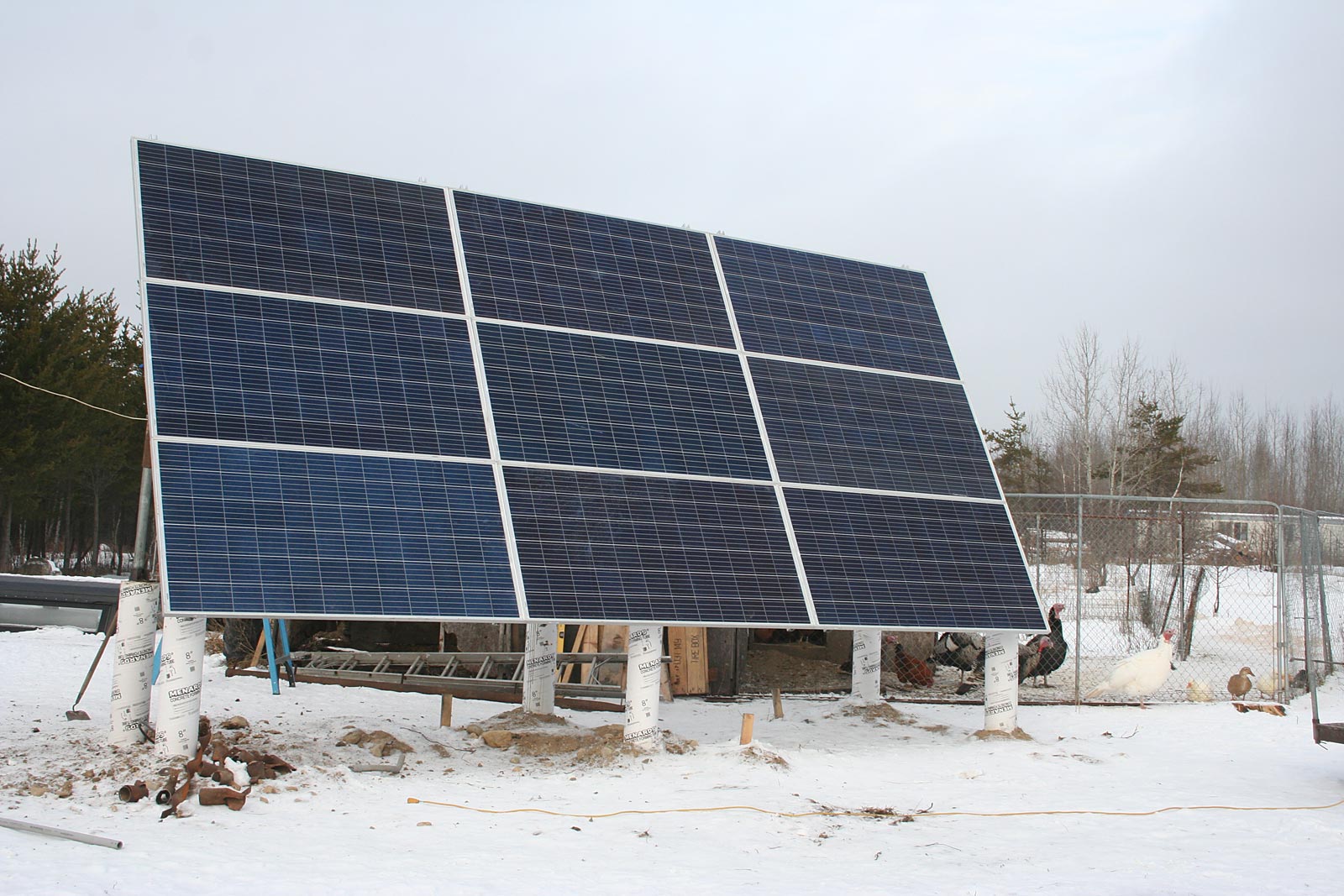 Our meat travels only 20 miles to the processor, having been raised on our own pasture and hay (yes, we do use fuel but it's hardly a drop, compared to commercial trucking). Our fields are fertilized with our cattle's manure. Our vegetables are grown with perhaps two gallons of gasoline for fuel for the tractor and rototillers. And we pick them right from the gardens and put them on the table. No fuel, electricity, or wrapping involved. We burn wood from our own woods; a winter's heat costs about three gallons of gasoline for the chainsaws. Our electricity comes chiefly from the solar panels and wind charger — no pollution or cost. Ah, doesn't that feel great? — Jackie