On Friday the 13th we got our new pure sine wave inverter after the mix-up with Amazon. Will quickly read and re-read the instruction booklet just to make sure he totally understood how to connect the inverter to our system. So over the weekend, he got busy and hooked it up. How exciting! Finally, the new stove's digital display lights were on. To celebrate, I baked a pizza in the oven for the first time. Wow, how cool is that? Besides having the new stove working properly, we noticed the ceiling fan in the living room is much quieter. Before it had a hum. Now it is totally quiet.
We haven't had to run the generator now for a week; the on again/off again sun has kept the batteries charged enough for all our uses. That included washing and drying (propane dryer) clothes. We feel so blessed!
Even with the COVID-19 epidemic, we're pretty much living "business as usual." After all, preparedness is our lifestyle. So there's no emergency stocking up, just rounding out a few corners. It's shocking to go to stores and see empty shelves where once toilet paper, peanut butter, Campbell's soup, and SpaghettiO's used to be.
I received two number 10 cans of kidney beans so I decided to can up more chili as we have lots of hamburger in the freezer and I find it's so handy to have quarts of chili already cooked for quick meals. I mixed up the drained beans, fried three pounds of hamburger, added that and four quarts of tomato sauce, a pint of salsa and a half pint of canned sweet peppers, some garlic, chopped onion, and chile powder. Ta Da, seven quarts of chili! Of course I tasted as I was heating it up so I got just the right flavors. (But I wanted to gobble up spoonfuls!) (You can check out my article on canning Meals in a Jar in Issue 109 of Backwoods Home Magazine or the Nineteenth Year Anthology.) I think I'll can up another batch tomorrow. It is so good. And so very handy too.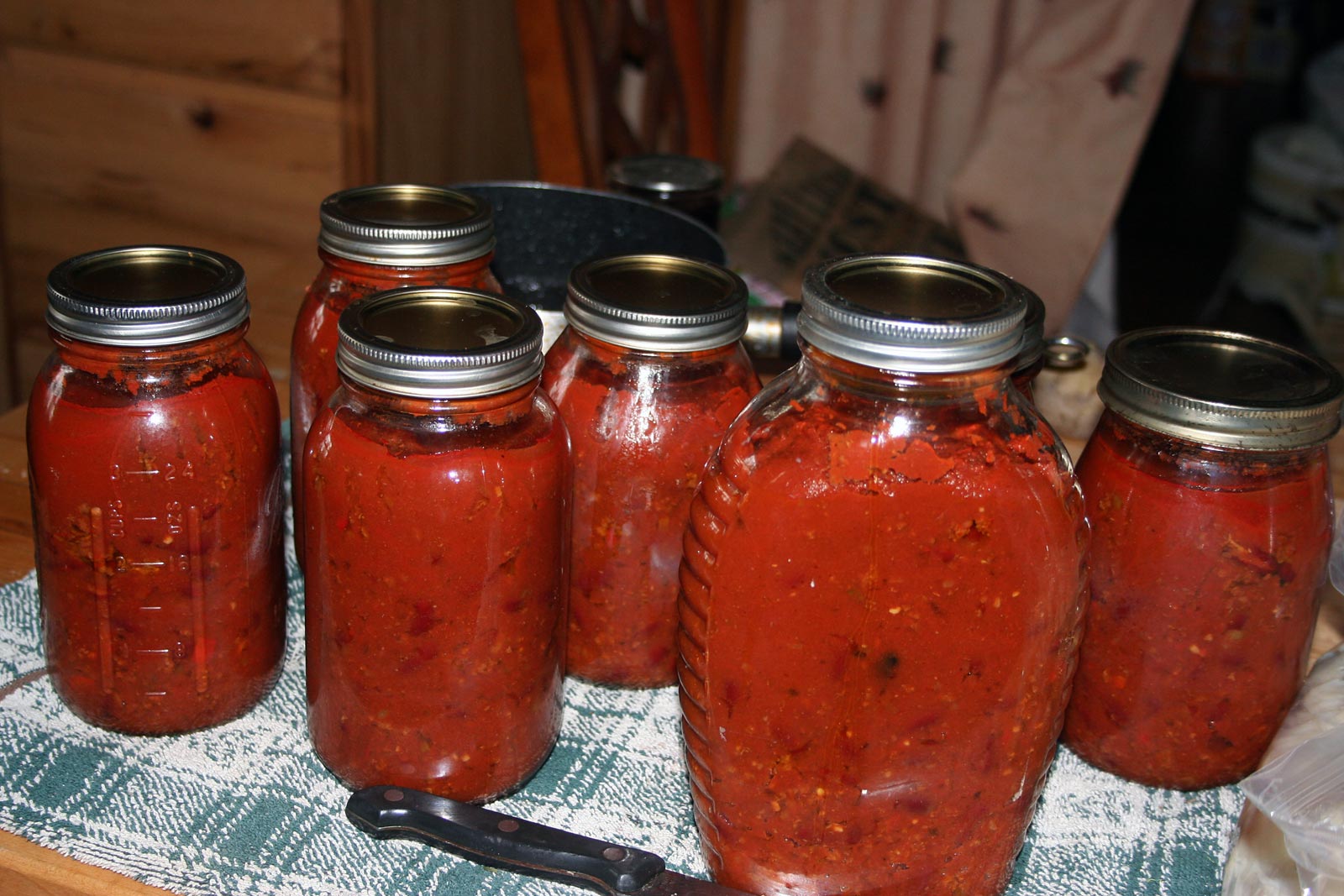 I'm glad we are getting so many seed orders though our little seed business. Not only does that help us, but it shows a lot of folks are getting serious about gardening so they will ensure their family will have fresh food this summer, despite what the Coronavirus or economy throws at us. Way to go guys!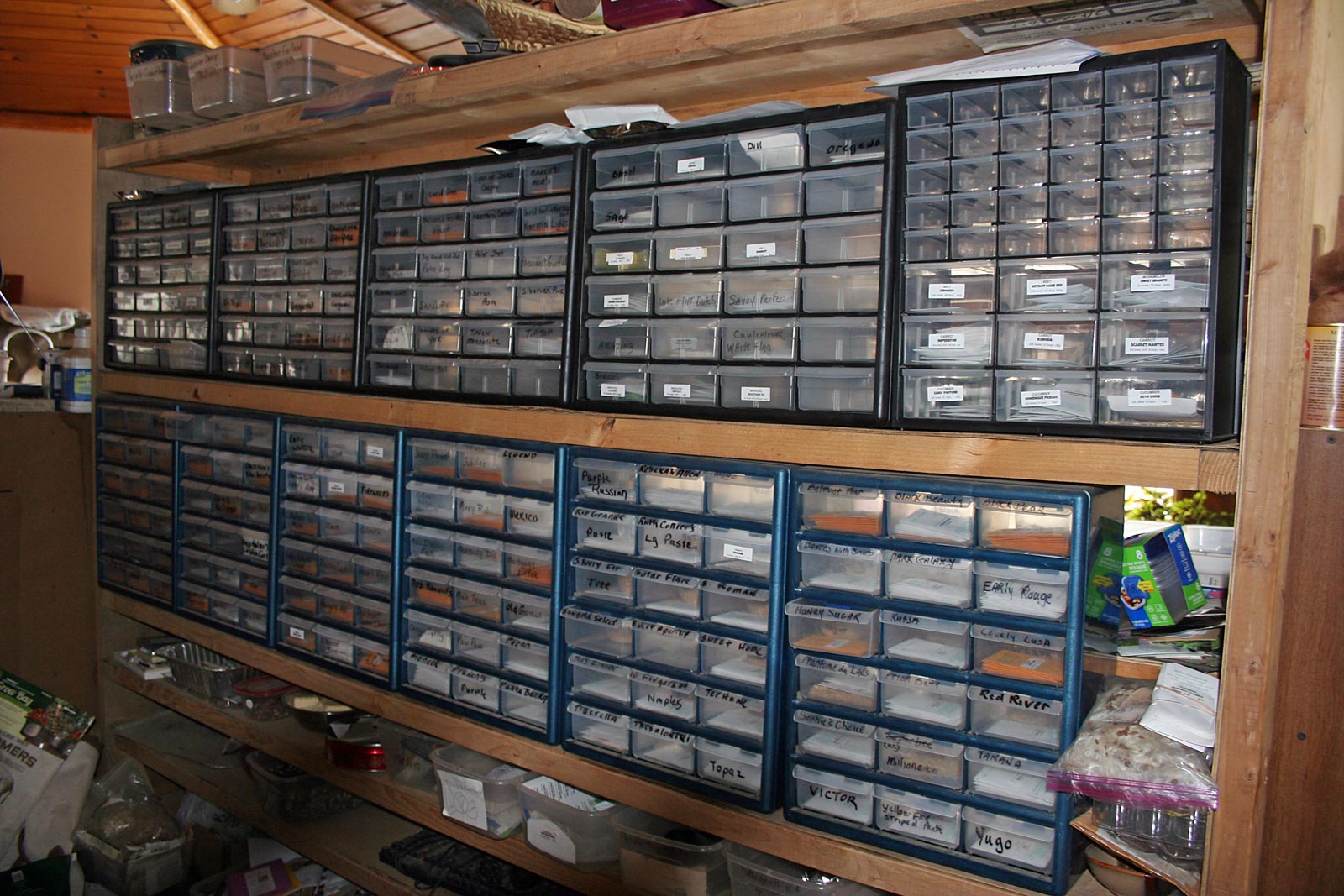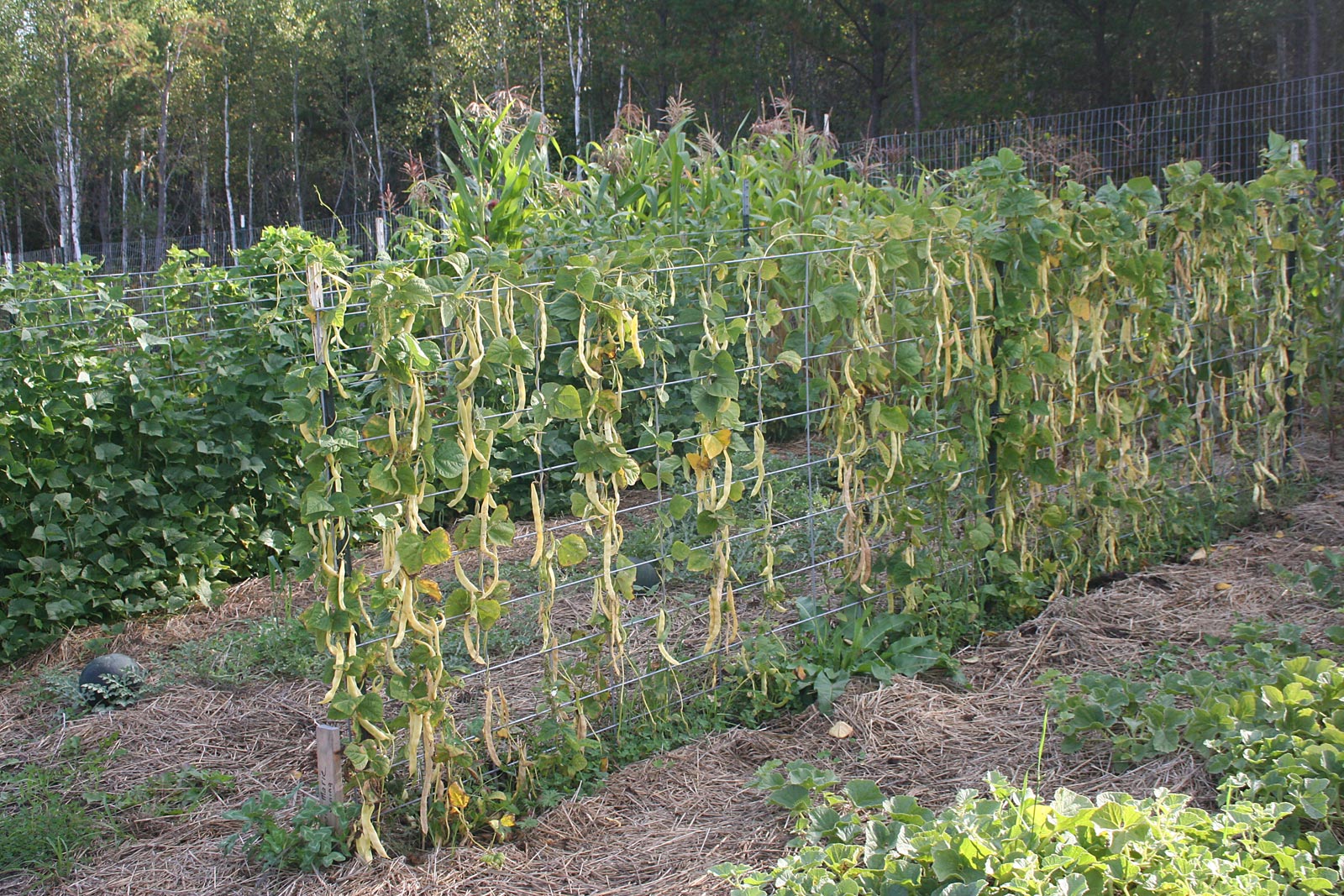 — Jackie