Make that perfect plus! Wow — I sneaked a taste as I ladled it into the jars and even I am impressed. Now we have 14 pints of nice bean soup sitting on the pantry shelves. Won't that be nice with some homemade bread? It made me want to can up some more, but I'm out of ham. A friend gave me an idea. Both she and I had gotten big bags of Johnsonville brats and Dara canned up hers with beans and said it was wonderful. Maybe I'll give that a try. You never know when you'll find a new favorite!
Will has been busy at the end of the Wolf Road, cutting up the black ash logs that were our "payment" from the loggers for going through our land to access their state logging site. And he's also moving the slash piles back off our new garden. Soon we'll be adding the Wolf Garden to our homestead. The ground is where David used to camp in the summer and is open, except for the debris and logs, as well as being mainly sand. As it's a long way through the woods to the nearest other garden, the North Garden, it will let us grow another variety of corn and also another C. maxima squash without crossing.
Our doe goat, Bella (Sparkle's mom) is really cranking out the milk. Sparkle can't even drink it all so I have to also milk her. I'm thinking she's giving at least a gallon a day between what Sparkle drinks and what I milk. Pretty soon I'll be making yogurt again! If you're thinking of adding a dairy goat to your homestead, check out the Backwoods Home dairy goat handbook.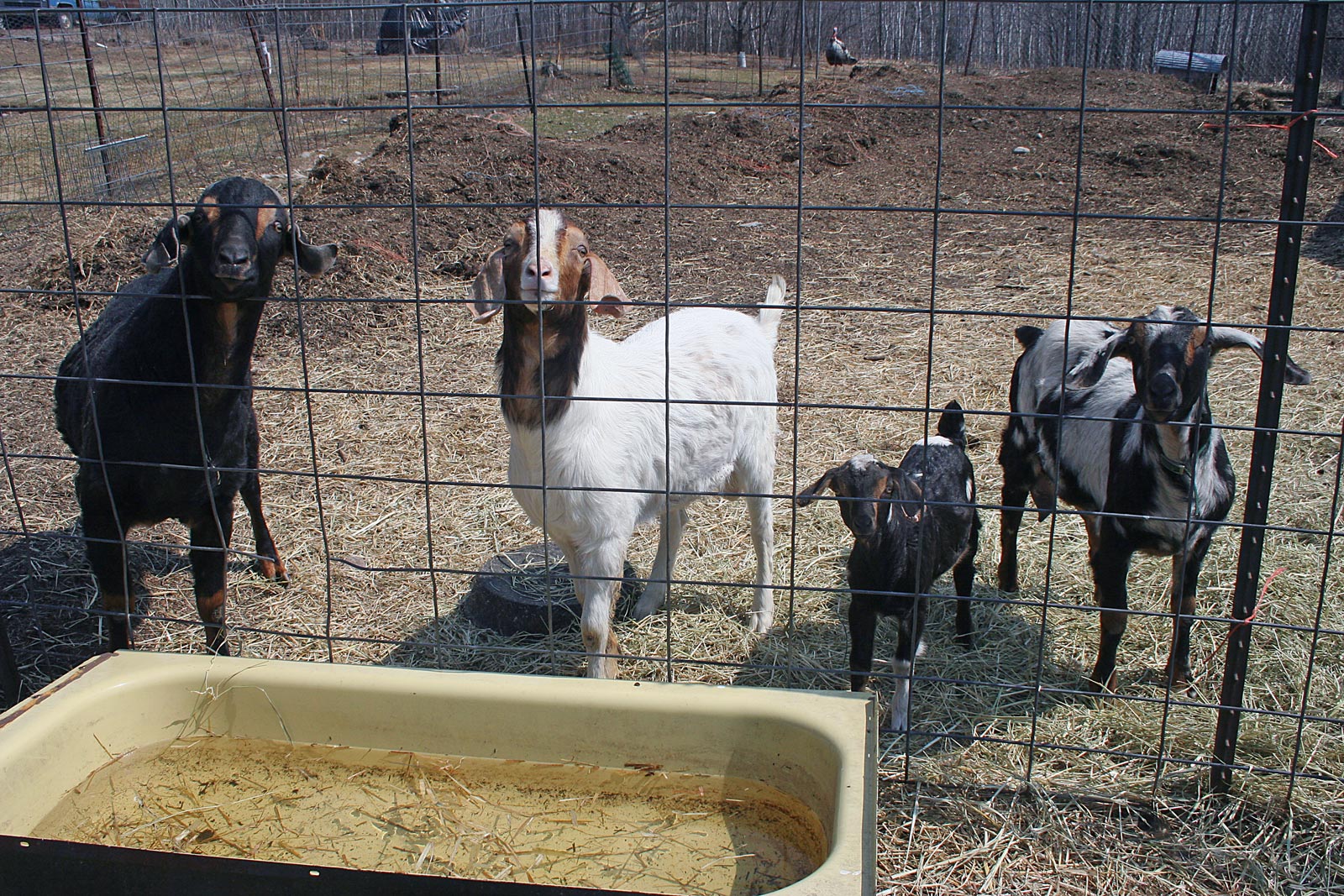 The chickens are in full swing as well, cranking out eggs like there's no tomorrow. Any of you who don't have chickens and have room enough for a few, now might be a good time to pick up some of those cute chicks that the feed stores and catalogs are advertising. Sure, they won't lay eggs till fall but that's when I figure the you-know-what's going to hit the fan. I hope I'm wrong…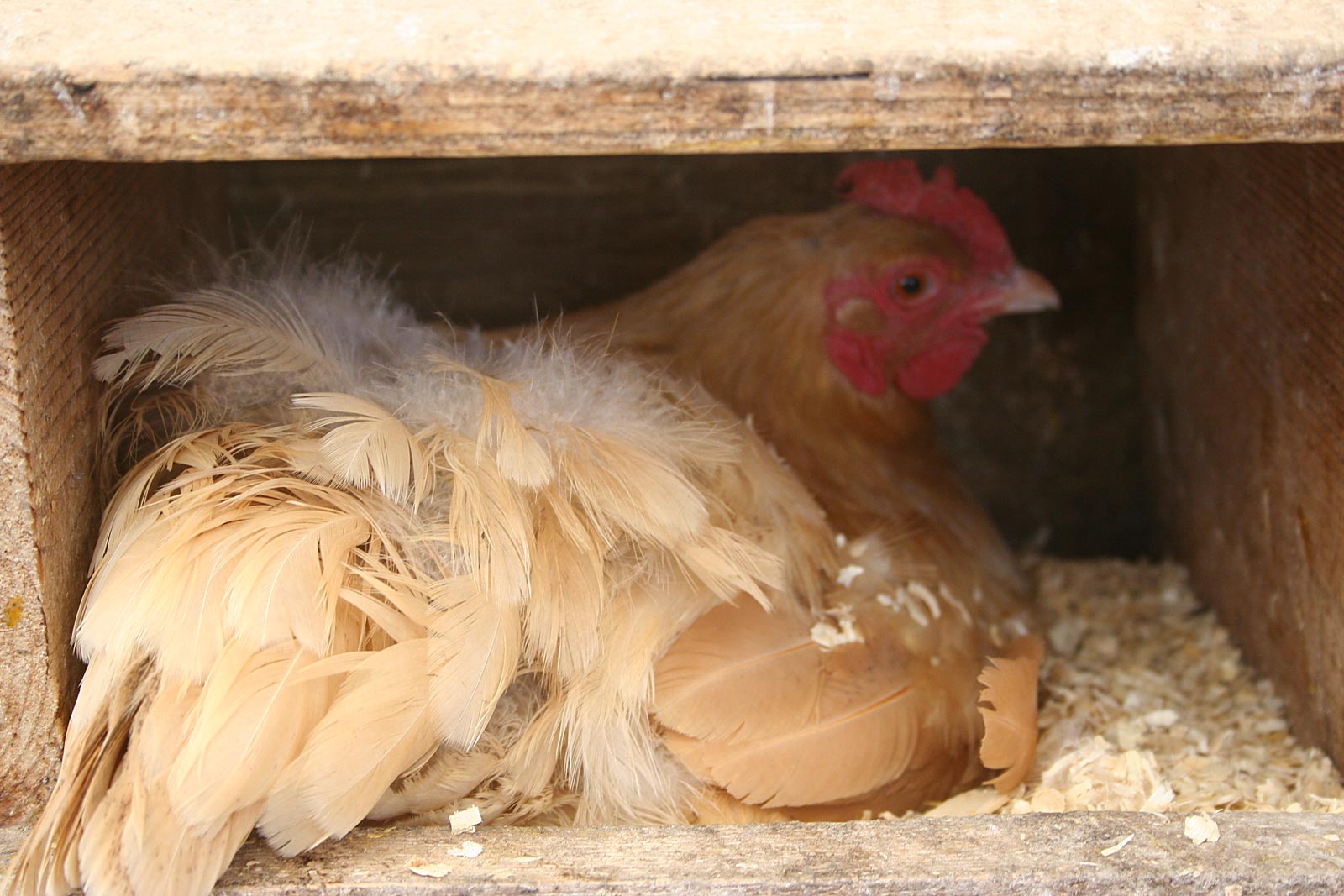 Spring is actually happening here! My first crocus is blooming and also the squills. They're so cheerful and very happy to be the first. Somehow a deer got into the backyard last night and I think he ate my tulips. (I'm too chicken to go look…) Will fixed the fence where he crashed out so I know one was in there.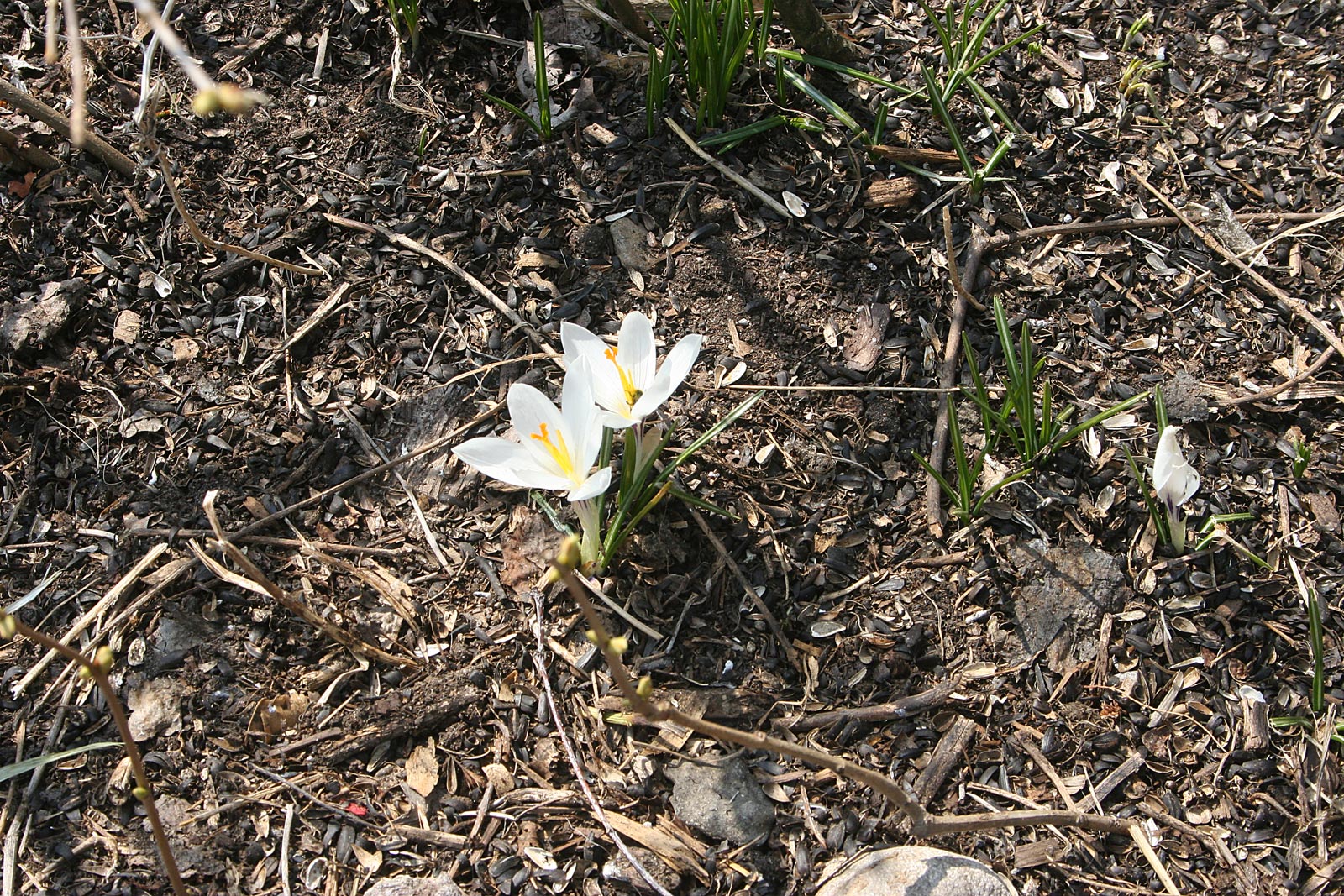 Will got my handy-dandy riding lawn mower out of the barn and running. No, I don't have to mow the lawn yet. But I do want to chop up the corn stalks in the garden and mow the asparagus beds in two gardens. The gardens till up much nicer without the corn stalks, pumpkin, and squash vines still in them, all in one piece. I can't wait to get started! — Jackie