My friend, Dara, called me the other day saying she had been in the stores and there were no canning jar lids. I asked her what stores she'd checked in and, as I was working on an article for BHM, I quickly checked online. Oh oh! None there, other than some double-priced ones. So I finished up and jumped in the car, figuring there was little time to waste. Sure, I have a couple of cases of lids, both Harvest Guard reusable lids and regular Ball lids. But as I can a whole lot, I didn't want to run short. I thought maybe I could find enough for both Dara and me. I went first to Menards, where I scored a few boxes of both sizes of lids. Then, at Super One, I found some more but not what we needed. My final stop for the day (stores were closing early due to COVID-19, was Walmart. I found a case and a half of regular Mainstay lids, plus another case and half of Ball regular and wide mouth lids. I know some folks don't use Mainstay lids, saying they don't seal. I haven't had any problem with them, so I do use them as a cheap alternative to Ball and Kerr lids.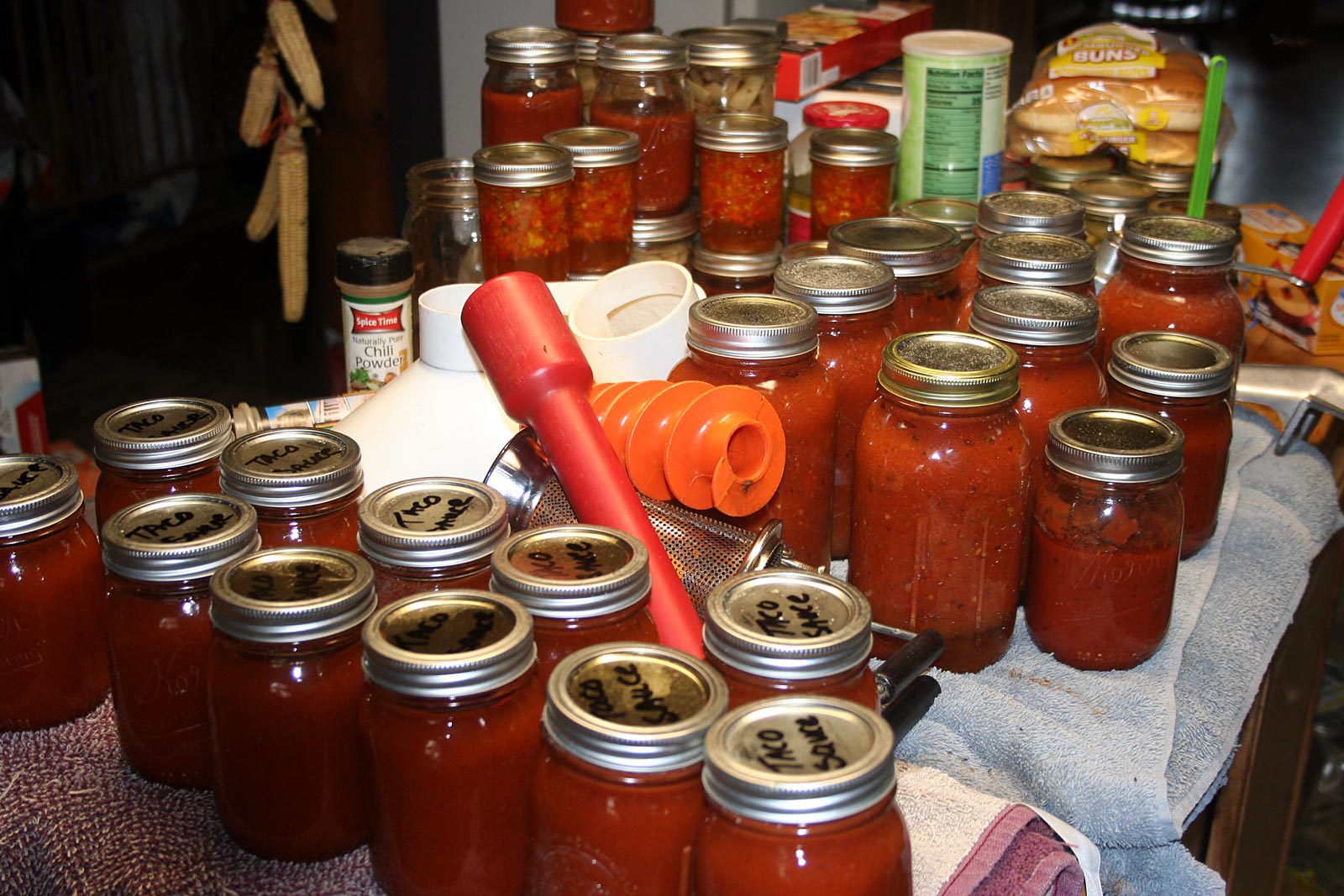 I called Dara and she came over the next day and we divied up the haul. Now I feel much more secure. I even called my son, Bill and told him about the shortage. He said he'd just bought a bunch too, so he and Kelly are all set.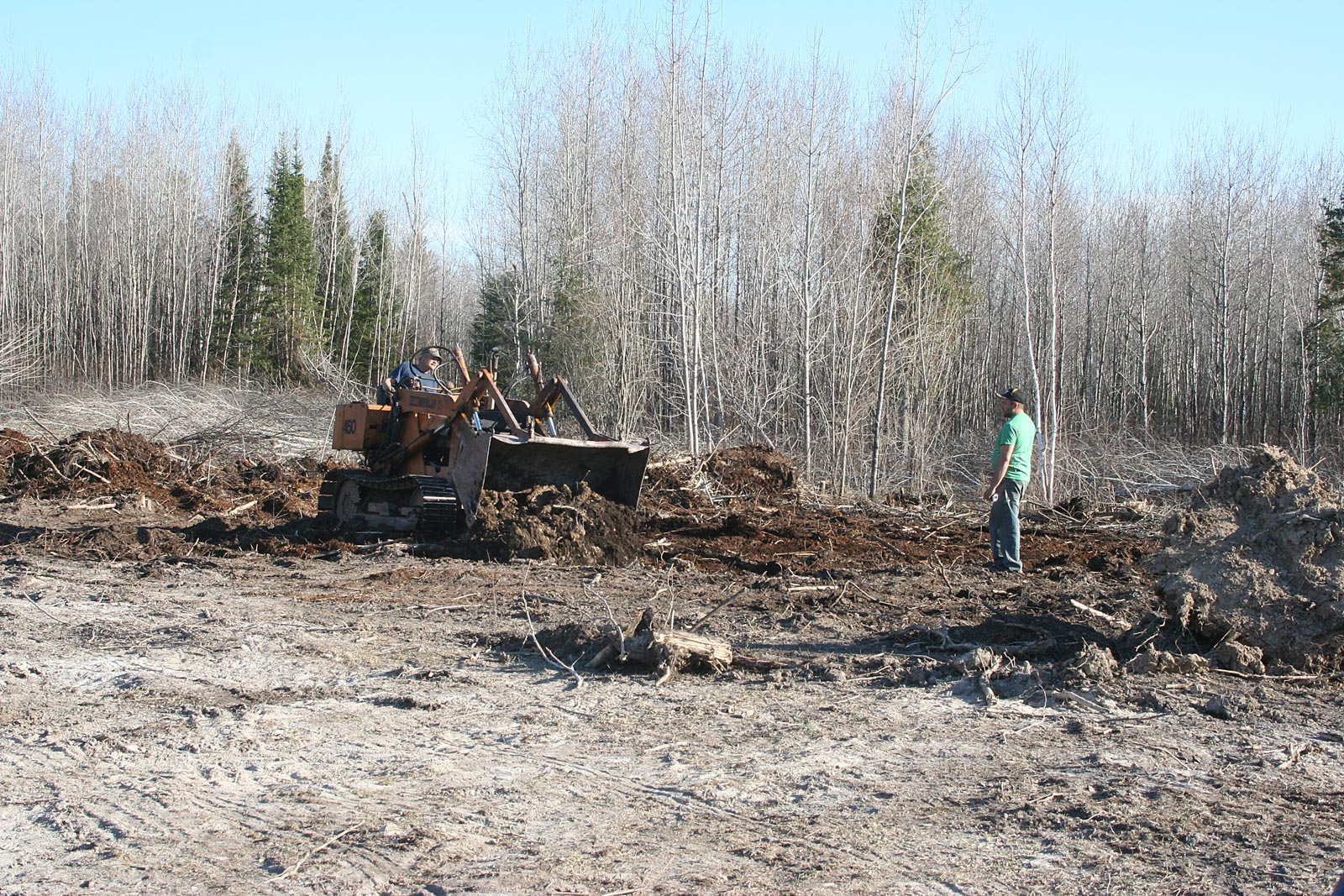 As David has been laid off work, he's been helping Will with some of the firewood cutting/hauling and getting ready to put in the windows on his cabin. Will is making great strides in clearing the Wolf garden/pasture area. It's really opening up now. And the soil is basically pretty good — a mix of sand and topsoil. Hondo, our wonderful Catahoula Leopard Dog has been "helping" Will by chasing down ground squirrels and voles. He killed three ground squirrels around the house in one afternoon! Yea, Hondo!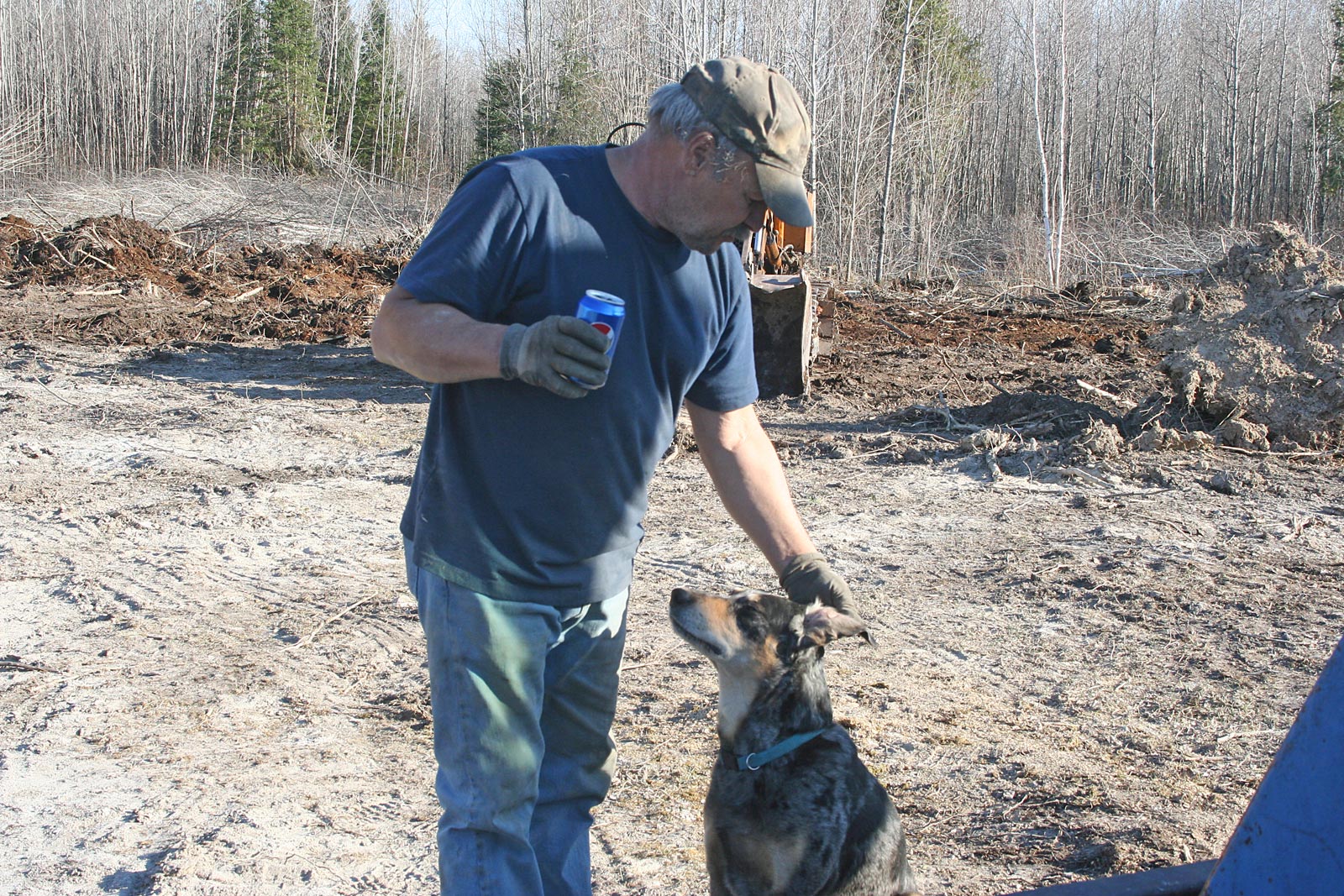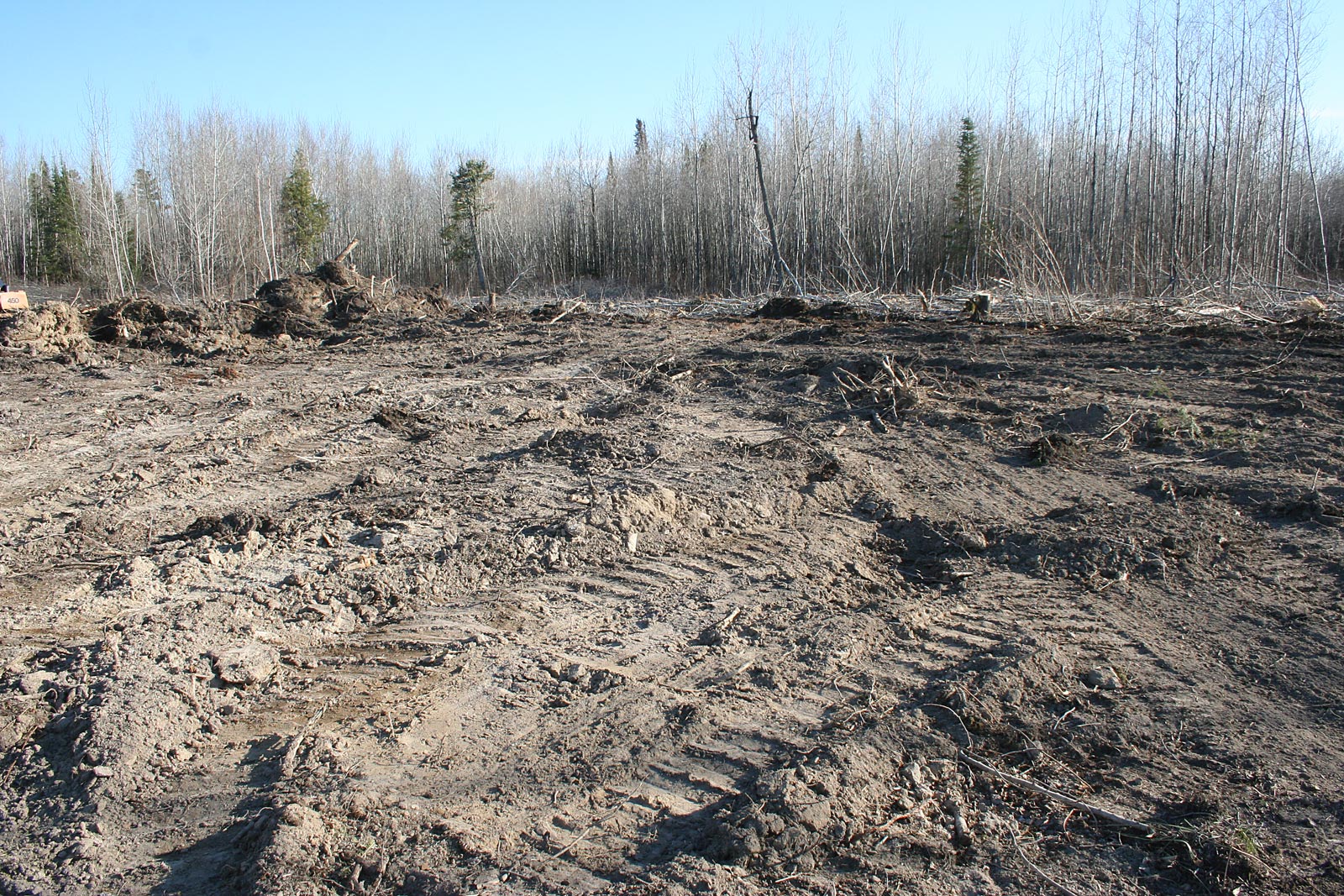 We finally got a nice rain last night. And we sure needed it. It was so dry the ground was cracking in the North garden — like the desert! We're nearing planting time and I was very glad for that wonderful rain, both to help things grow and to lessen our fire danger. The weather's turning warm and we'll be starting to plant very soon. Not the frost sensitive crops but ones that can handle some cold — more peas, onions, and maybe even a few carrots and turnips. We're planting extra root crops this year, anticipating a food shortage heading our way due to COVID-19 and the sinking economy. I sure hope I'm wrong… — Jackie