I was surprised, nearly shocked, today when I went out to the Main garden to check things out when I discovered King of the Early bush beans seven inches long already. Wow! Even the Providers are only five inches long. The Glass Gem popcorn is way over my head too. (Okay, I'm kind of short but not that short!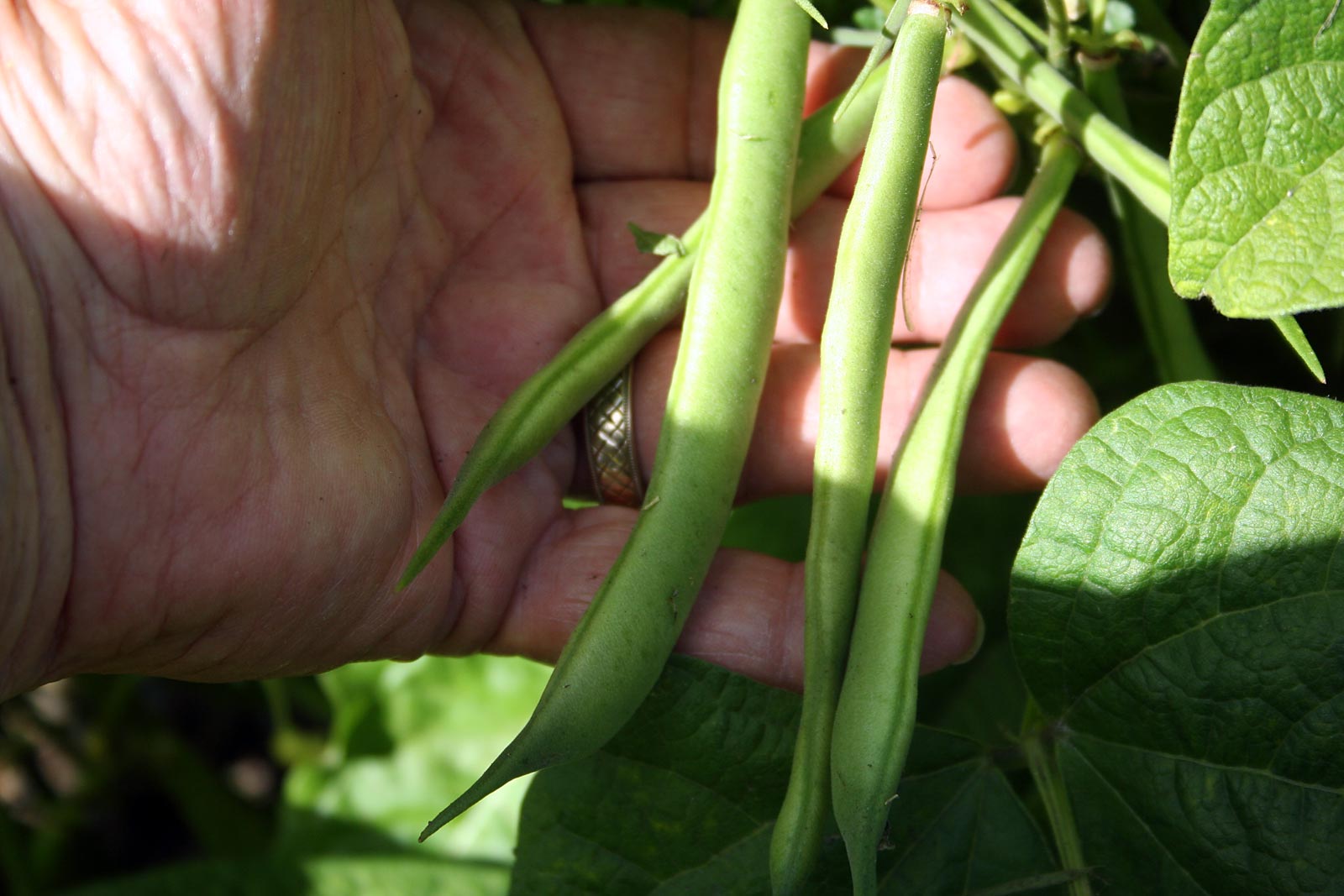 I lost some Provider bean rows to the *#@! cows so, even though the season is kind of late, I'm getting ready to plant again in our best garden, our old Main garden. I soaked the seed of the Providers (our quickest to mature beans) in warm water for several hours and planted them in some freshly tilled, moist soil. They need 55 days to make good sized beans, so we'll be racing the first fall frosts with this planting. But if you don't plant, you won't get anything; gambling like this, you might. And with the uncertain COVID times, I decided to replant.
Yesterday when I went outside, I saw twin fawns just outside our backyard gate. The mom always keeps her fawns fairly close to the house. She has for several years now. I think she thinks they're safer that way from wolves and other critters. I ran inside and grabbed the camera and managed one shot before they spotted me and bounced off. Pretty cute little guys!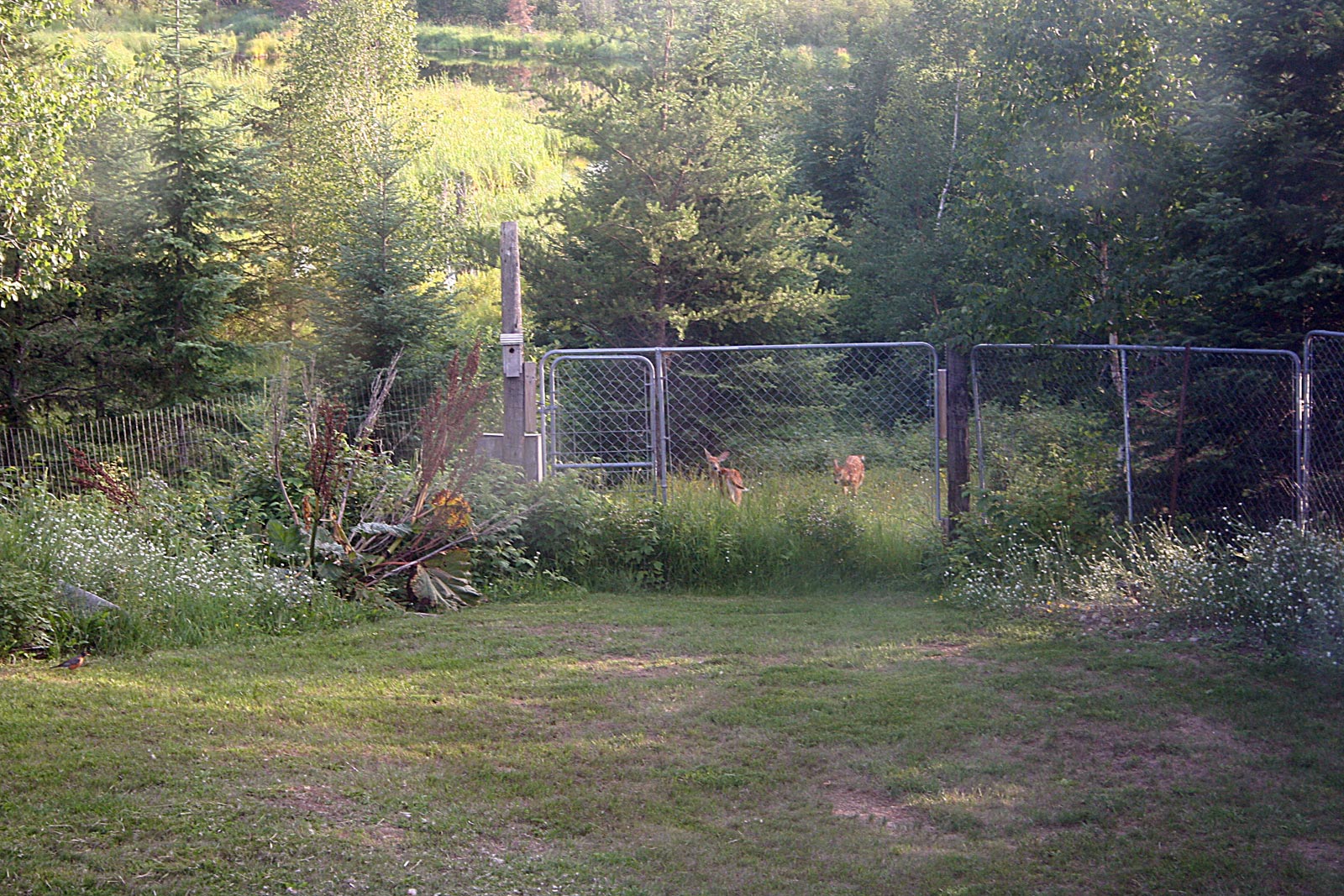 I've been dehydrating broccoli, a few heads at a time. I really love it in broccoli-cheese soup and casseroles. And it's so easy to store up too, lasting for years in a big canning jar. I do cabbage shreds that way too. They're so handy for many recipes!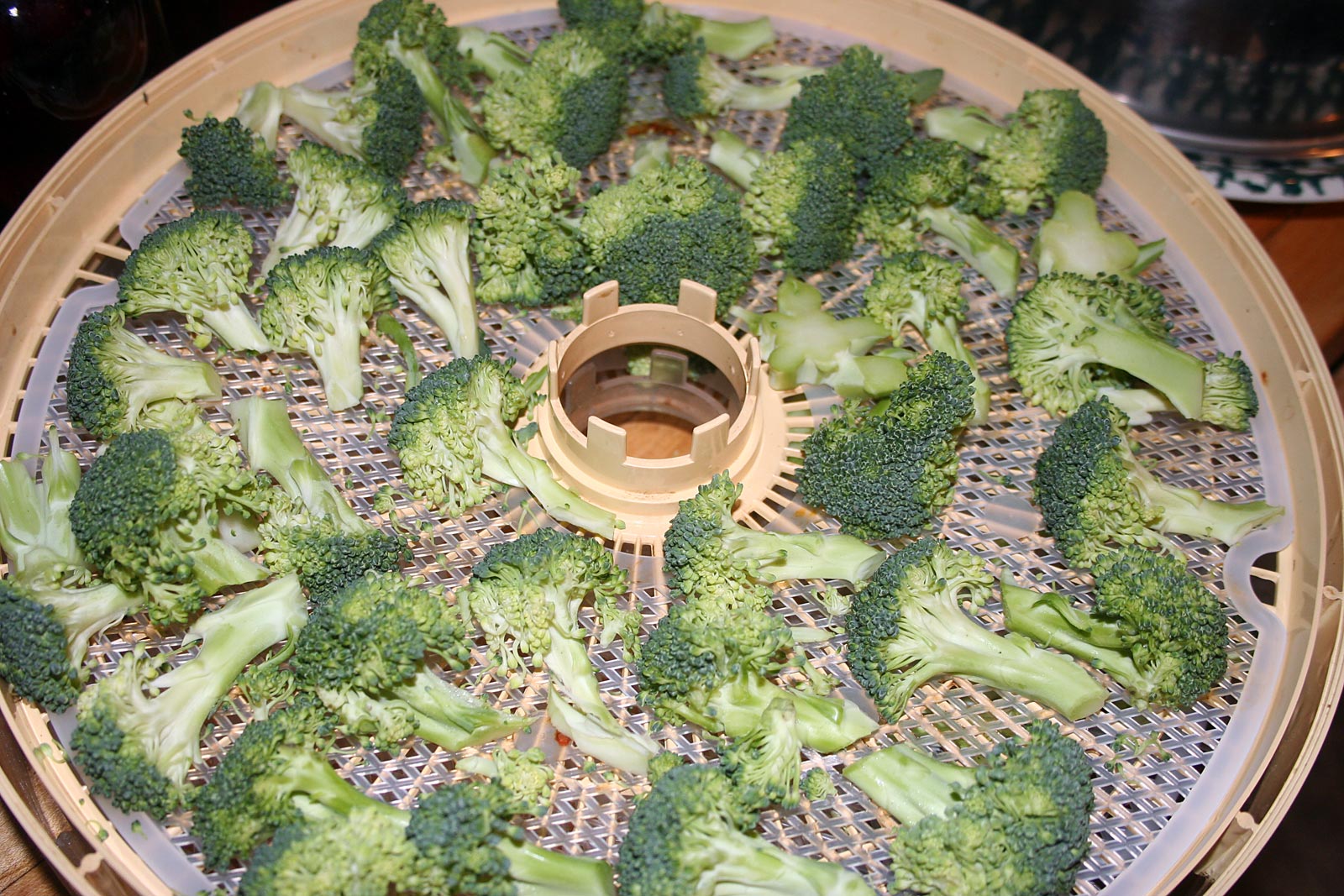 Will and Blake are finishing up putting the double fence (really triple, with the electric) around the North garden. Today they're installing a heavy pipe gate, hung on wood posts with braces where we drive through with the tractor and other equipment. I'll be so glad when that's done. and I'll also be very glad when it dries up enough that I can get in and till it. Despite rain yesterday, all day, Will said you can carefully walk in there today without gathering up heavy balls of clay on your feet, so I hope… — Jackie