Under the spell of the Polar Vortex, we've experienced temperatures of -40° F every night with highs often reaching, perhaps -13°. Today was a heat wave! It only got to 40 below last night and warmed up to a balmy, sunny, -4°. So it's a constant battle trying to keep the livestock comfortable and taking care of us too. It's amazing how much more hay the stock eats when it's this cold. And we have been burning twice the amount of firewood we usually do in the winter. Fortunately, we did put up a lot of firewood so having enough is not a problem at all. We just keep stuffing it into the wood stoves. We try to warm up the log walls during the day as they absorb a lot of heat, releasing it slowly at night when the fire is not as hot. For Christmas, David bought us a heat-powered fan that sits on the living room stove. The hotter the stove gets, the faster it turns. No power needed. And that little fan sure does improve the overall temperature around the house. We do close off the spare bedroom door as there's no need to heat that with it only used for storage right now.
For Valentine's Day, Will and I loaded up a couple of steers to go to butcher the next morning. But when morning came, the butcher called early and said it was too cold, at -40 to haul cattle and also for him to work outside, doing the initial butchering and skinning. I sure don't blame him a bit! So Will threw some more logs on the fires and came back to bed. He'll haul them today as the temperature is supposed to be a little better for everyone.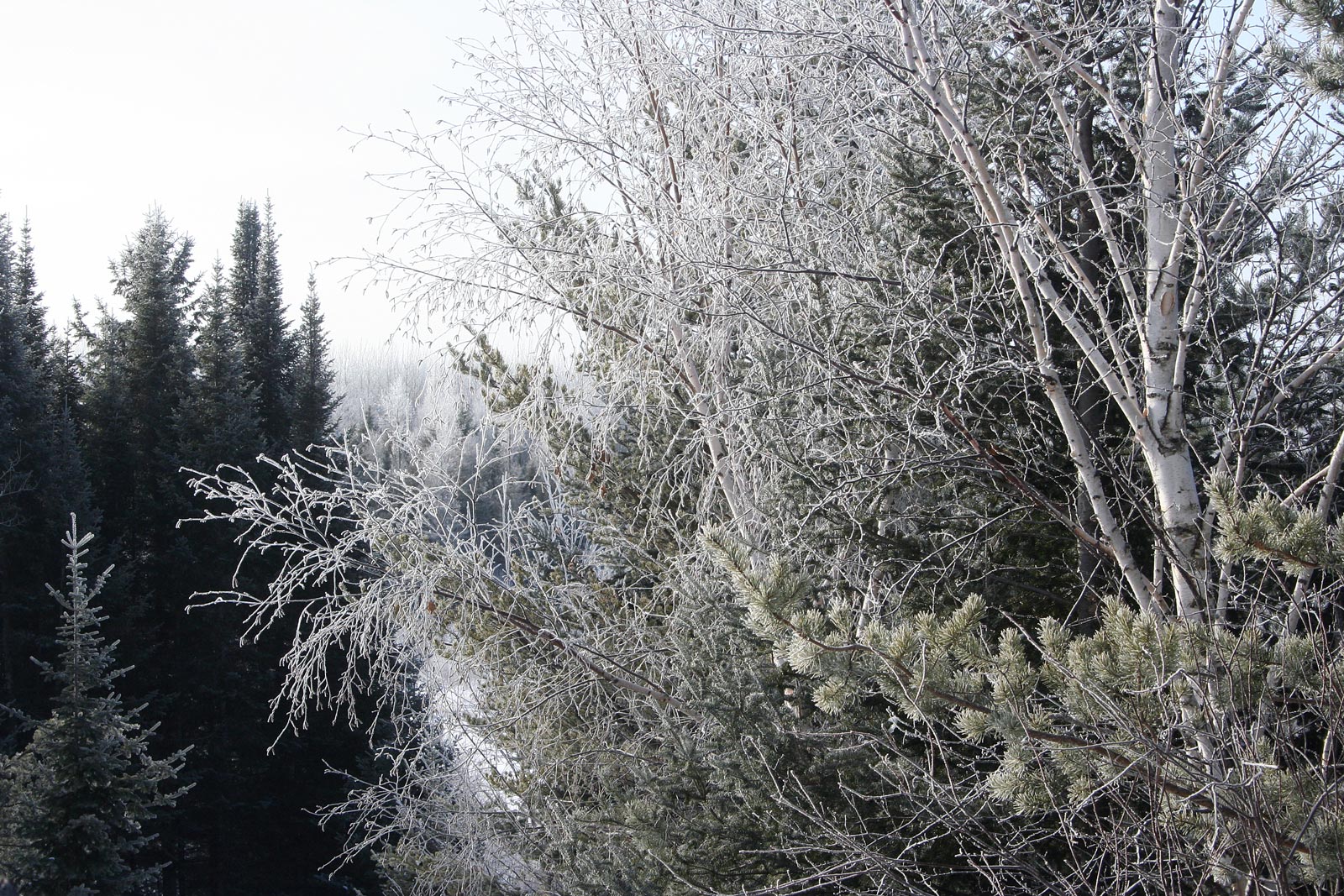 Besides packing seeds to send out to folks, I've been concentrating on plotting out our various (9) gardens, trying to make the best use out of all of them. I'll tell you, that's a challenging task, figuring out how to isolate various crops of the same species so the seeds we save stay pure, make the best use out of each garden. Some are new, like the Wolf garden, where some are more established like the Main garden and North gardens. Most need a liberal spreading of rotted manure this spring, as early as we can get it done. And we sure have a lot since Will was unable to spread the compost mountain in the winter cow lot last fall like he wanted to due to all the fall rains we got.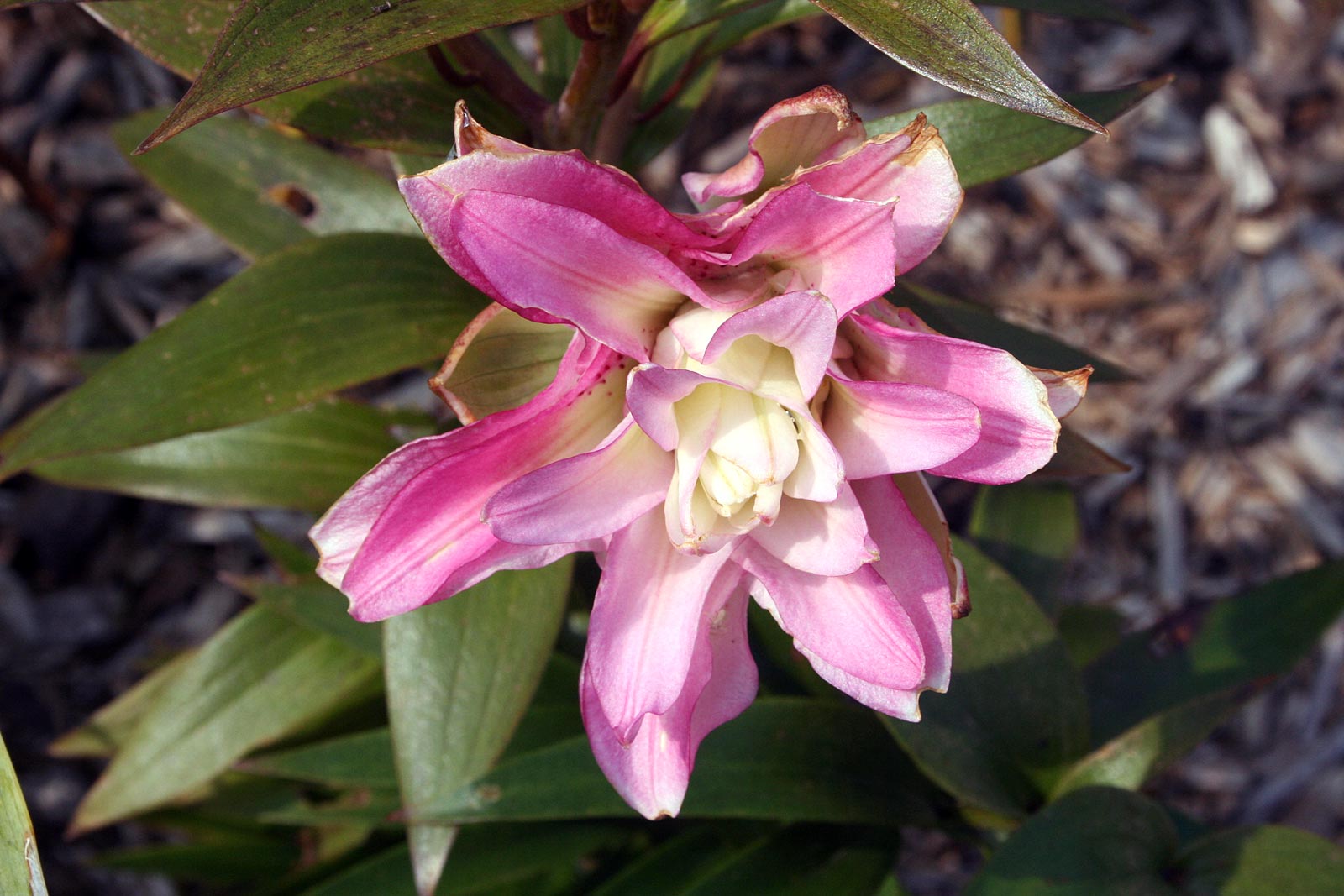 I know I'm looking forward to seeing flowers, colors, and green again. Stay warm everyone and stay safe! — Jackie