Despite the freeze, we're still in full harvest mode. It didn't get cold enough to hurt our pumpkins, as they had lots of vine cover. It has warmed up quite a bit, so we are letting them finish curing out in the field as the buyers are coming soon to pick them up. We also have lots of dry beans to pick and, of course, shell out. lots of them! But that's a good thing. We still have a few melons out there to pull in too. They were covered and the frost and freezing didn't affect them, other than partially kill down the vines. (We used old blankets. Plastic just doesn't protect against a hard frost or lower temperatures. The upside of it all is we now have beautiful fall colors everywhere.
Sunday, our friends Heather and Charis came over to help pick more beans. Heather also had been picking wild cranberries and brought me a nice bag full. As soon as the blog is finished, I'll be busy canning luscious cranberry sauce. Because of the freeze, I had to pick the last of our sweet corn to can. It was still tender and sweet. But, in a few days, the sugar would convert to starch and the corn would be tough. So, also yesterday, I got busy and cut it off the cob and canned it up in half pints. I still have dozens and dozens of pint jars of corn but found I use a whole lot of half pints in various recipes. I often add a half pint to my cornbread or even chili. Yum! I ended up with 26 half pints.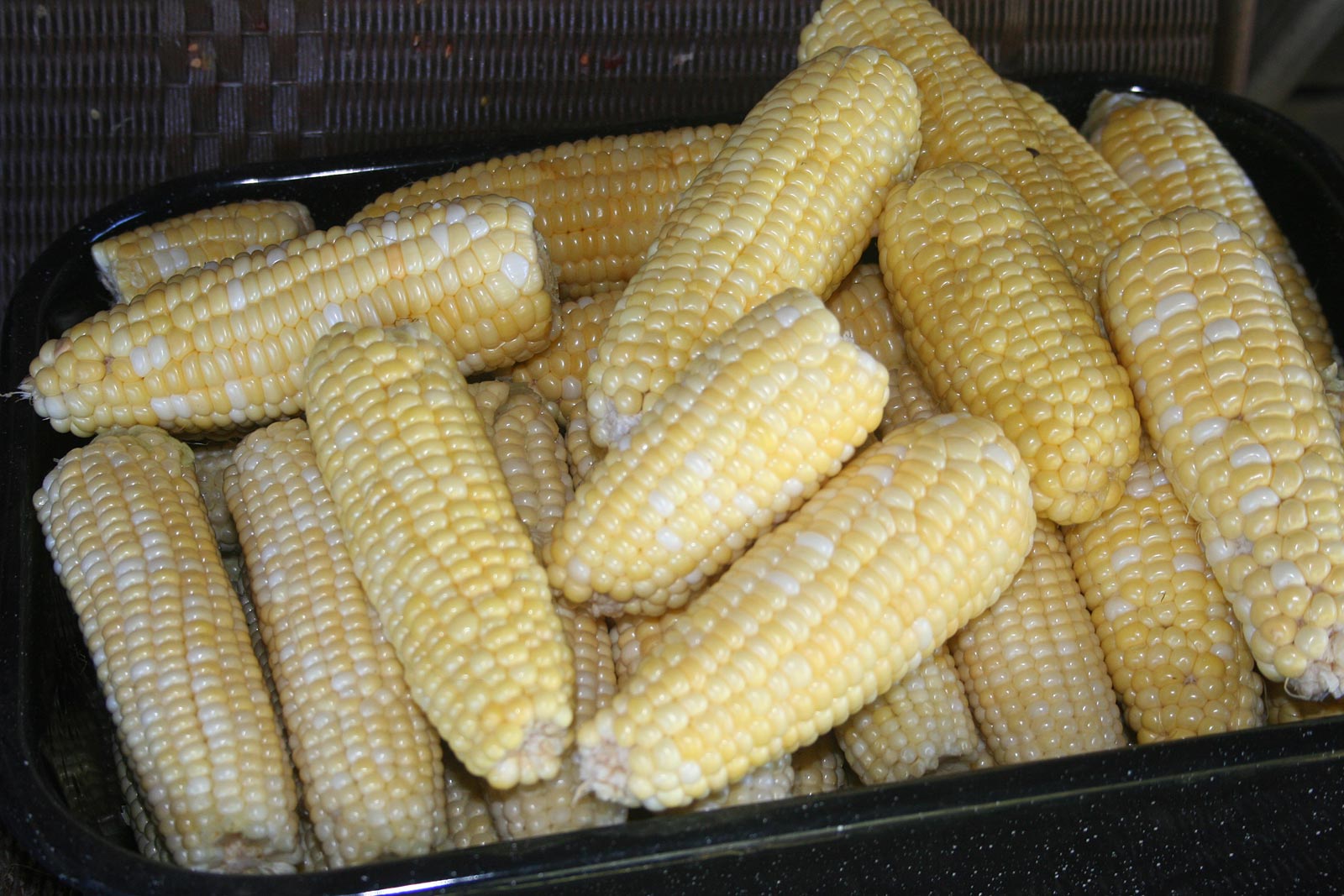 We've been busy splitting firewood, nearly every day so Will can stack it up in the woodshed. I run the splitter and he handles the heavy part. It works out very well. Winter is coming and dry, seasoned wood burns with much more heat than damp or green wood does.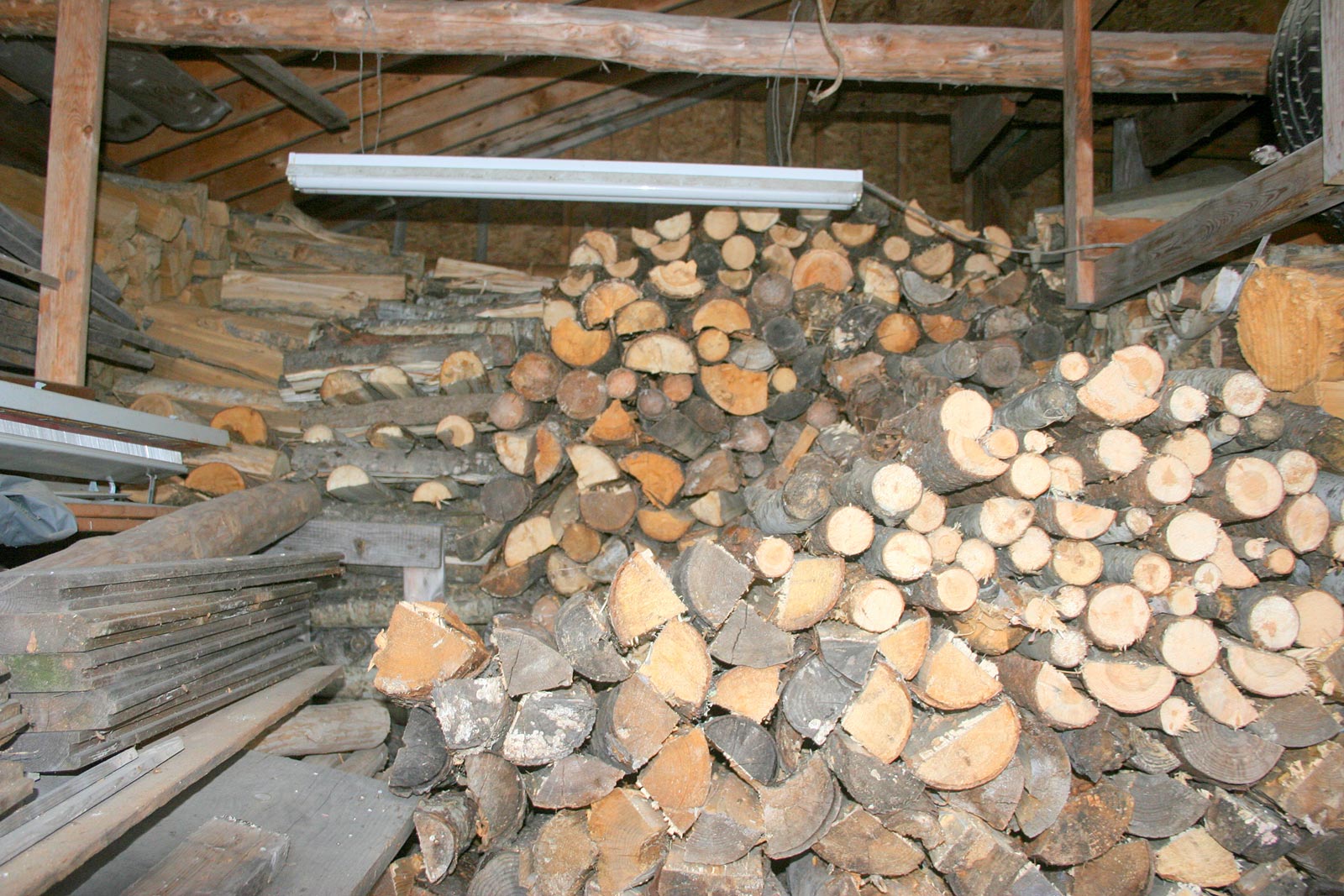 Our new pup, Sarge, is doing so good. He's as smart as a whip and minds better than a pup should. He hasn't even chewed up a shoe or any furniture, even though he's teething. (He did eat a branch of my lilac bush by the porch but that's okay. It needed pruning!) He has even made friends with Buffy, and she plays with that big clod. His best thing ever is lying upside down on the sofa with his bud, Hondo, after a long day, helping out on the homestead. I can relate to that! Nights are just too short lately.
— Jackie