As it was a warm summer with plenty of rain, our pumpkins and squash did wonderfully well. So did the squash and pumpkins that our friend, Dara, grew. She helps us grow out different varieties as we don't have enough isolated space for all of the ones we collect seed from. She just brought over lots of Canada Crookneck, which was the ancestor of Waltham Butternut, Sweet Fall, and Olinka pumpkins. Sweet Fall really lives up to its name as it's almost candy sweet. Our Mastiff pup, Sarge even started in eating one, skin and all! We corrected him so now he just stands by, drooling, until I give him some of the insides while I'm seeding them out. The beautiful Olinkas, which are a naked seeded pumpkin, originating in Serbia, not only has very tasty naked seeds, perfect for roasting (and tons of them!) but the flesh is also great for any recipes calling for squash or pumpkin. We love them, too, as they are so pretty. Starting out dark green, they soon change color to green with orange stripes that look so fantastic for fall decorating.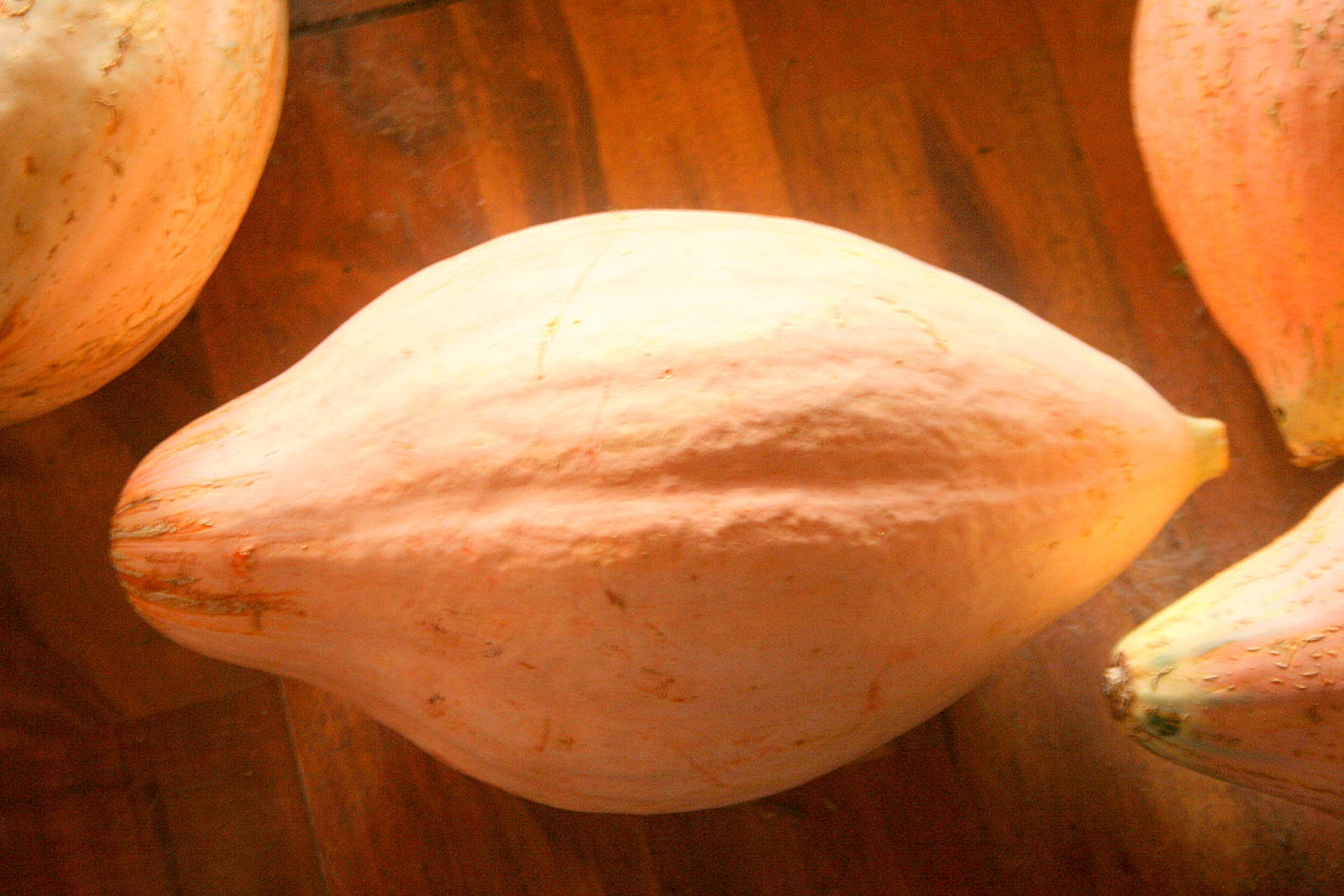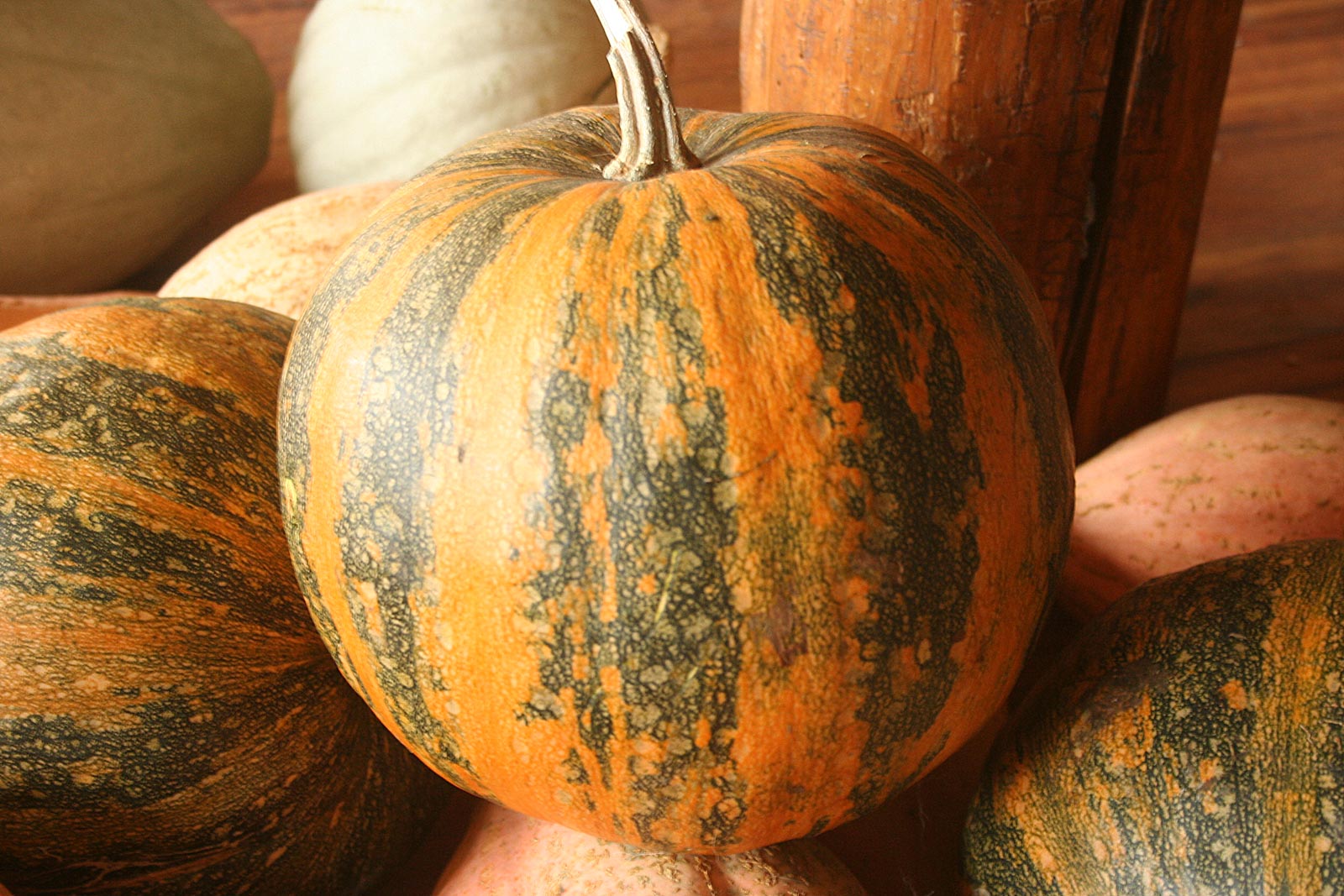 David and Elizabeth have been working on their cabin and David had extra help on Saturday, as Elizabeth's cousins came over early on Saturday to help David work. Three men sure get more done in a day than one! Thanks guys! They're still hanging sheetrock and putting in more insulation. Around here, "more insulation" is a frequent saying. Insulation is our friend!
Our oldest son, Bill, just got back from an elk hunt in Colorado. He was happy, bagging a 4×5 bull elk that was really big. We're all so happy for him. Today and yesterday, he and friends are busy, cutting, grinding, and wrapping the meat. They were very provident, in taking a freezer and generator to run it, in the back of the truck. Now that's confidence!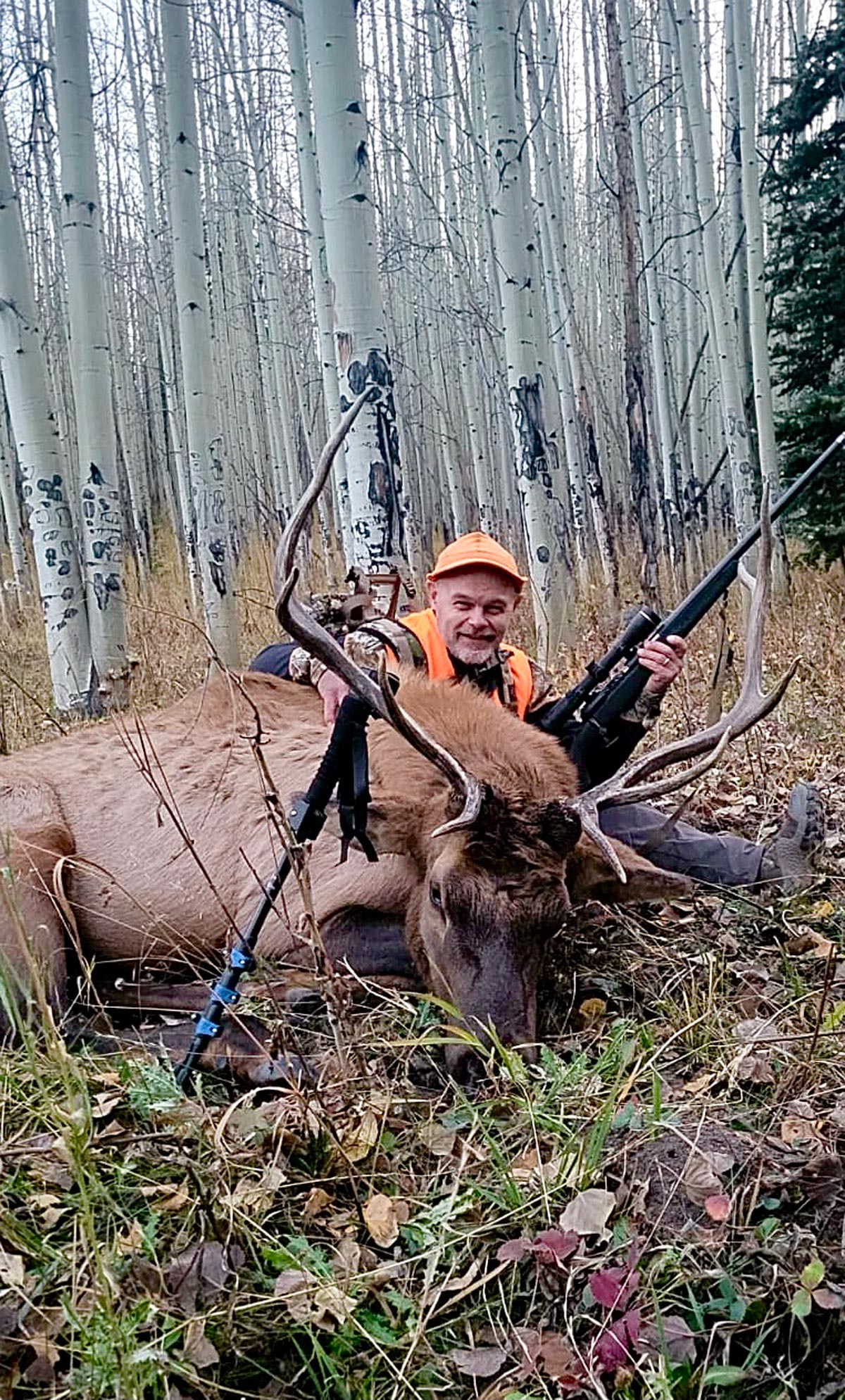 — Jackie