From temperatures in the sixties, we've been having highs in the low thirties along with wind, rain, and snow. Luckily, we have lots of projects to do inside on those days like canning, seeding out beans, squash, melons and pumpkins, a few leftover peppers, and our last sunflowers.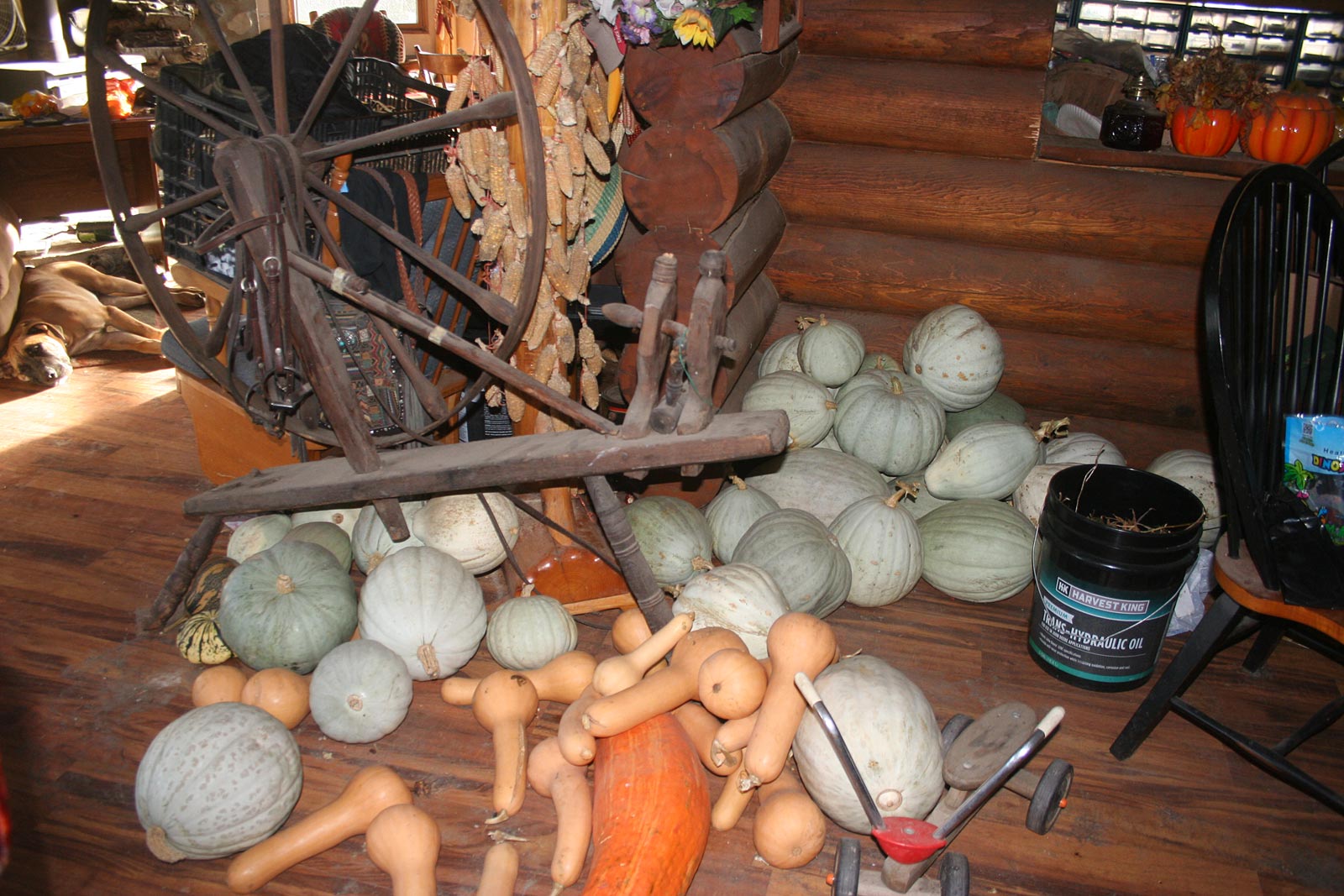 I finished up the watermelon rind pickles then had quite a bit of syrup leftover. Luckily, I also had a small basket full of our last peppers. Remembering how I'd "invented" Vaquero Relish, using leftover syrup from Cowboy Candy (candied jalapenos), I chopped those peppers up in my Ninja blender, added them to the boiling watermelon rind syrup, then packed it in half pint jars. They were processed for 10 minutes. Now we just have to wait to see how it tastes after a week or so to let the flavors blend. I'll bet it will be very good!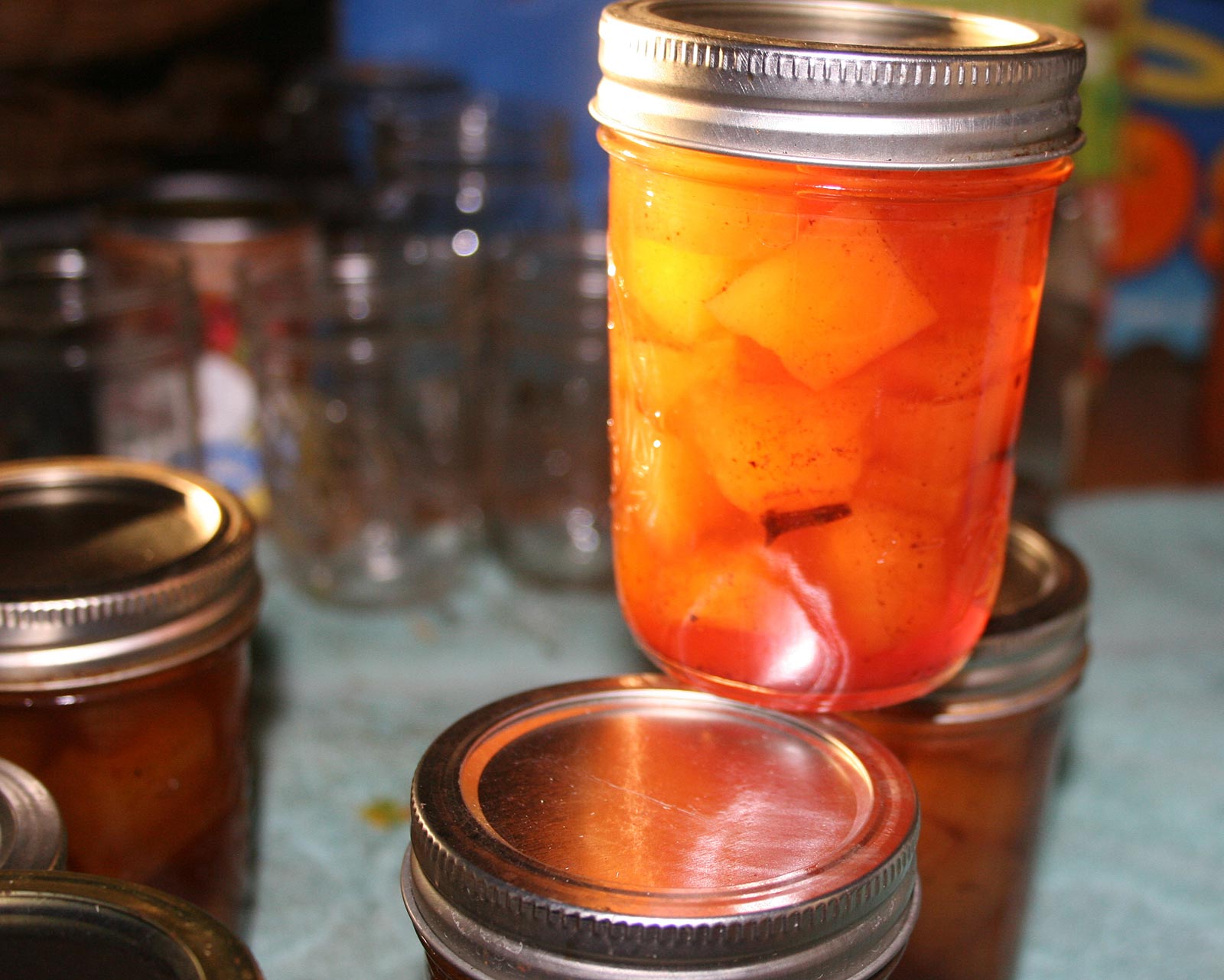 On the days that it was not raining, Will and I kept busy outside, splitting more and more firewood. Yesterday, he cut up all of the leftover slab wood by our sawmill, then we split it up to use as kindling or kitchen range fuel. Luckily, even though our woodshed is filled to overflowing, our old pig houses are only partly full. So, we split it right there and stacked it indoors, where it will stay nice and dry. It won't be long before the kitchen stove is being used regularly. At the cost of fossil fuel, projected for the future, I'm real glad we heat with wood, and I can also cook with it!
You'll notice I don't talk politics on my blog. That, I feel, like religion, is a personal choice and I won't debate either here. But I will say please get out on Tuesday and cast your ballots for the people of your choice. Will and I are going to be at the polls early on Tuesday morning so I can get ready to drive our friend, Tom, down to Mayo Clinic for his surgery on Thursday. — Jackie