With the inflation getting so bad, when I went to the store today, I was so happy that I could wheel my shopping cart past the very expensive rows of beef, chicken, pork, eggs, and hundreds of rows of canned vegetables and fruits. Spaghetti sauce? Heck, I make my own five flavors, canning and putting it down in our fat pantry. It goes on and on, until I have picked up only a handful of items (which we really didn't need, but I just felt like having), such as fresh broccoli and cauliflower and some ice cream bars. The ice cream bars come in handy as part of a "thank you" for friends, Dara, Mike, and Sherri, who come over from time to time to help out here.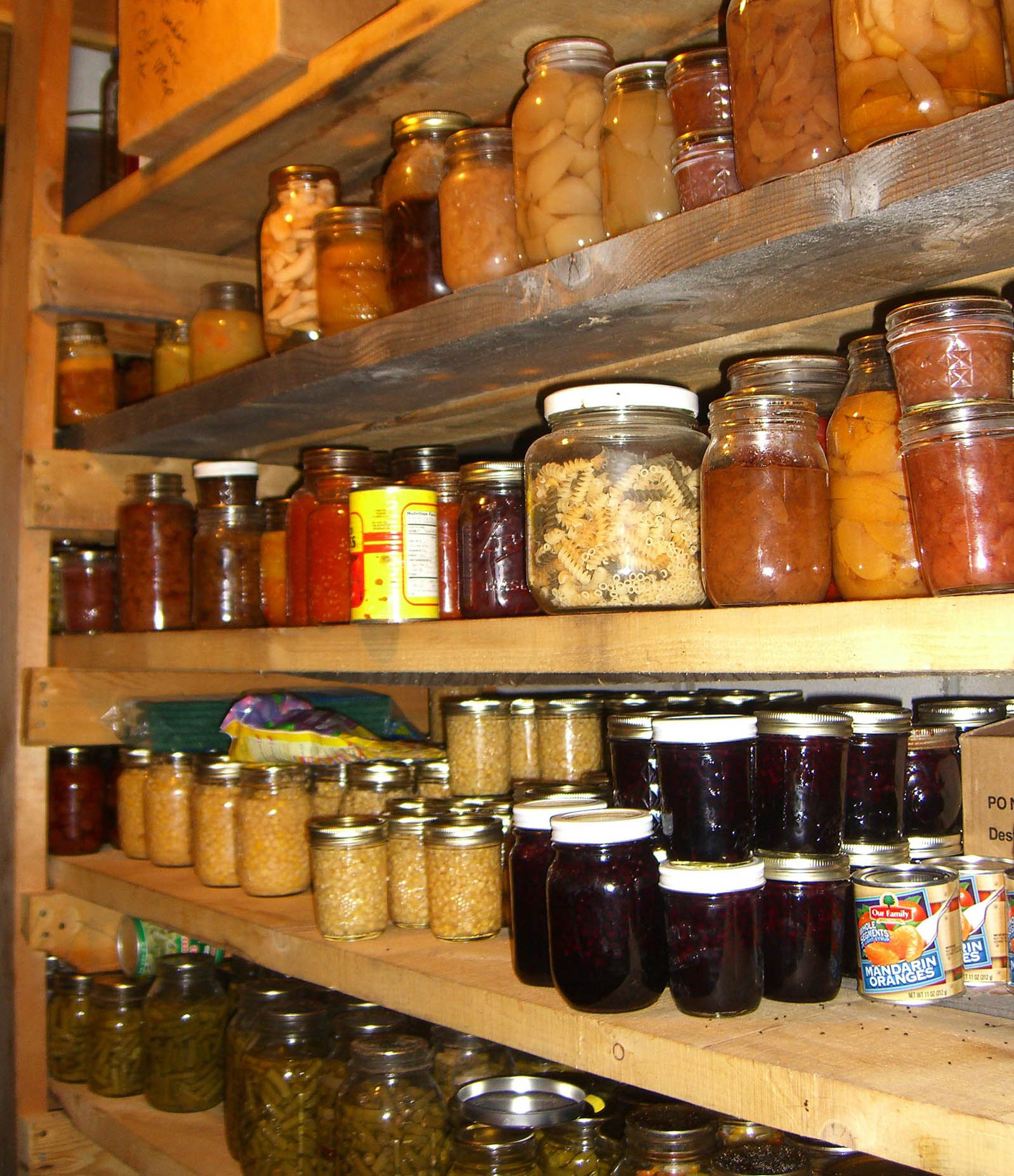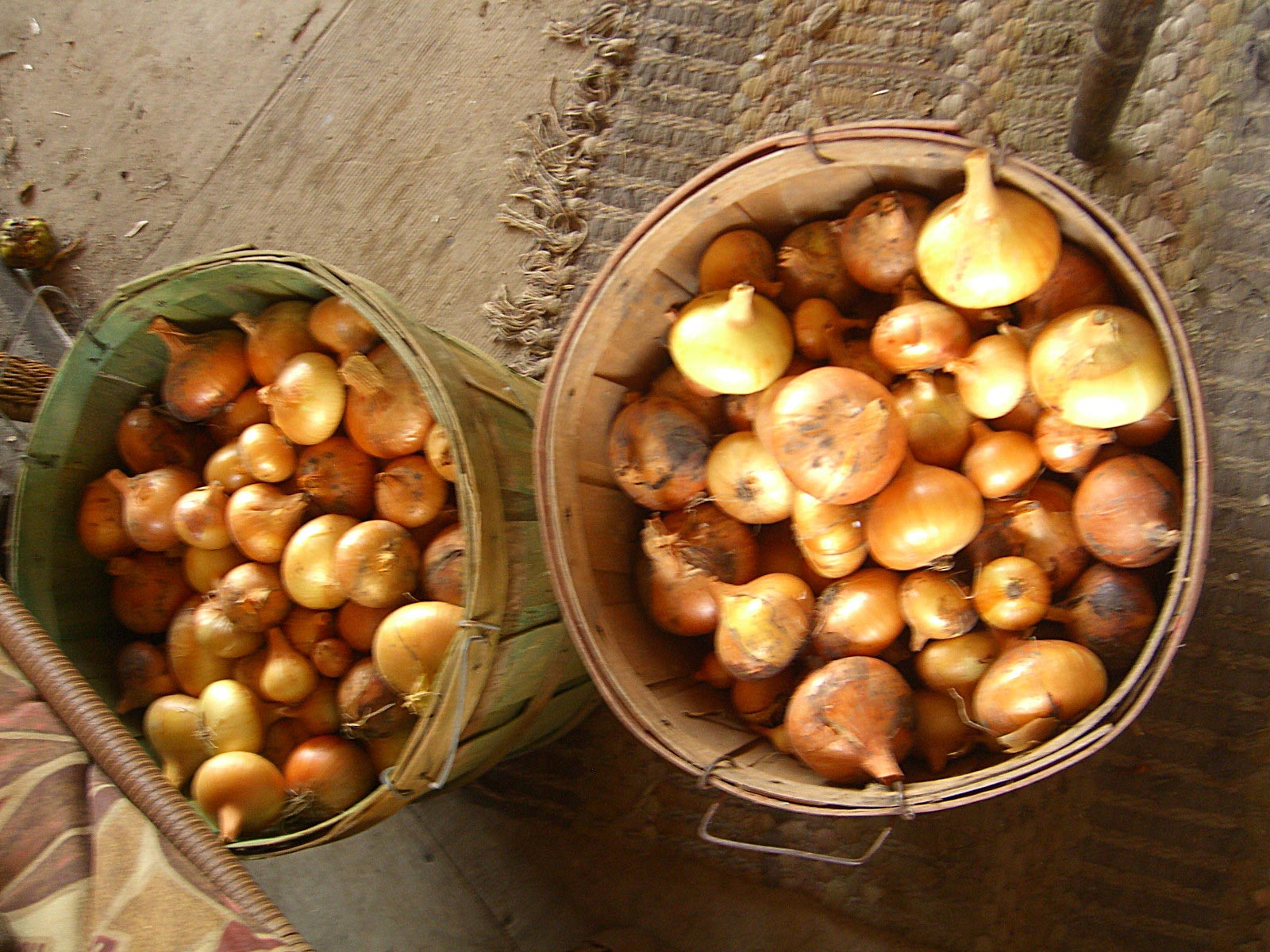 Yesterday was such a day. We all were busy making labels, packing seed envelopes, getting orders ready to ship today, and lots of visiting! We are so thankful to have such good friends. We're praying for all the folks in California, who are having such horrible flooding due to unprecedented rains, especially after years of drought. I'm so thankful we live here, where we may have cold, snow, and mosquitoes in the summer, but don't have such events. Hang in there, fellow homesteaders in California. This too shall pass. Stay safe.
As those darned prices continue to climb, we're going to start planting more crops for our critters, especially the chickens and turkeys. After all, we already make our own hay for the cattle and horses. They, also, enjoy big feeds of pumpkin and squash, already. Today, regular eggs were $6 a dozen! I'm not seeing the prices drop much, if at all. I'd rather feed them a free squash than some $25 a bag poultry feed! (Yes, they'll still get some poultry feed, but in the quest for even more self-reliance, we're going to feed more home-grown feed.) And, yes, squash and pumpkin are not only edible but actually good for the critters. My egg yolks are dark orange, and the whites are firm, not runny, like store-bought eggs are.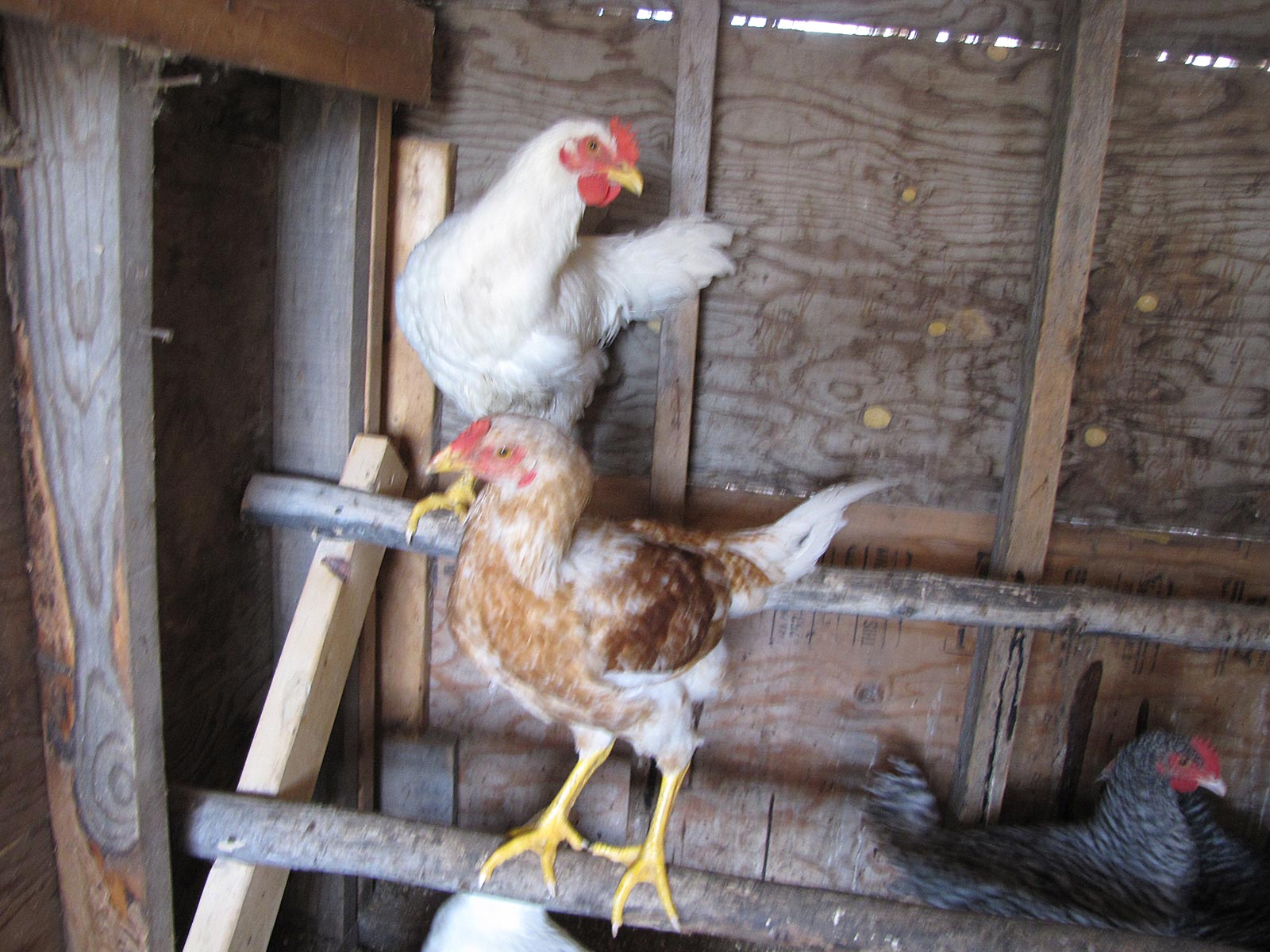 You can't fix prices, but you can gain more freedom by doing more for yourself instead of lining the pockets of greedy corporations. How about thinking of ways you can help free yourselves from their clutches? — Jackie