Monthly Archives: January 2018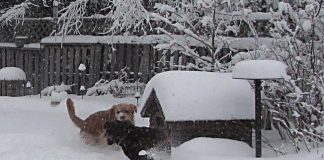 We were expecting 6-7 inches of snow but so far we've got more than a foot and it's looking stormy over to the west....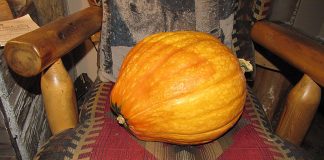 Several years ago my friend, Dara, planted a Hopi Pale Grey a few dozen yards away from a Marina Di Chioggia, a bumpy, round,...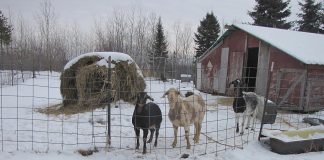 Despite the clinging cold spell we've been up against for the last two weeks, the homestead is rolling along fairly smoothly. On the "warmer"...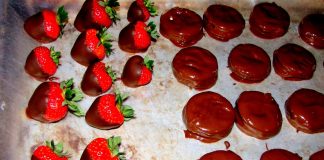 On Friday, David didn't have work because the high temperatures the past few days have been sub-zero and they work outside. So he and...