Monthly Archives: July 2018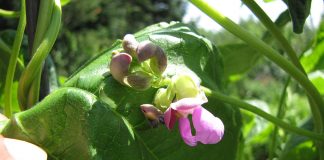 We were pretty nervous last night when we received a tornado warning. One tornado was spotted on the ground to the northwest of us...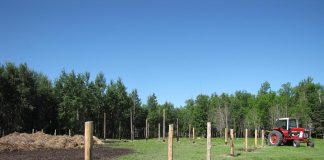 After quite a lot of planning, Will, with Alisha's help, started building his new corral and cow shelter. In the past, if we were...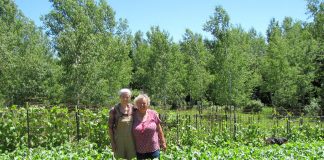 For more than a month we've been experiencing above normal temperatures along with plenty of rain. So just like last year was the worst...