I can't believe this fall — rain, rain, rain. I so wish I could send some to you guys who are suffering drought! But winter's coming so we have to work through the rain anyway. I just canned up another batch of wonderful applesauce and another 2½ quarts of apple juice. When I juice the apples with the Mehu Liisa, taking only about 2 quarts of juice, it seems to concentrate the sweetness of the applesauce and then I don't have to add sugar. Believe it or not, there are still many Frostbite apples on our tree. And that's after sending my friend, Dara, home with several 5-gallon pails, picking a crate for ourselves, plus what we've eaten. Wow, not bad for a seven year old tree!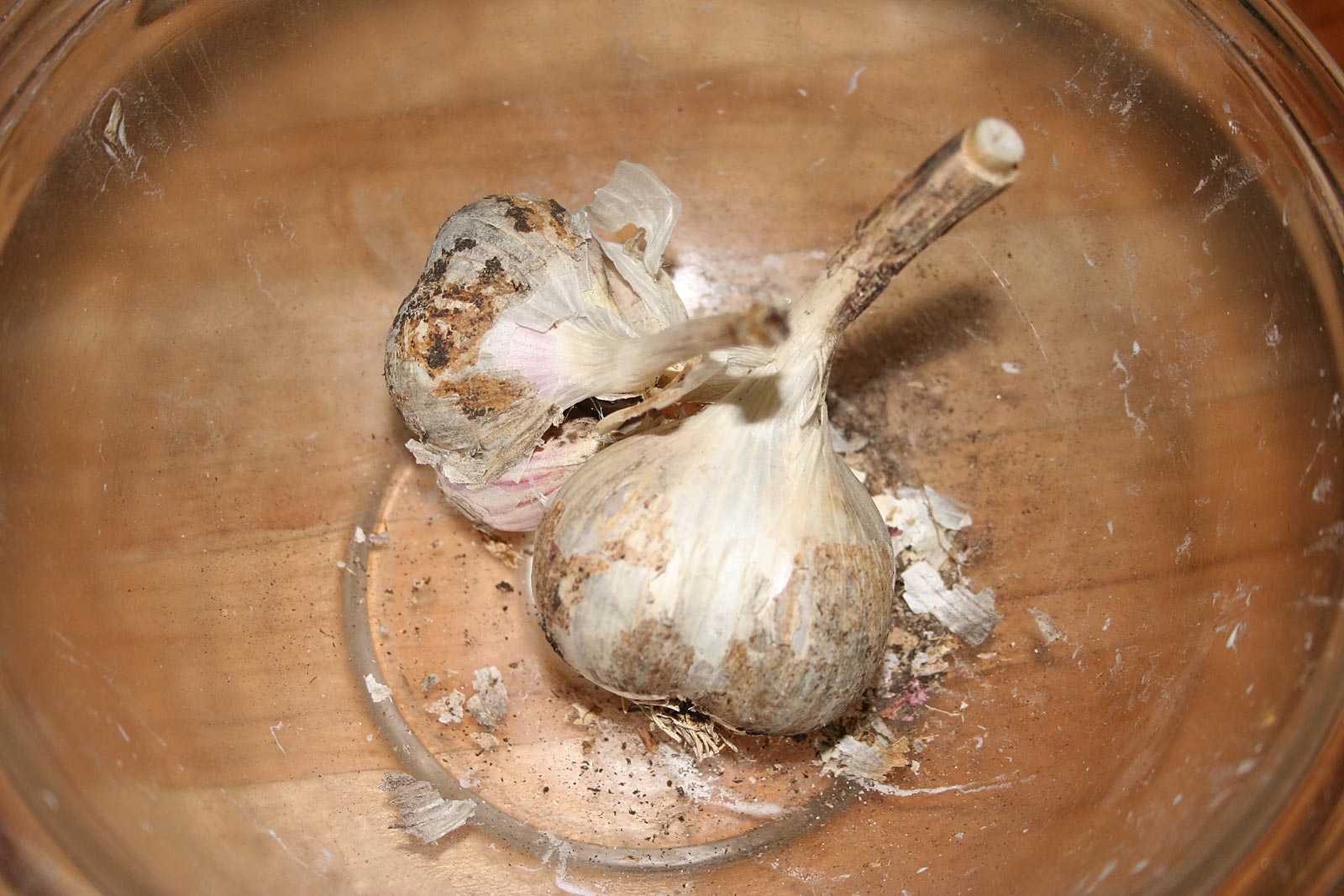 I almost forgot to plant garlic this year. Dara had a bunch of bulbs from an old variety she has grown for years. (It has no name as it was originally from an old, abandoned homestead.) It's a wonderful garlic and the cloves are huge — only about four cloves per bulb, but they are gigantic. She said she'd give me some and both of us forgot. Luckily, I remembered and she stopped by with them on the way back from the vet. I got busy and got them planted in our house garden, then mulched them well as it's getting late in the season. (I did save two bulbs to eat — couldn't help myself…)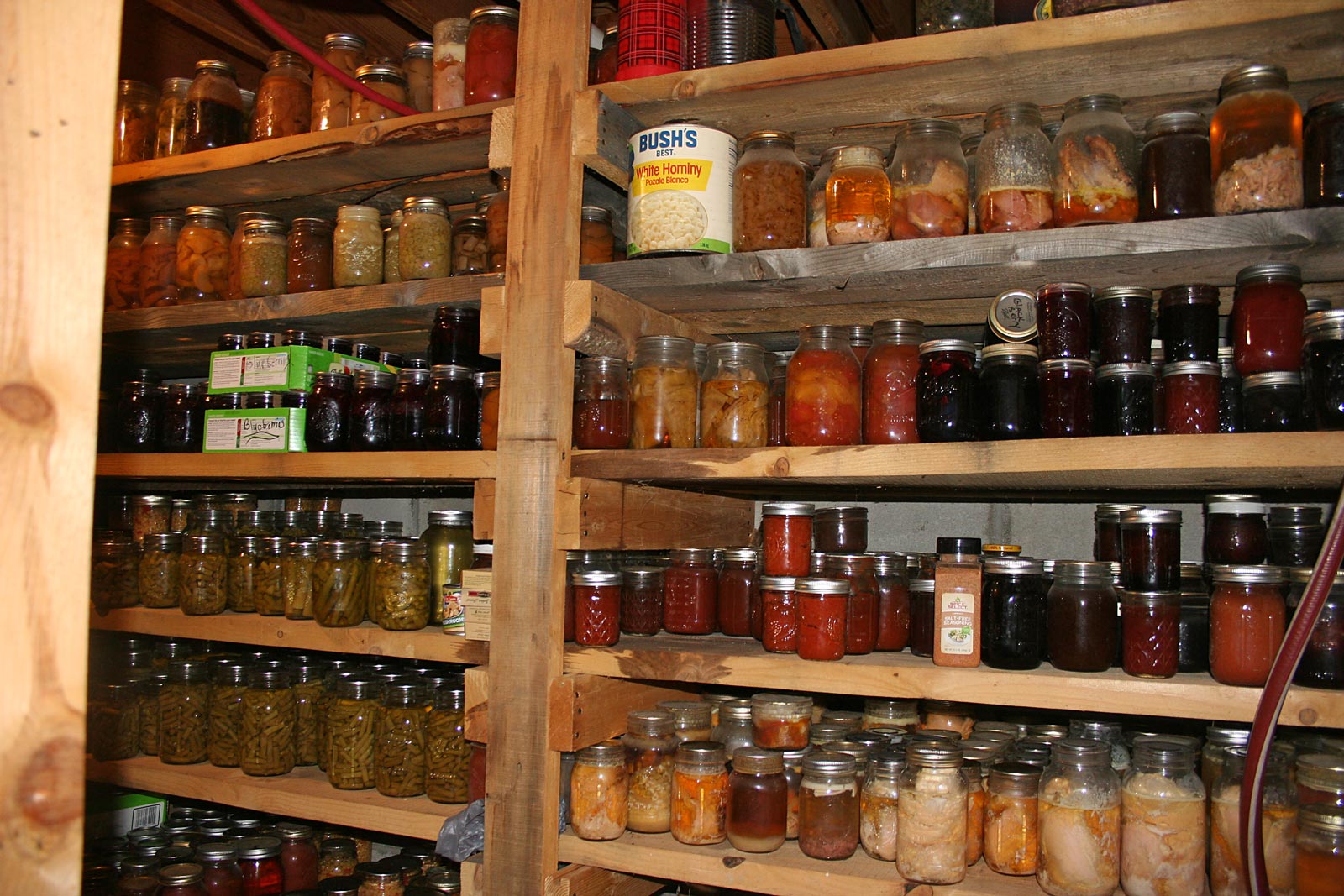 Will is preparing to set up our new solar array on the south side of the old goat shed/chicken coop. He ran a shallow ditch from where the panels will be located, across the driveway, and under the corner of the house. Some of the ditch was dug with the little 3-point plow he made for various projects, including planting potatoes (which worked very good) and burying our irrigation line on the side of the main garden. The driveway section is being dug with our old, handy backhoe. He will be running the electrical wire through an EMP plastic conduit, ditched down far enough not to run into it with other driveway/flower bed work. Since our ground will soon be frozen hard, he wants to get the wire in and the cement bases made for the rack which will hold the solar panels.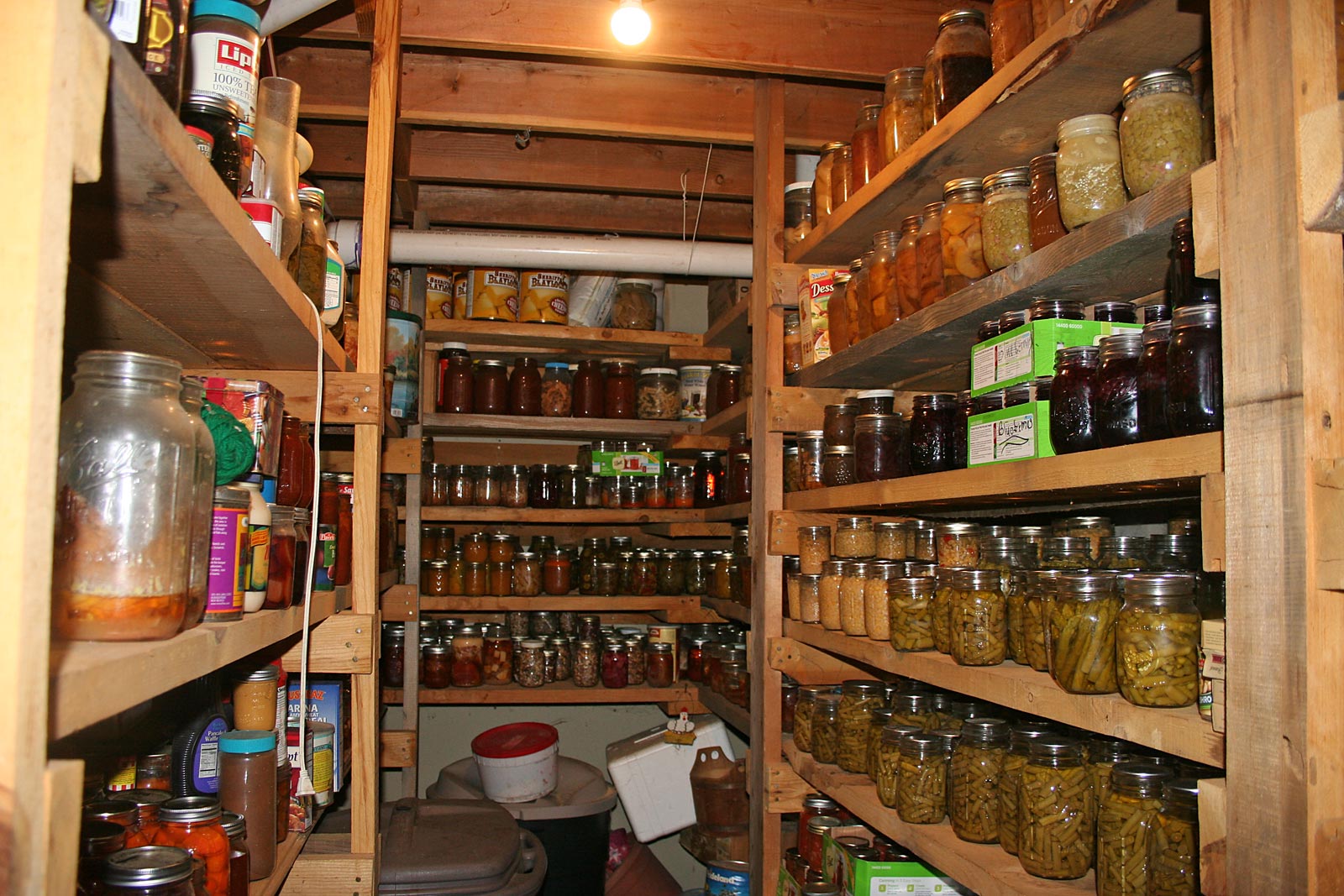 David is also getting worried about snow and winter so he wants to spend his time after work and this weekend trying to get the roof — or more roof — on his cabin. So much to do in so little time! Then deer season is starting on Saturday and he'd like to get a deer so we'll see how that goes.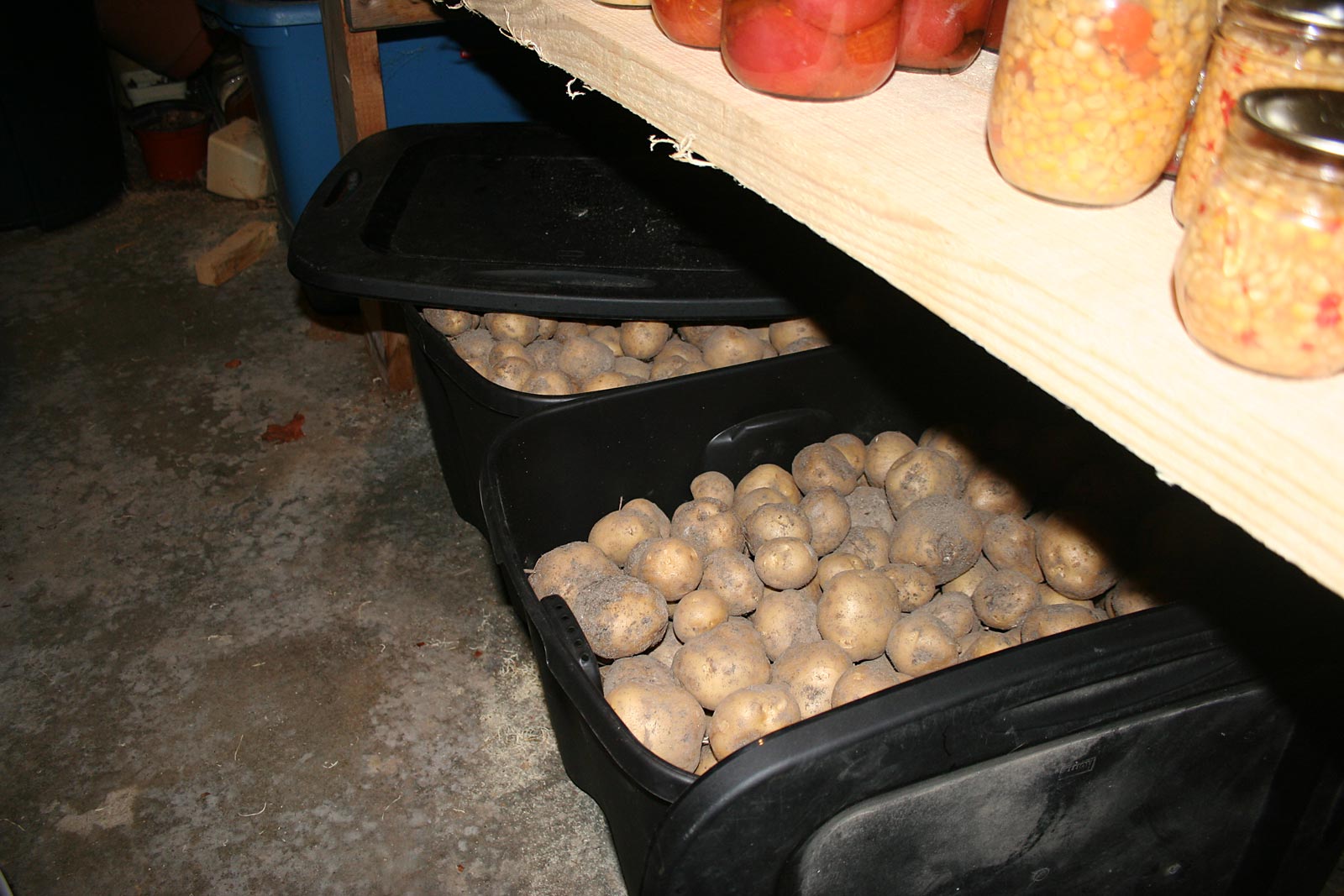 I've been strengthening our 6-foot fence and gates to keep the darned deer out of the back yard and garden. After all, they nibbled the buds on our cherry trees so we didn't have any cherries this summer. Remember, they crawled under our side deck to get there. Well, I put a gate across the deck so they can't do that again and I haven't seen a deer out in the back yard so far. But this morning when I went outside, there was a big doe nibbling on my lilac bush! Dratted deer! And when I went out to shut the ducks in last night, there were seven deer grazing in our goat pasture. (I've moved the goats up to the old goat shed for winter, but there's still lots of nice grass in the pasture.) — Jackie