Yep, winter is definitely here. We've been experiencing sub-zero temperatures at night with daytime highs in the teens and low twenties. We are glad in a way because soon Will can go over to our hayfield where 16 big round bales are sitting in a low area that got so wet with fall rains he couldn't get the bales moved home. But we are thankful we are not experiencing the horrific events in California! Our prayers go out to everyone out there.
Work has been slowed down by the cold. After all, it takes us about two hours to water the livestock, including the time it takes to drain the hoses, break ice, and drain the water line down to the well. Then there's hand carrying water to the chickens, ducks, and goats. But hey, that's winter in the north.
Deer season is finished and David didn't get a deer. He hunted two weekends down at his brother, Bill's, hunting camp, but the only deer he saw were does and fawns. Only one of the guys got a deer. But we weren't sad. On Monday, Will took our three big Angus butcher steers in to the processing plant. So soon our freezer will be full of fresh beef again and I'll start canning it up — I can't wait. We ended up with a quarter of beef "extra" as one of our buyers who had spoken for a half reduced his order to a quarter unexpectedly. So anyone in northern Minnesota who would like to buy a quarter of beef, speak up!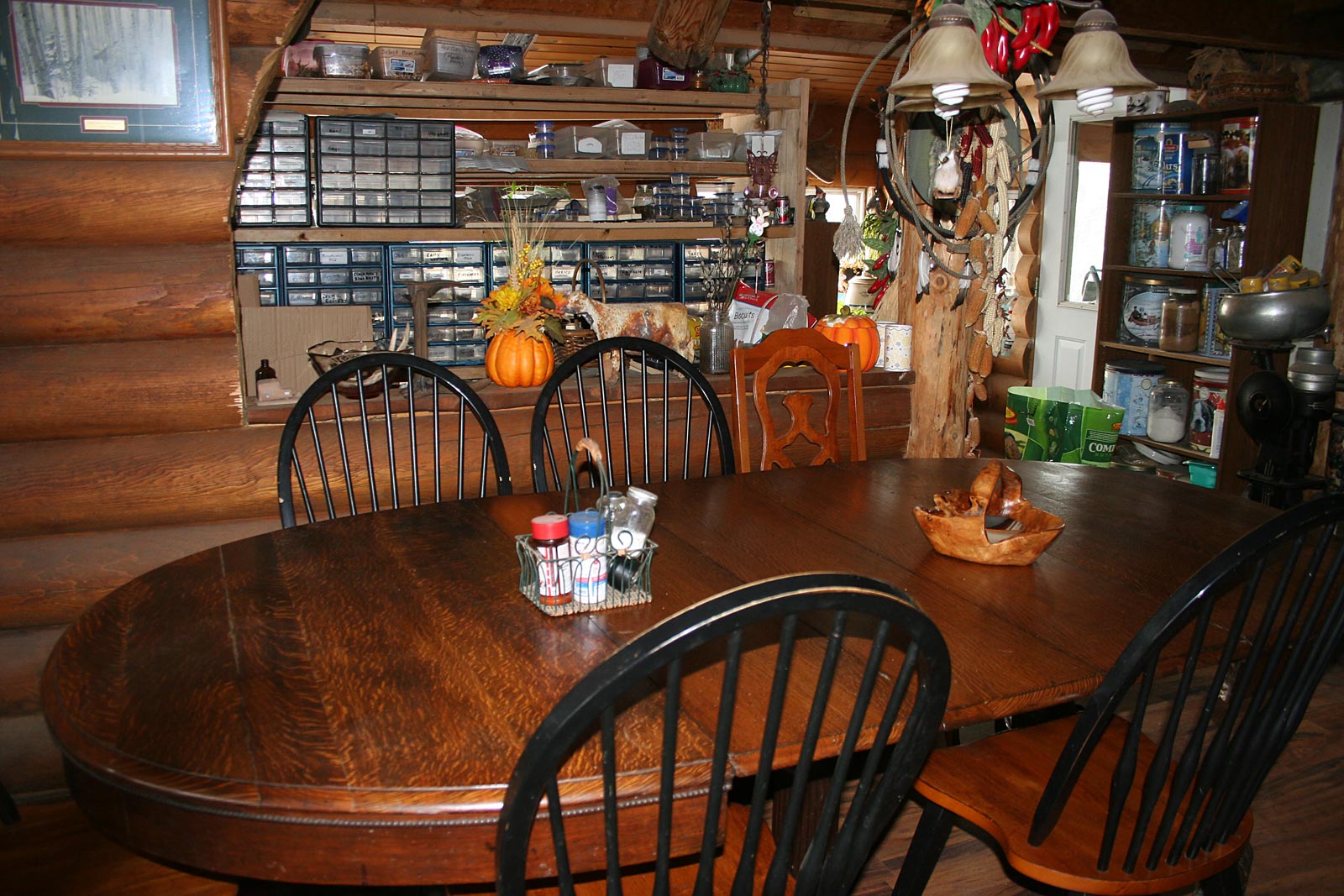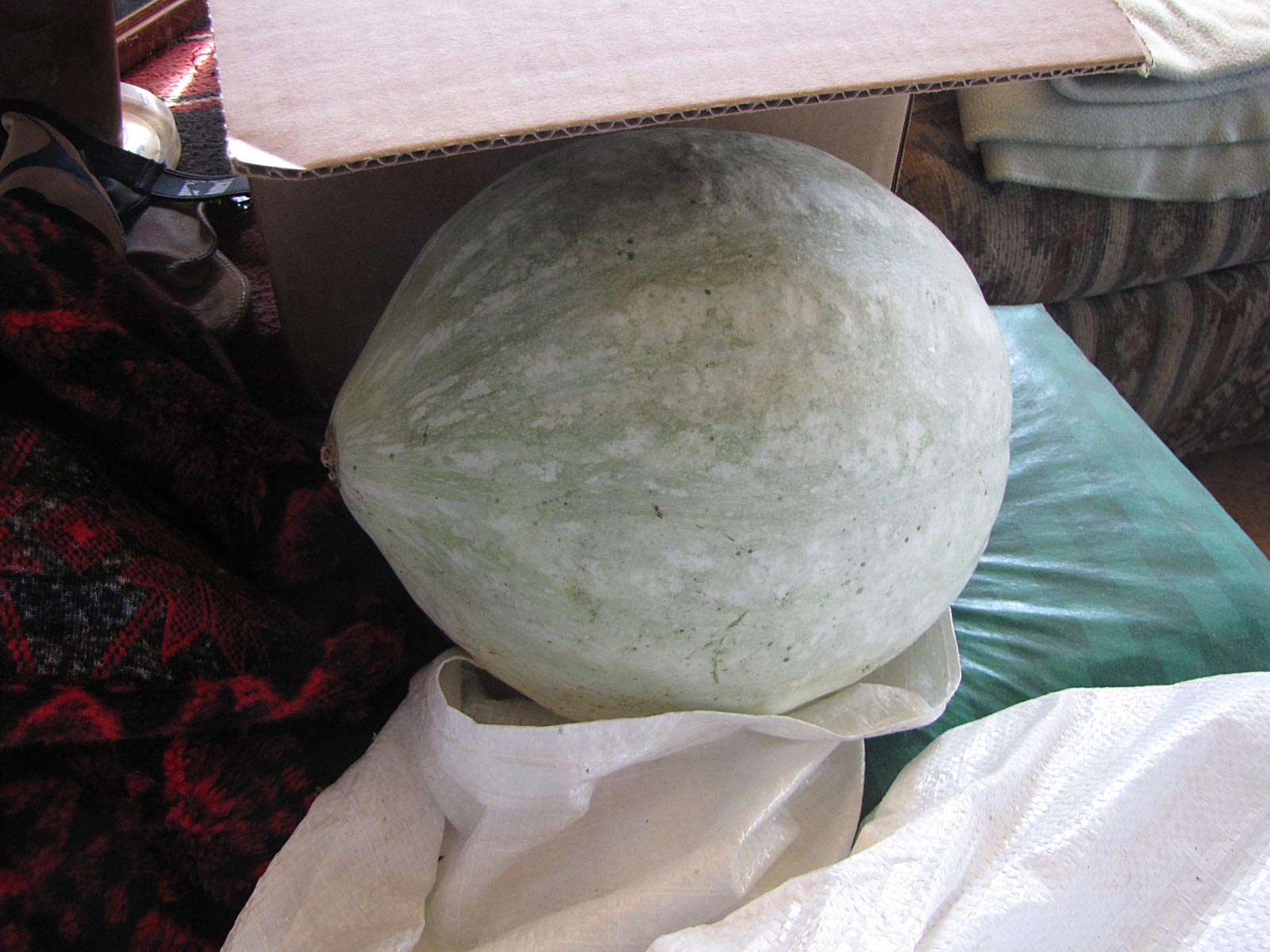 Today I'm getting ready for the family Thanksgiving feast and the dining room and kitchen are stripped bare and waiting. This morning I cut up two Hopi Pale Grey squash to bake for our traditional pumpkin pies. Of course, I first removed all the seeds to save. I had to keep an eye on Will as he kept sneaking some to crack and eat! The meat from the seeds beats a pumpkin all hollow, even raw. I'm sure the Hopi people used these big, fat seeds as food as well. I guess I'd better plant more Hopi Pale Greys next spring. Now the squash is in the oven baking, the eggs boiled for the deviled eggs, and the cranberries are thawing. I'll be peeling apples for an apple pie and potatoes for garlic mashed potatoes. Two Jello salads join the feast along with some hot Half-time spoon rolls (recipe in both the Backwoods Home Cooking and Jackie Clay's Pantry Cookbook). Darn, now I'm hungry and the turkey is not even in the oven! Have a very happy and blessed Thanksgiving.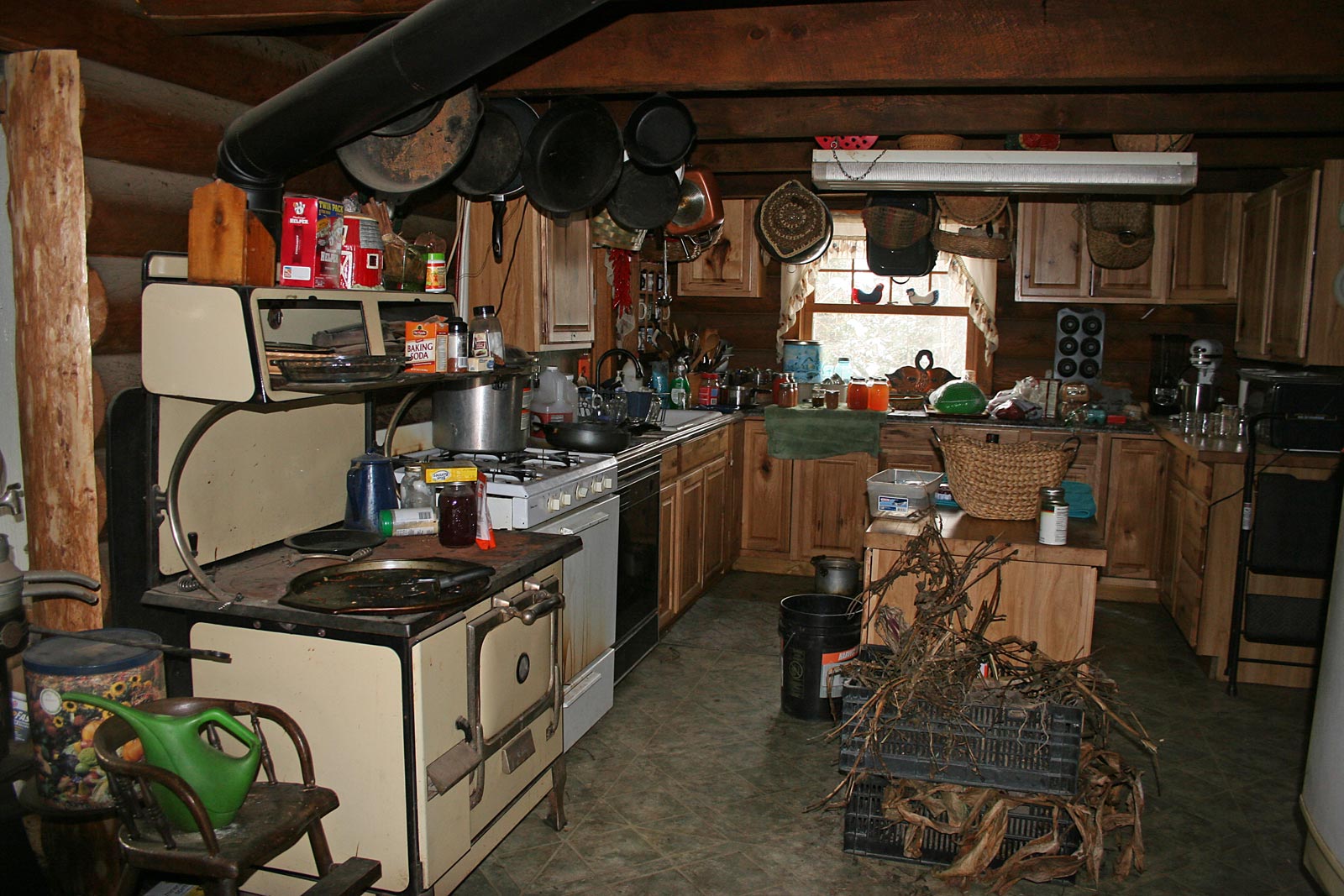 — Jackie