While we may moan about the cold winter weather here in northern Minnesota, it did help us. Monday and Tuesday we were busy delivering boxes of frozen beef to our customers from Superior, Wisconsin to neighboring homes. Hauling the beef in our open-box pickup, we were happy that it stayed nicely frozen in 9 degree temperatures. (Three big steers turns into a whole lot of beef!) Now we have several boxes of our own quarter waiting on the front porch to be packed down to the basement where the freezer is waiting for them. I still have one frozen turkey and a few packages of burger to can up as chili, but the freezer will be able to hold all that new beef. We feel so blessed to have such full pantries and freezer!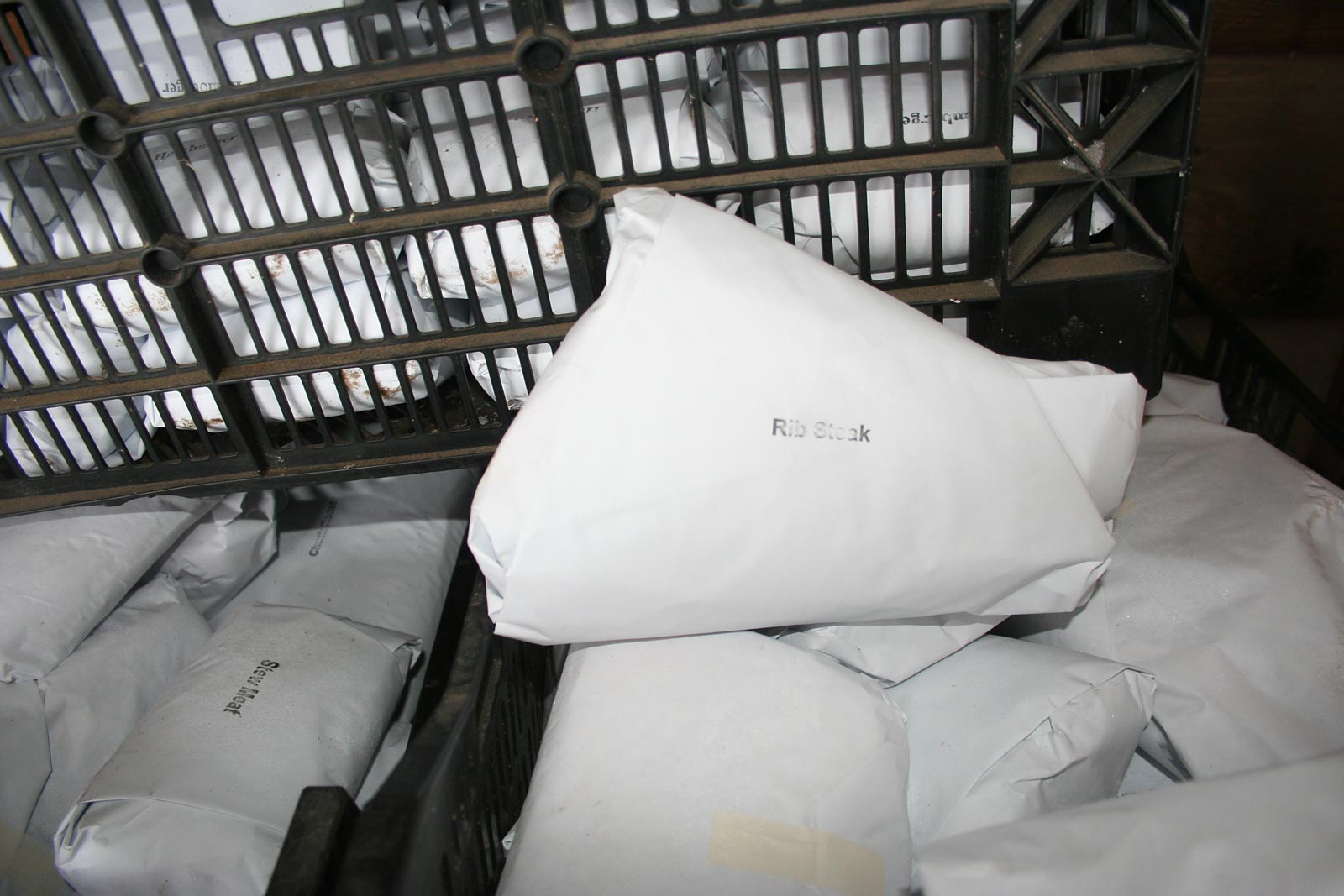 Some of the beef went down to Bill and Kelly's and we also brought them a rooster and three hens as they had lost a few birds over the last year or two and wanted to renew their small flock. They were down to three hens. We were glad to see the birds go as we have too many chickens due to talented and determined hens sneaking into the long grass in the orchard and hiding nests. Then they would come out with a dozen new chicks each. It doesn't take long to have a lot of chickens.
I hope all of our readers in the wildfire areas of California and the earthquake part of Alaska around Anchorage escaped damage and destruction. Our prayers are with all folks affected!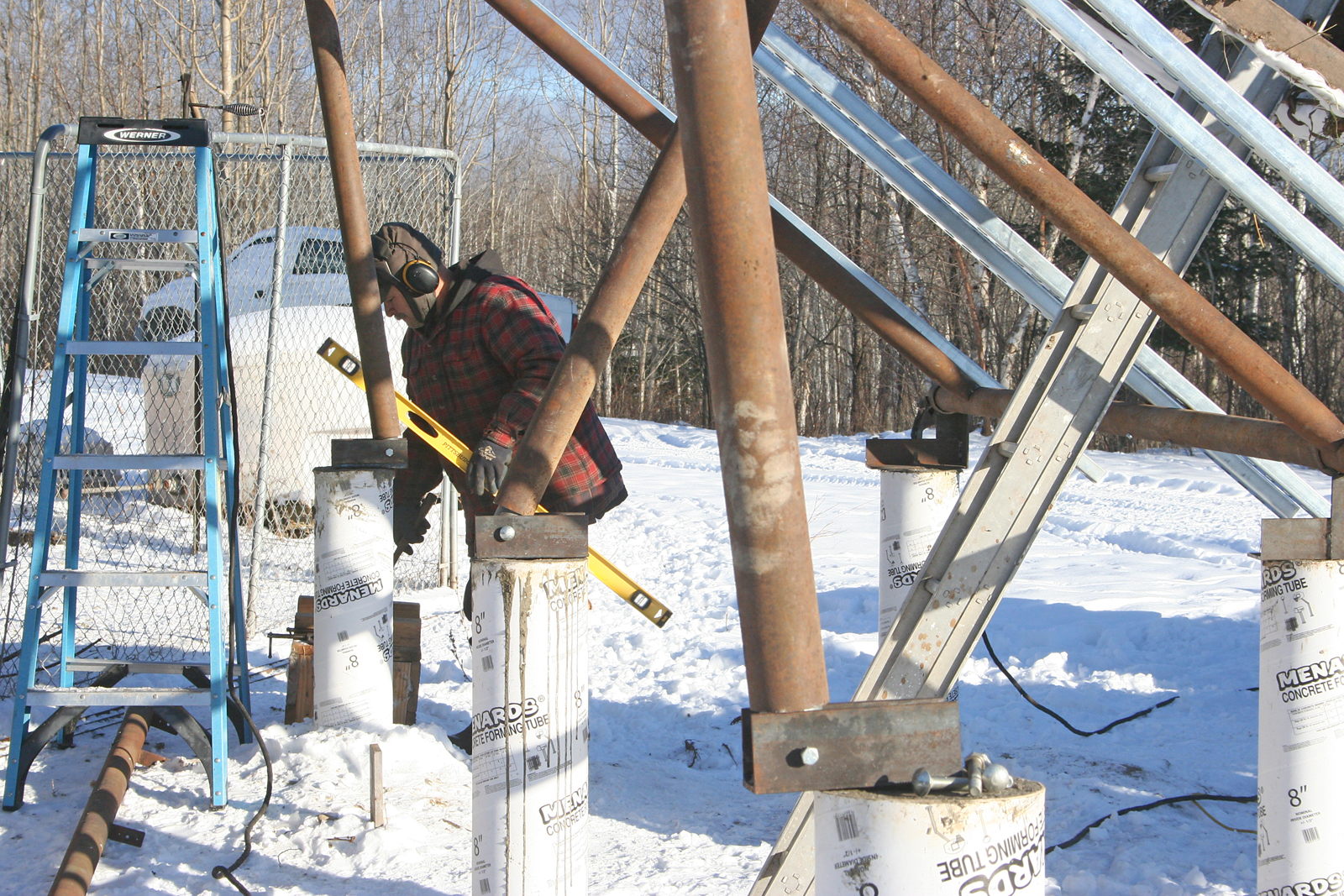 Will is busy at work today on our rack for the new solar panels. I'm so excited because it won't be long before we can start attaching the panels. Of course it will be awhile before we can actually use them as we still have to buy three charge controllers and a combiner box, but we watch each step as progress achieved and are happy. (The beef money went to pay off our loan for our new bull this summer along with payments on the principal for our tractor, truck, and land loans. We always pay off any loans just as fast as we can to avoid interest. And we hate any type of loan at all!) — Jackie