With Christmas approaching, we're dashing around madly
Of course part of the family is coming to help us celebrate Christmas so I'm pulling out a ham and figuring out what goodies to make between now and then. (Of course there is always apple and Hopi Pale Grey squash pie — beats pumpkin all hollow!) Then there's cookies, bars, and veggie dishes. Gee, and I am trying to lose weight. Will is splitting time working between getting the solar array up and working and the outdoor wood boiler. He hit a glitch in the wiring for the solar array so has to re-do the wires from the control panel to the house. Oops! Better to find out now than later when something might get fried! We went to see his eye doctor yesterday in Hibbing and he just had minor changes. I was worried as he has borderline glaucoma and hasn't had an eye exam in a while, but all is well. New glasses come just after Christmas. Now it's my turn… We got the necessary wire while we were in town too, so he's all set to go and the weather is very nice. After such a nasty November, it's nice to be able to work outside without freezing.
Even watering the stock is much nicer. We're doing that every day now as even though nights are not as cold, the tanks ice up too badly to break ice. We were watering every other day and breaking ice the second day and tossing it out of the tanks. That's quit working so now we're watering every day. A time consuming chore, but kind of pleasant watching the woods and livestock while waiting for the tanks to fill up. Yes, Will does have wood-fired stock tank heaters, but they must be fired regularly all day so we don't use them until it gets really cold.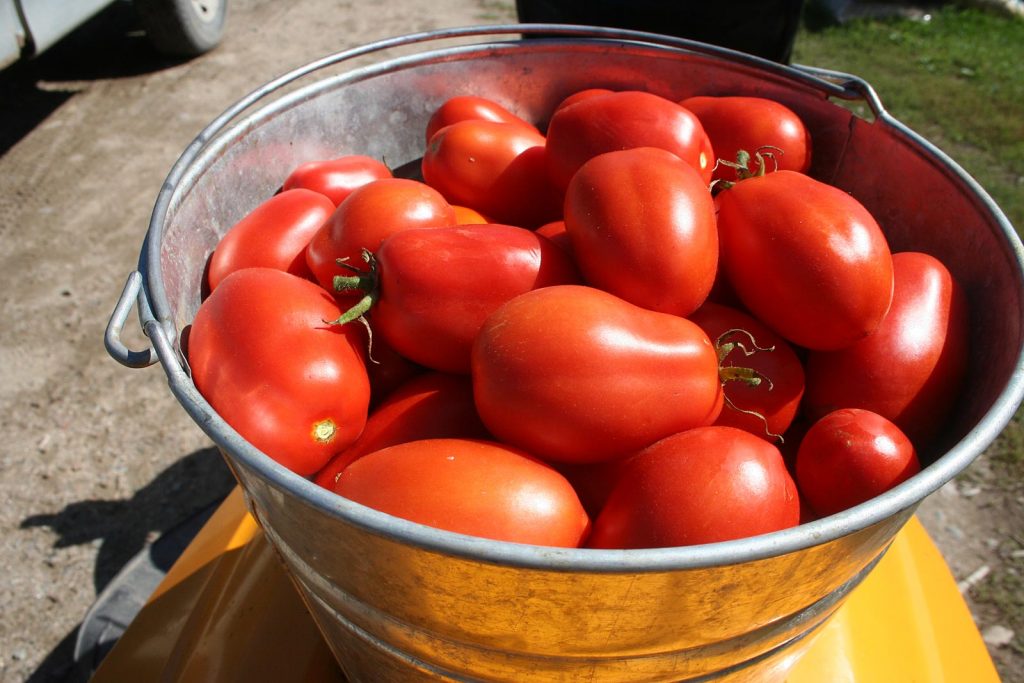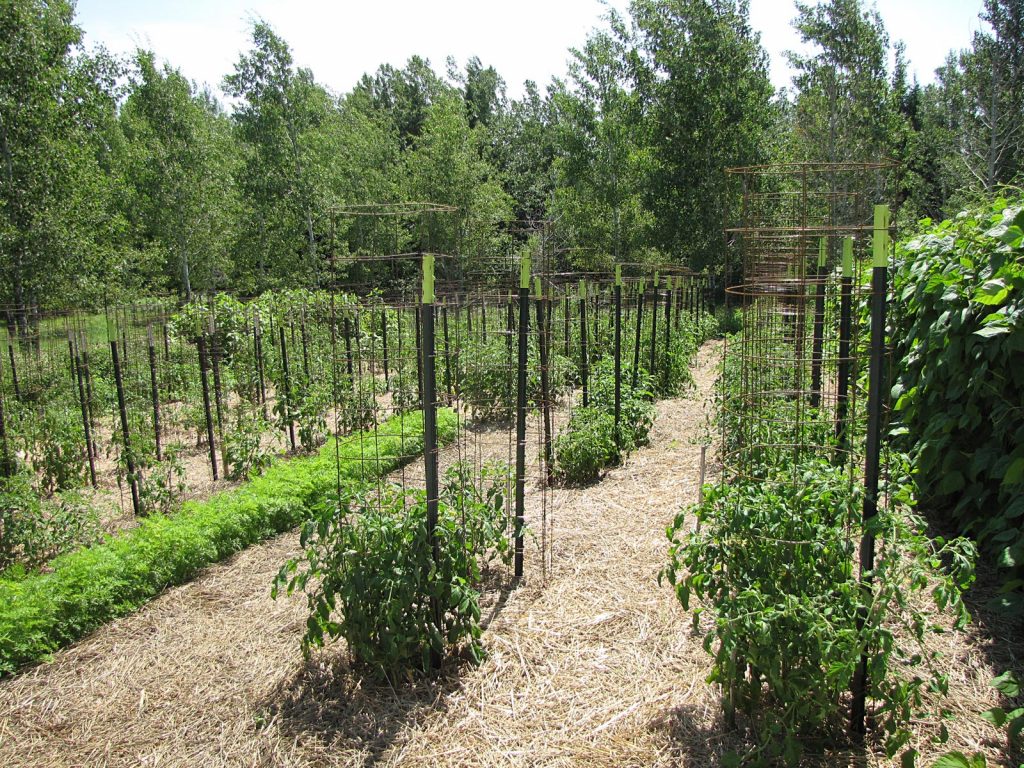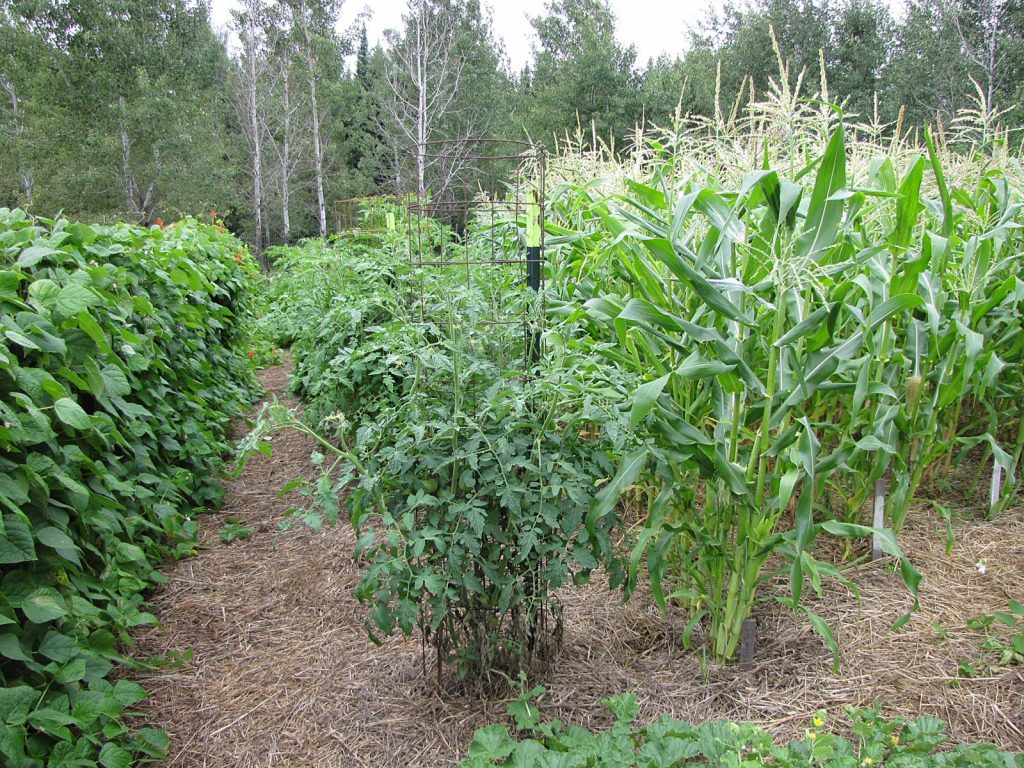 I was looking through my photos and was sighing as I looked at those colorful garden and homestead photos. How quickly we get color-deprived in the winter! But the solstice is coming and the days will slowly begin to lengthen. That's definitely something to look forward to! — Jackie