What an unusual year this has been. And from what I hear, all over the country too. We've got another snowstorm moving in on us and it's snowing like mad. Preparing for it, Will hauled two more round bales out to the horses and cows so we didn't have to do it today. (It really pays to listen to the NOAA weather radio.) I have to laugh though — our turkey family is getting very tame and comes running for their corn, which I dump out twice a day for them and the deer. You'd think the deer would run off the turkeys. After all, they've chased our dogs and even our faithful, late, wolf hybrid, Yuta. But no! Those turkeys spread out their wings and run the deer right out of the yard. It's really pretty funny. Unless you're a deer, I suppose.
It's the end of Youth deer rifle season and our grandson, Mason, 12, shot his second deer. Way to go, Mason — we're really proud of you! Now Dad and Mason are cutting up venison, preparing to can some and make jerky out of the rest. Now that's an incentive if I've ever heard of one.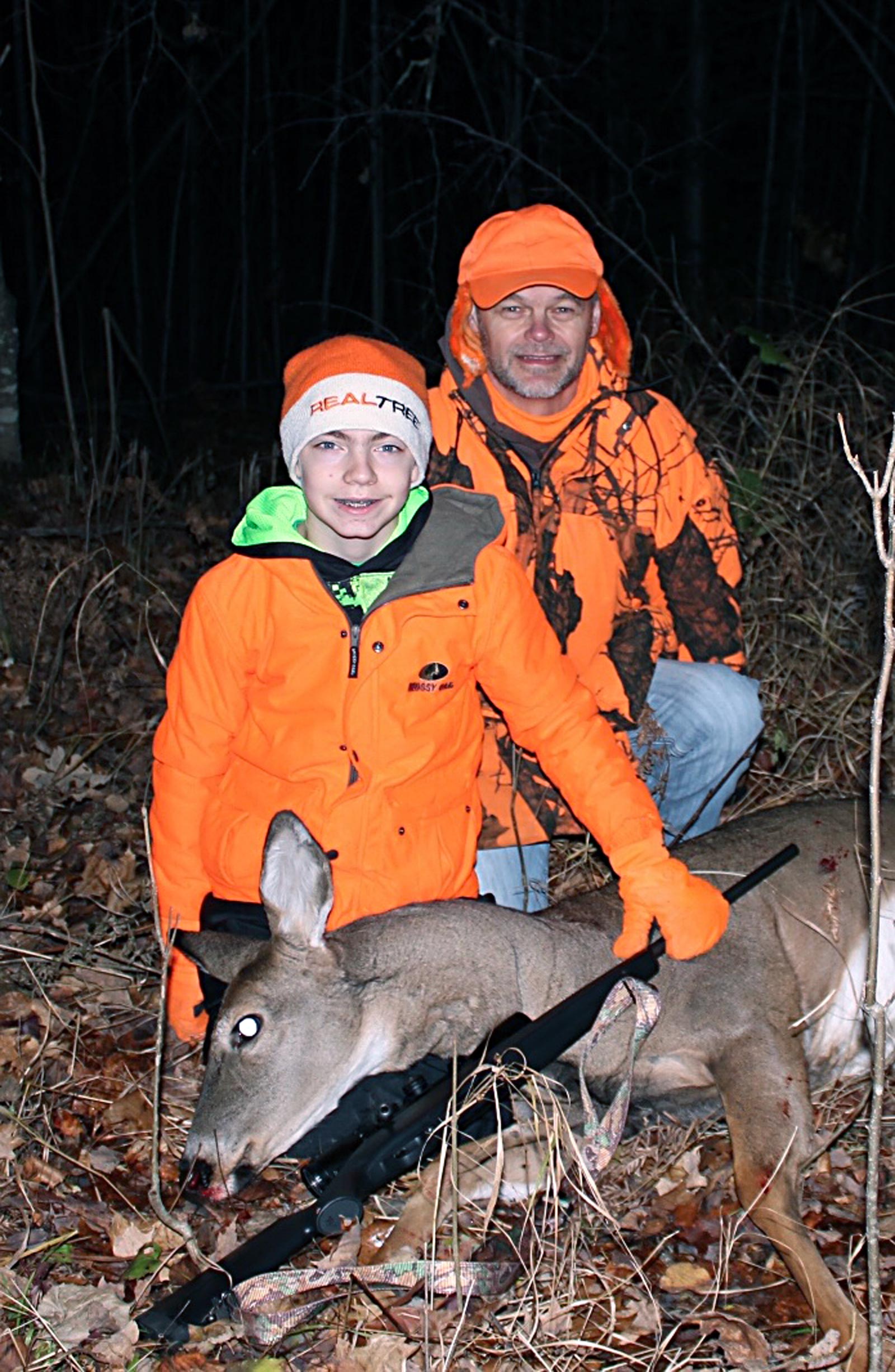 Will's busy cutting up squash and pumpkins and saving seed from them. It's a real temptation to roast the Olinka pumpkin seeds instead of saving them, let me tell you. But after we have what we feel is enough, we will eat some of those yummy seeds. I can't wait!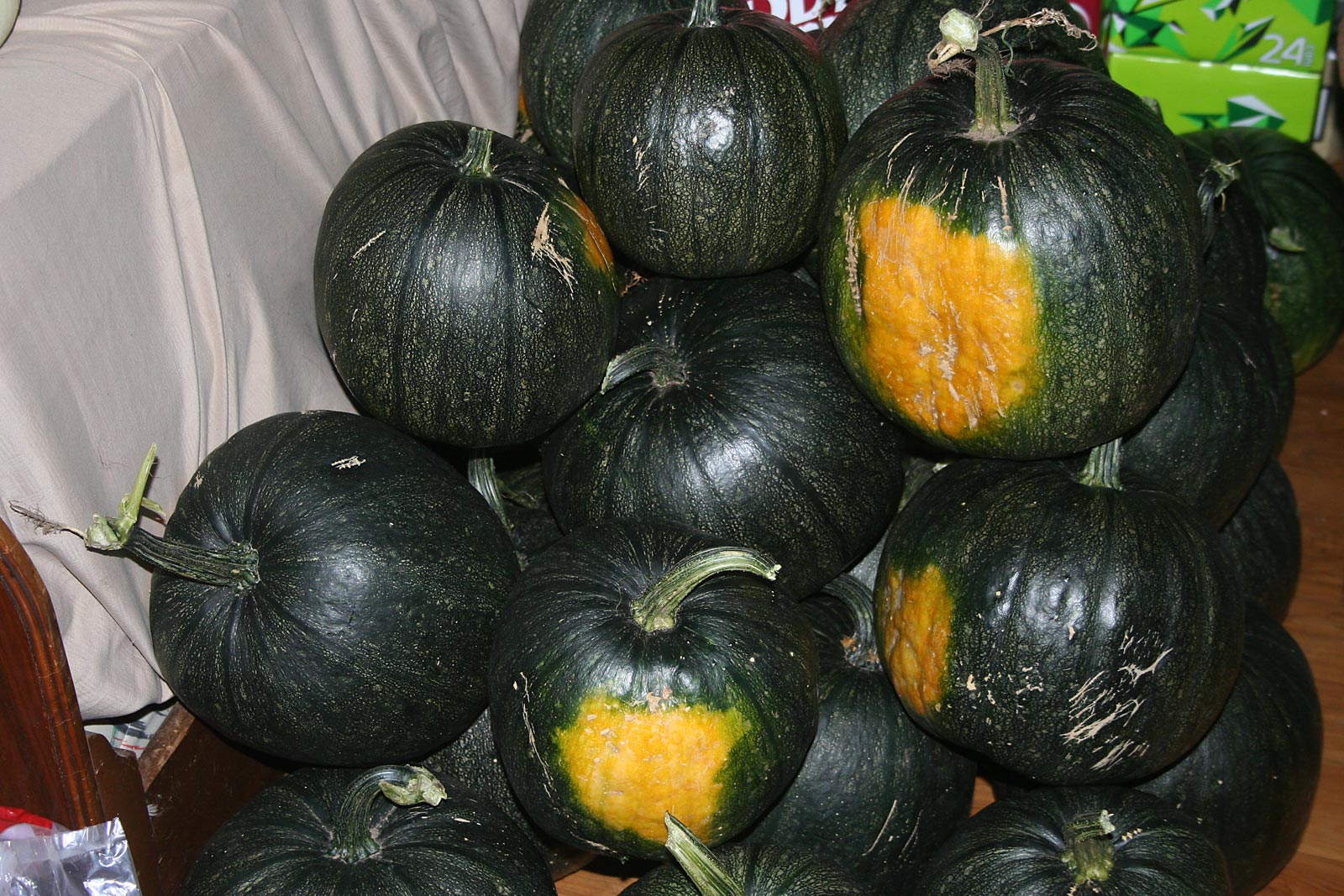 Our friend Vala, in Montana, just sent me two bags of Hopi Pale Grey seeds from squash they've eaten recently. Thank you so much Vala!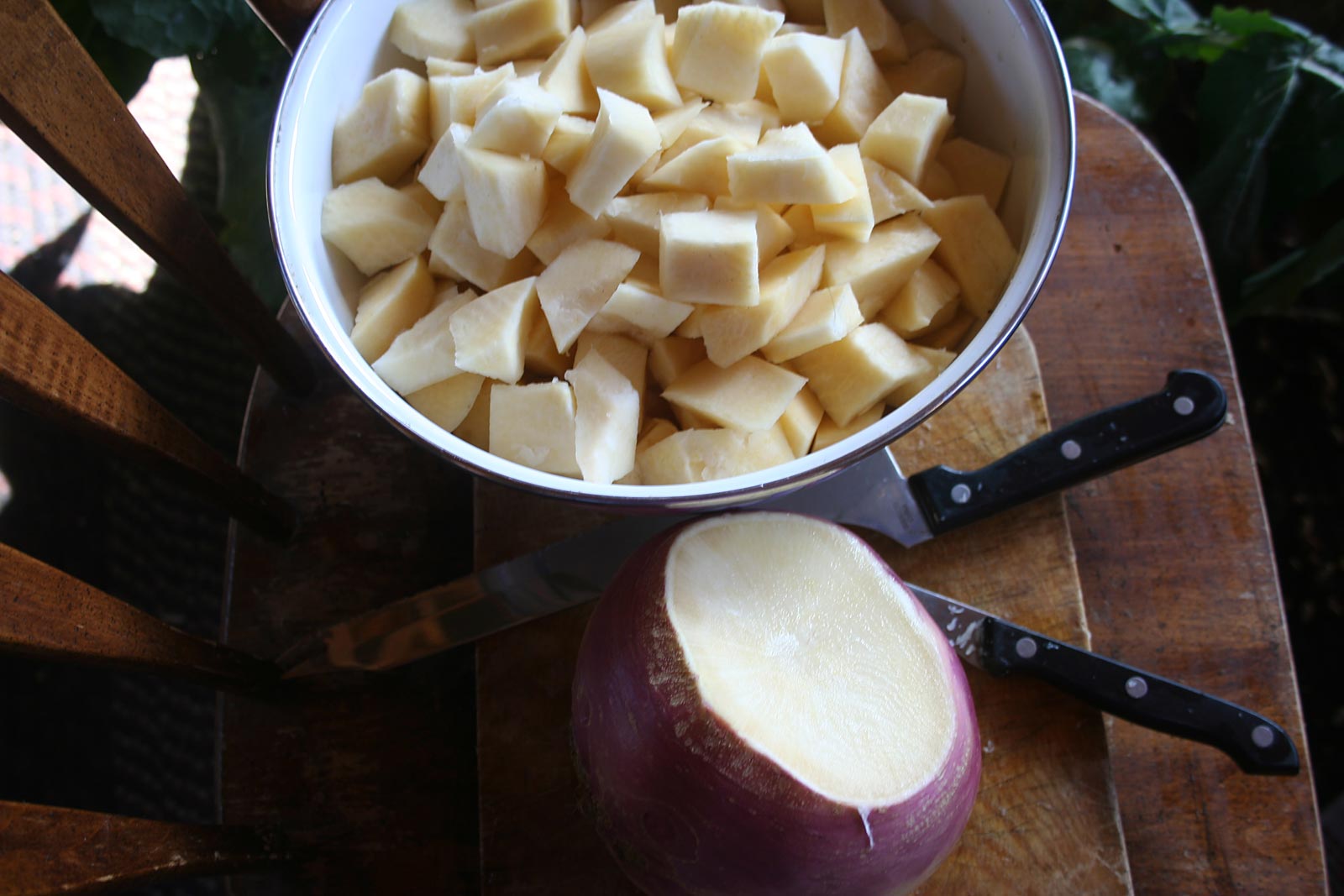 Tomorrow I'm canning the last of the rutabagas and hope to start on more carrots. Will found a big box of clean, empty pint jars I'd put away in the basement so I can't wait to fill them right up. Then I'll make a big batch of canned chili as I noticed our stock of canned chili is only about half what it was. (Can't run out of chili!) — Jackie