Twenty-five years ago friends bought a piece of wild woods in northern Minnesota where electricity was not available. There was no cabin or other buildings and friends of theirs and their family thought they were crazy, and they were not shy about telling them how they would fail, and they were nuts for even doing that. Well, they cleared a spot, built a cabin, then cleared more, and developed gardens. A chicken coop and small barn soon followed, all hand built and built out of mainly salvaged and home-cut lumber. They heated with wood from their patch of woods and survived happily, far from town, without electricity or phone lines.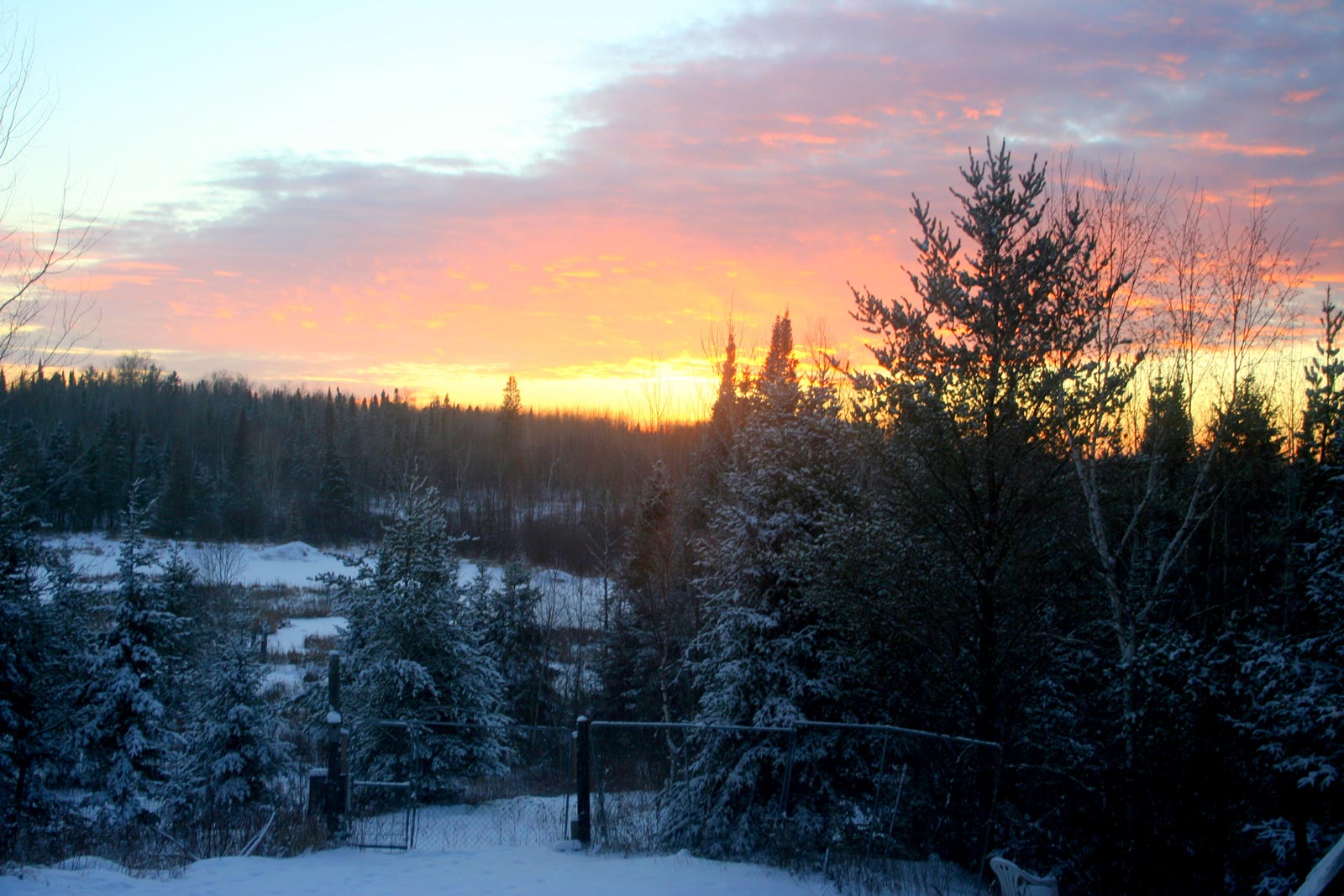 Fast forward to today, with the pandemic raging and folks becoming homeless and hungry. Well, my friends have a full pantry, full root cellar, laying chickens, and several very productive gardens. They've added propane heat and solar panels for electricity for more comfort, but still have a wood stove and lanterns. Now their family and friends aren't saying they're crazy anymore. In fact, most are saying how lucky they are to have their homestead paid off, be out of debt, and have plenty of food. My, how the worm turns, huh?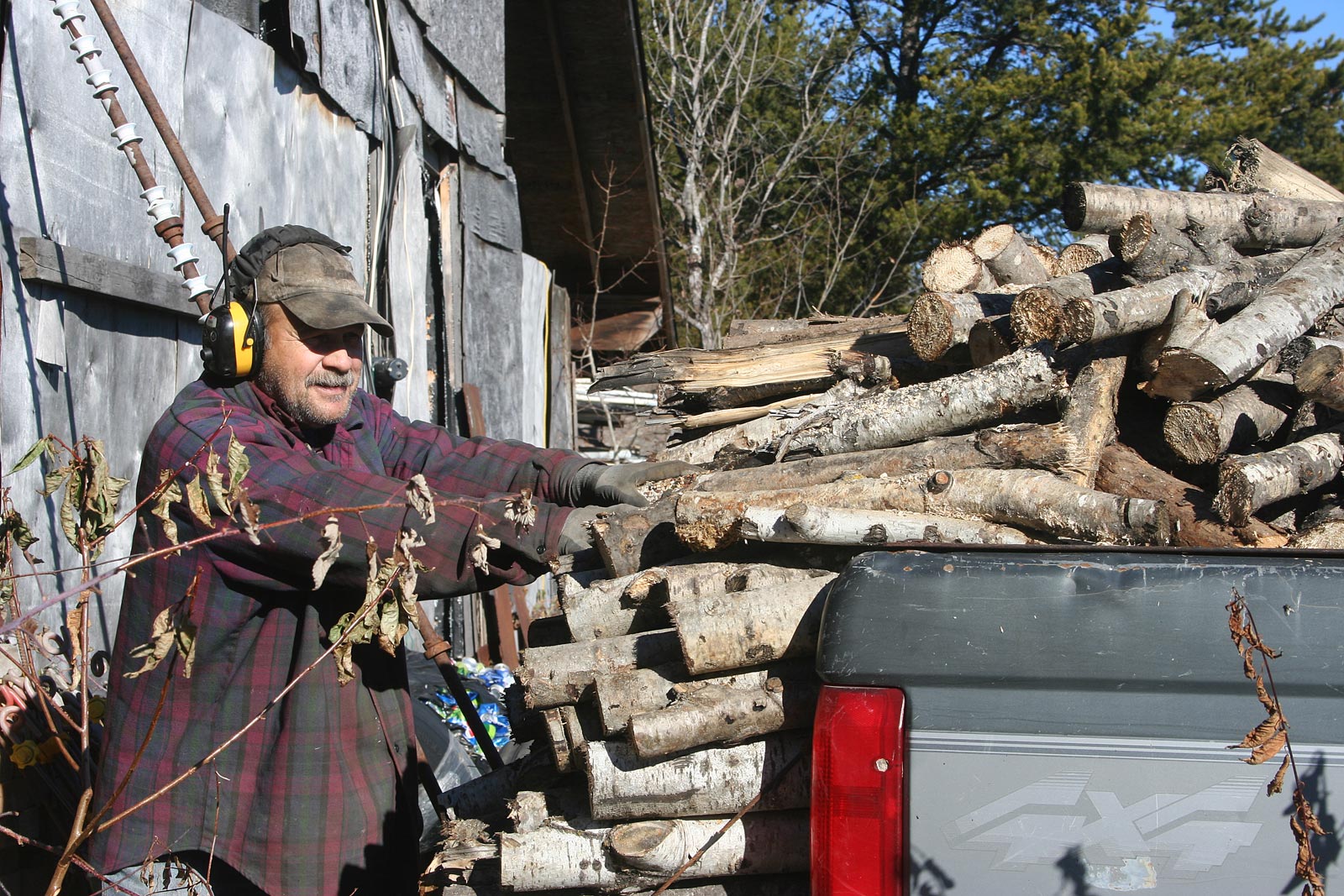 Now we're all planning our spring projects and deciding what crops we'll plant this year. We can't do much about the problems facing the country right now. So we will just plant more beans and cut more firewood, enjoying the sunsets over our woods. Not a bad way to live, after all.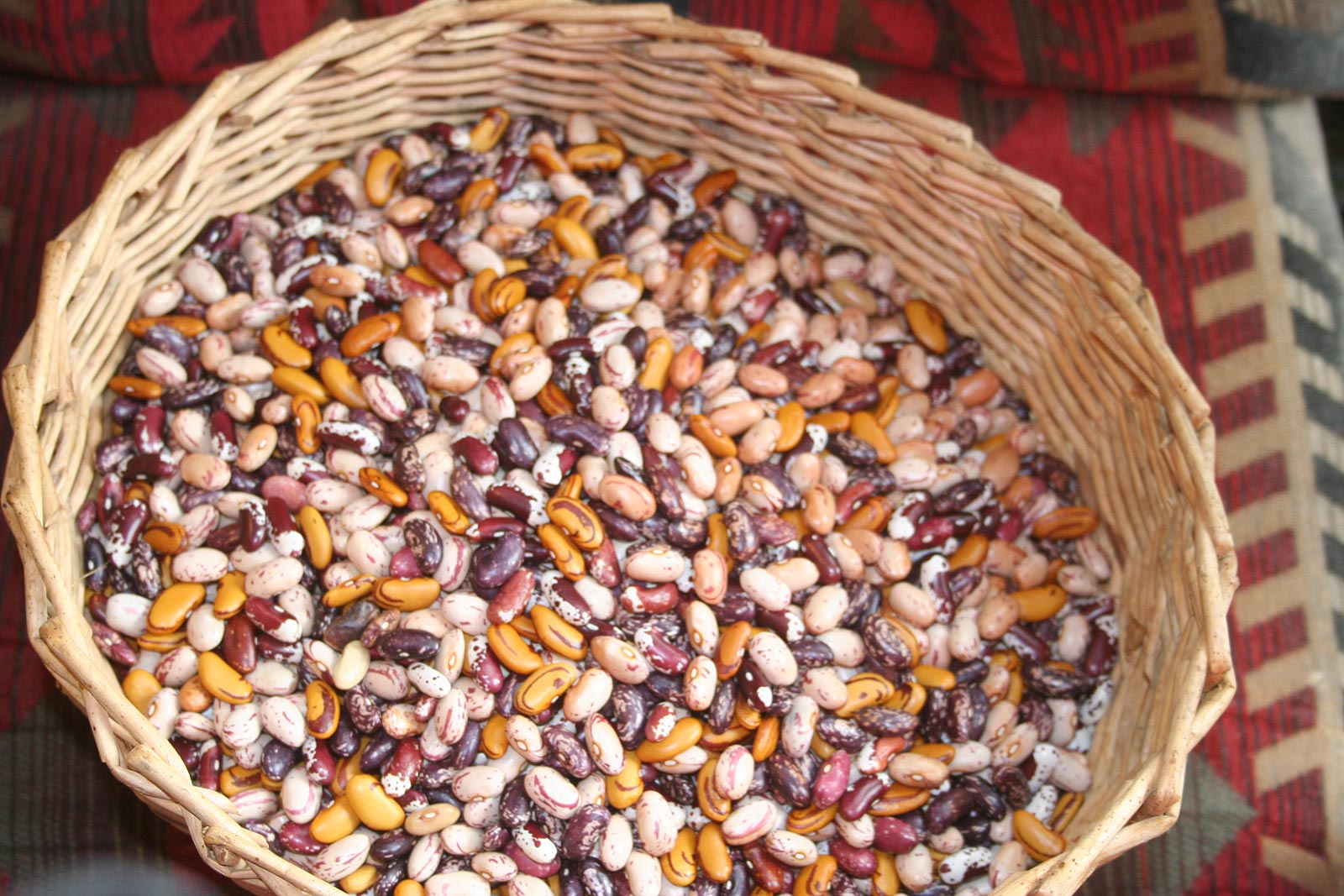 — Jackie