Monthly Archives: March 2019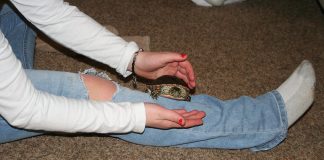 I haven't seen my step-daughters, Randie and Tricia, for several years, or my granddaughter and her kids either. So when I learned...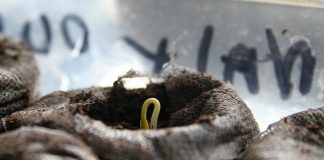 After only five days, our peppers are popping up. Literally — they just show their "backs," then up they pop. Yesterday I...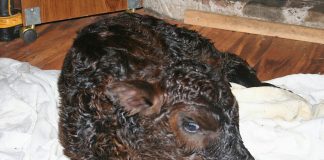 Isn't he cute? After weeks of waiting on this and that heifer to have their calves, our last...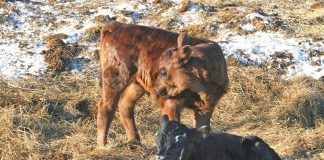 When we were madly rushing around watering livestock while the new calf had to be dried off, I quickly shut off the...