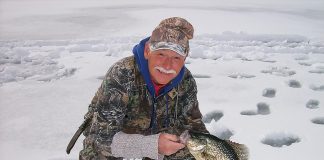 By Jim Capossela During open water season, the dedicated fisherman dreams of a trophy gamefish to hang in the fishing camp, or, increasingly, to...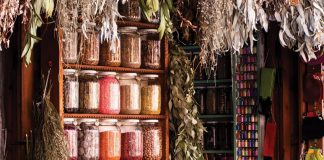 By Jackie Clay-Atkinson More and more folks are starting to buy bulk foods to ensure if stores run out of foods — as they did...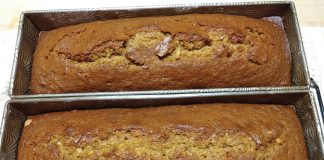 By Ilene Duffy It seems to be the simple things I'm missing most during this pandemic when many of us are spending a lot of...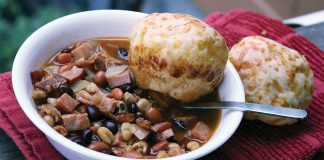 By Lisa Nourse Photos by Jamie Nourse Living on the Pacific Coast, there are days during fall and winter when it really doesn't get very cold....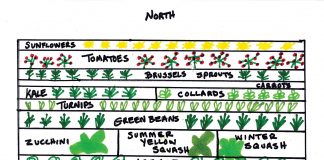 By Kristina Seleshanko There are few things I enjoy more than snuggling up next to the woodstove with a cup of coffee and my garden...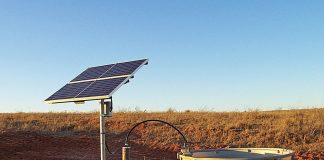 By Jeffrey R. Yago, P.E. It may be surprising to learn that there are now all kinds of do-it-yourself solar powered devices specifically designed to...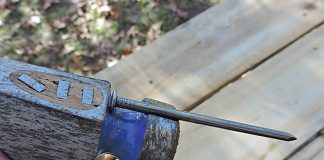 By R.E. Rawlinson Scottish writer and philosopher Thomas Carlyle observed that "Man is a tool using animal … without tools he is nothing, with tools...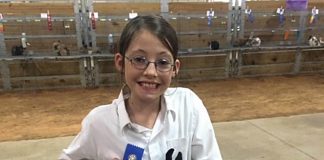 By Terry Hooker Everyone who homesteads has hit that point where they decide to be more self sufficient. Sometimes it's from life circumstances and sometimes...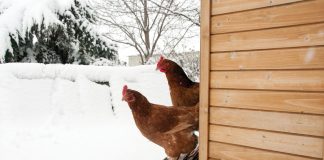 By Jackie Clay-Atkinson As winter approaches, we all are thinking of ways to make our livestock and poultry as comfortable as possible when the cold...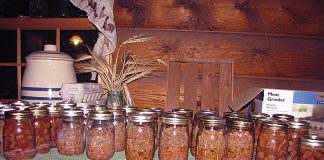 By Jackie Clay-Atkinson Although we have a big freezer, I can up most of our meat. We raise beef cattle, turkeys, chickens, and we hunt,...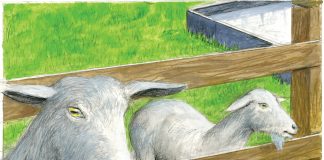 By Don Lewis In the last issue of Backwoods Home Magazine, we covered Part 1 of livestock fencing for the small homesteader. The article included...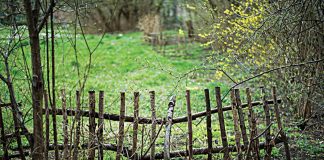 By Don Lewis In 1874, a United States patent (#157,124) was issued to Joseph F. Glidden, a long-serving sheriff in DeKalb County, Illinois. His invention...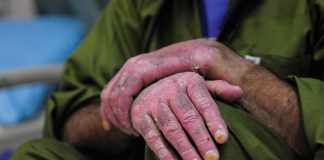 By Joe Alton, M.D. If confronted by a fast-moving wildfire, your chances of avoiding death or injury depend on a plan of action that is...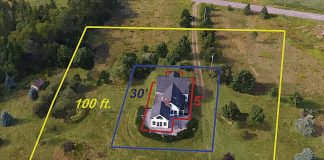 By Don Lewis From Jan. 1 to Nov. 15, 2018, there were 51,898 wildfires across the United States, burning over 8.5 million acres. Despite the...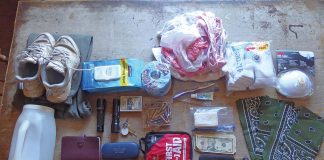 By Patrice Lewis In October 2017, the neighborhood I grew up in was incinerated by a wildfire. It was one of many during a devastating...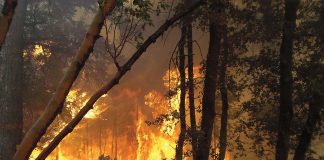 By Charles Sanders There are many things rural homeowners can do to mitigate the danger of wildfires. The first is to create a defensive zone...