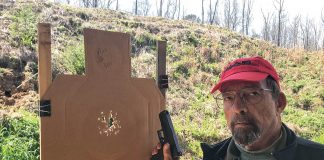 By Massad Ayoob Back in the mid-1990s, I got a call from a fella named Dave Duffy. He published a magazine called Backwoods Home, and...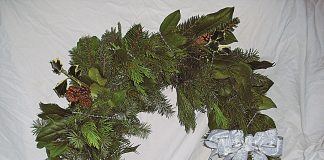 By Lisa Nourse My husband and I purchased our current property when we were young and poor — very poor. Shortly after purchasing the property we...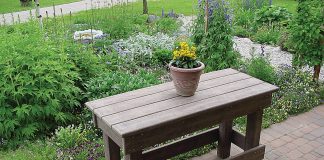 By Steve Maxwell How many times have you built an outdoor project out of wood, only to be disappointed by the deterioration that hit after...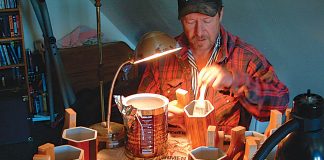 By Patrice Lewis With the economy in uncertain territory, many people are looking for ways to earn money from home, either as "pin" money or...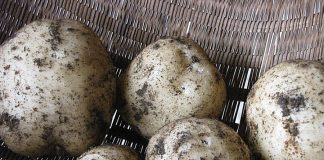 By Jackie Clay-Atkinson As the saying goes "Life happens…" Maybe events have kept you from getting your garden planted early in the spring. When we...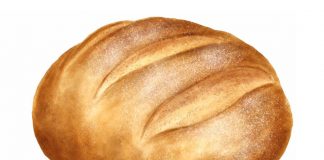 By Jim Capossela I'm not a movie buff but one could imagine that you wouldn't have to watch too many John Wayne movies before seeing...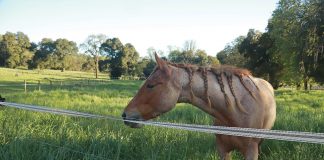 By Eloise Twining I've used solar powered electric fencing on my California ranch for at least 35 years. Over that time electric fencing has proved...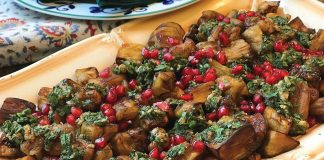 By Habeeb Salloum Wonderful to look at, appetizing in flavor, delicious in taste and with a juice which is refreshing on a hot summer day,...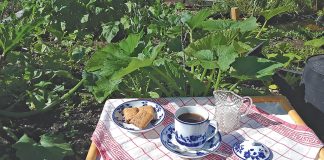 By Lisa Nourse We have poor soil and do our best to amend it with compost and manure every year. However, we feel our plants...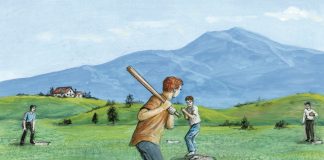 By Tom Kovach Growing up on a farm in north-central Minnesota wasn't all chores and hard work … although there was plenty of that too....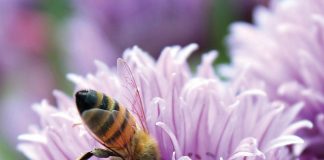 By Sheri Jones If you've been intrigued by the idea of becoming a beekeeper but think you don't have the space, resources, or knowledge, you're...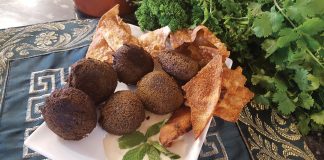 By Habeeb Salloum Cilantro (also called fresh coriander, Chinese parsley, Mexican parsley, Spanish parsley, and Thai parsley) is one of the oldest herbal condiments known...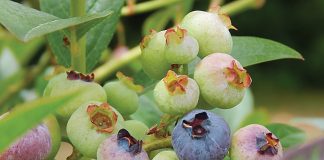 By Kristina Seleshanko When we purchased our mountaintop homestead, I was excited to discover four blueberry bushes that were already established on our property. Not...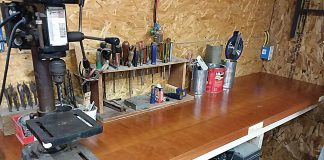 By Charles Sanders My parents were children of the Great Depression. They learned to get by on very little, to make or repair or reuse...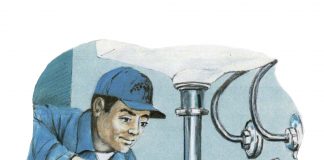 By Patrice Lewis When I was in my late teens and getting ready to attend college, my father gave me a piece of advice: "Study...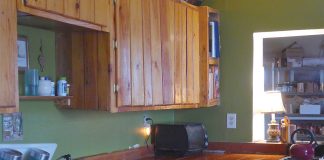 By Patrice Lewis One of the advantages of living a homesteading lifestyle is participants can kick aside the ever-changing concepts of what constitutes "classy" home...