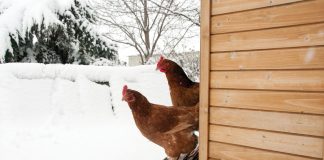 By Jackie Clay-Atkinson As winter approaches, we all are thinking of ways to make our livestock and poultry as comfortable as possible when the cold...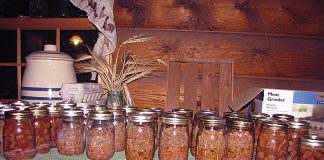 By Jackie Clay-Atkinson Although we have a big freezer, I can up most of our meat. We raise beef cattle, turkeys, chickens, and we hunt,...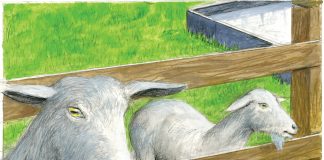 By Don Lewis In the last issue of Backwoods Home Magazine, we covered Part 1 of livestock fencing for the small homesteader. The article included...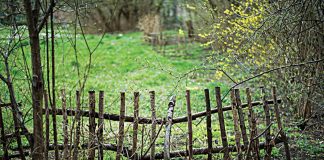 By Don Lewis In 1874, a United States patent (#157,124) was issued to Joseph F. Glidden, a long-serving sheriff in DeKalb County, Illinois. His invention...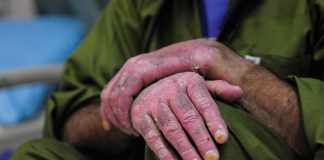 By Joe Alton, M.D. If confronted by a fast-moving wildfire, your chances of avoiding death or injury depend on a plan of action that is...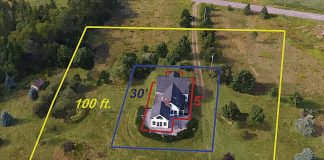 By Don Lewis From Jan. 1 to Nov. 15, 2018, there were 51,898 wildfires across the United States, burning over 8.5 million acres. Despite the...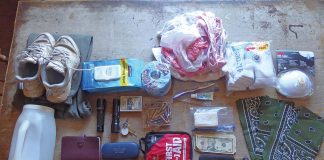 By Patrice Lewis In October 2017, the neighborhood I grew up in was incinerated by a wildfire. It was one of many during a devastating...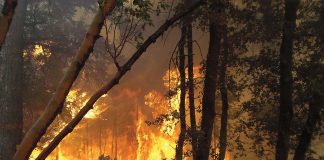 By Charles Sanders There are many things rural homeowners can do to mitigate the danger of wildfires. The first is to create a defensive zone...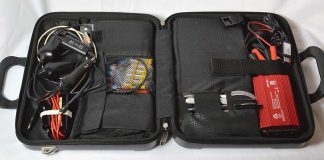 By Jeffrey R. Yago, P. E. During any emergency or related power outage, the most important electronic device you need to keep operating is your...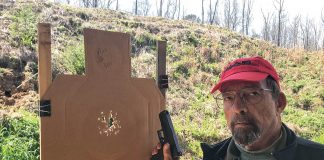 By Massad Ayoob Back in the mid-1990s, I got a call from a fella named Dave Duffy. He published a magazine called Backwoods Home, and...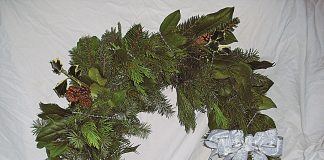 By Lisa Nourse My husband and I purchased our current property when we were young and poor — very poor. Shortly after purchasing the property we...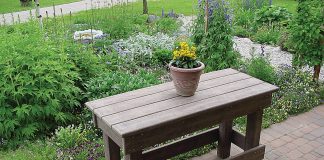 By Steve Maxwell How many times have you built an outdoor project out of wood, only to be disappointed by the deterioration that hit after...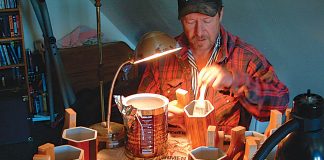 By Patrice Lewis With the economy in uncertain territory, many people are looking for ways to earn money from home, either as "pin" money or...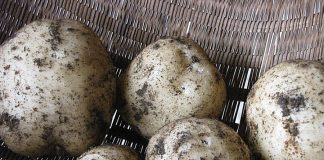 By Jackie Clay-Atkinson As the saying goes "Life happens…" Maybe events have kept you from getting your garden planted early in the spring. When we...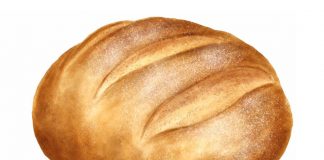 By Jim Capossela I'm not a movie buff but one could imagine that you wouldn't have to watch too many John Wayne movies before seeing...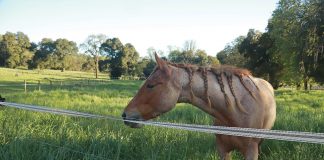 By Eloise Twining I've used solar powered electric fencing on my California ranch for at least 35 years. Over that time electric fencing has proved...