Monday, December 29th, 2014
Since our youngest son, David, had to work on Saturday when oldest son Bill and his family could come, we had Christmas dinner on Christmas for David and his girlfriend Hannah, and another Christmas dinner on Saturday when my sister Sue, Bill and his family, and Javid could all come. It was a bit hectic but we sure had a great extended Christmas.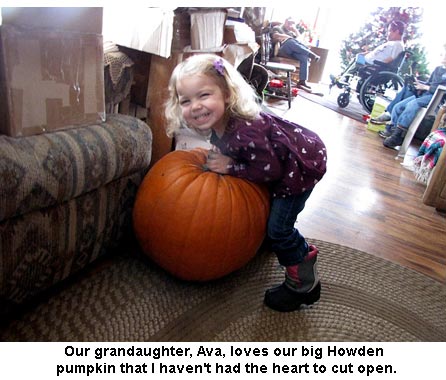 Of course we had lots of good food. I made a boneless pork loin glazed with pincherry jelly. Wow was that good! And we had Will's cheesecake, pumpkin pies, garlic mashed potatoes (that have 8 oz. of cream cheese, a cup of sour cream and a 1/4 pound of butter whipped with them, plus 1/2 tsp. of garlic salt, then baked) plus a green bean casserole (our Provider green beans of course!), candied carrots (big Nantes chunks from the pantry) and tons of snack goodies. Whew!
Now I can get started at canning up lots of meats from the leftover pork loin, chicken, and beef. Cool.
And we're plenty busy too with our little seed business, Seed Treasures (see new box above blog), packing and shipping seeds. It's really fun to be sharing seeds with so many different people!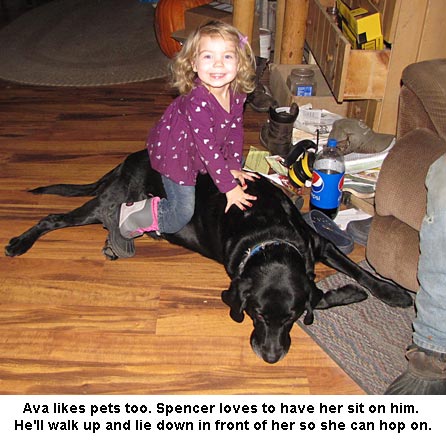 We're looking back on all we've accomplished during the past year and we're so excited about the New Year coming soon and all our plans for spring. May you, too, look with enthusiasm, toward the coming year. HAPPY NEW YEAR! — Jackie