Sorry! The page you were looking for is no longer available or the link has expired. If you were looking for a specific product, you can search our store. 
While you're here, take a look through some of our great articles!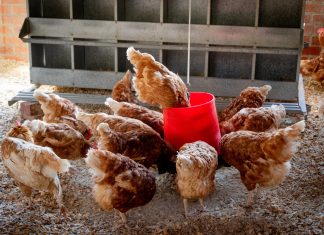 By Linda Slate Issue #119 • September/October, 2009 While searching for a large quantity (five pounds or more) feeder for my backyard flock, I kept running...