Sorry! The page you were looking for is no longer available or the link has expired. If you were looking for a specific product, you can search our store. 
While you're here, take a look through some of our great articles!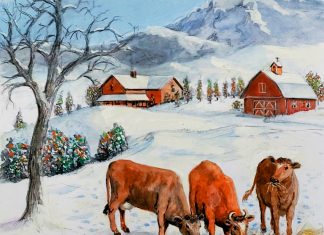 By Marcella Shaffer Issue #64 • July/August, 2000 There is a big difference between home dairying to produce food for your family and dairying to sell...