Sorry! The page you were looking for is no longer available or the link has expired. If you were looking for a specific product, you can search our store. 
While you're here, take a look through some of our great articles!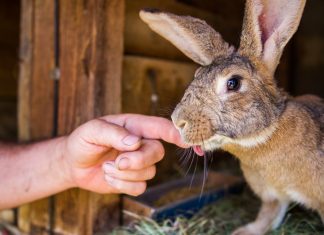 By Linda Gabris Issue #133 • January/February, 2012 If you take pride and pleasure in growing your own organic garden foods and raising your own chemical-free...