Sorry! The page you were looking for is no longer available or the link has expired. If you were looking for a specific product, you can search our store. 
While you're here, take a look through some of our great articles!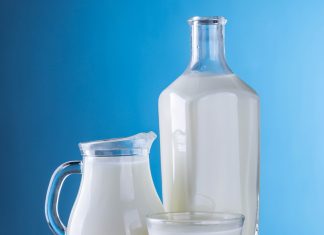 By Patrice Lewis Issue #99 • May/June, 2006 It sounds bucolic, doesn't it? The simple joys of milking your own cow. Fresh milk, fresh cream, homemade...